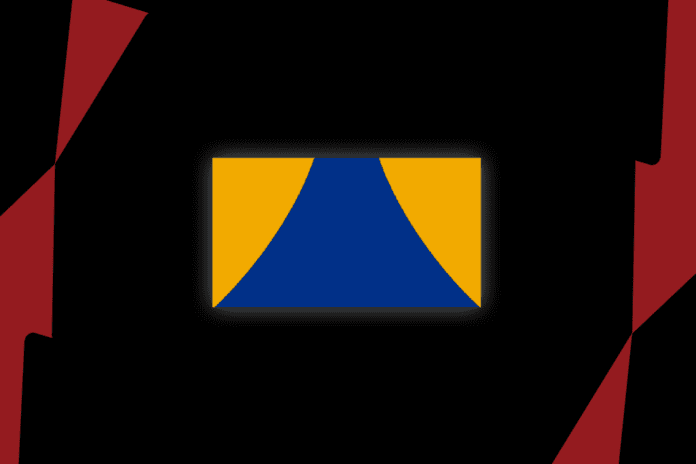 West Coast forward Jamaine Jones has been charged with drink driving and is set to face court on Friday.
The Eagles confirmed in a statement released on Thursday that Jones had recorded a blood alcohol level of 0.08, with the offence understood to have taken place last month and after the club's 2021 campaign had concluded, according to the league
The 23-year-old reported the offence to the Eagle shortly after being charged, with the club stating their disappointment in Jones' behaviour.
"The club is bitterly disappointed with Jones' actions and will review the incident after the hearing with the likelihood of a separate sanction," the club's statement reads.
"There is no excuse for getting behind the wheel under the influence of alcohol and Jones is extremely remorseful for this serious error of judgement.
"The club will make no further comment on the matter at this stage."
Jones has played 24 AFL games since making his debut with Geelong in 2018, moving to West Coast in March last year where he has since made 15 appearances.