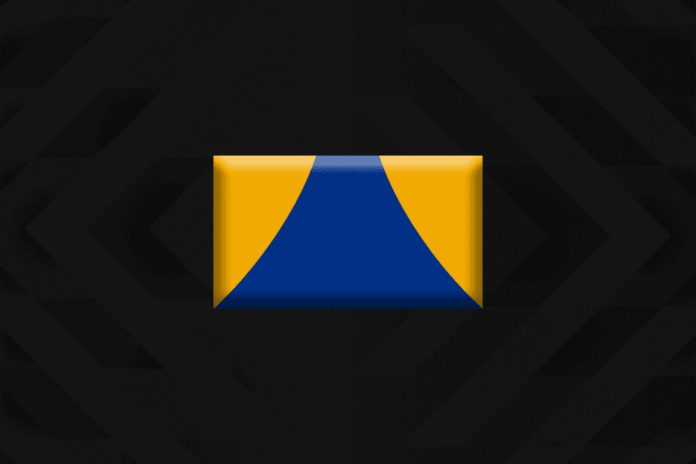 West Coast have informed Fraser McInnes, Brodie Riach and Patrick Bines they will not be offered a contract with the club in 2020.
McInnes has been on the Eagles' list for eight years, playing 14 games for the club since joining West Coast with the 28th pick of the 2011 draft.
Riach and Bines were category B rookies, and didn't make senior appearances for the Eagles.
West Coast's General Manager - Football Craig Vozzo spoke about McInnes' contribution to the club, thanking him for his services.
"You don't always measure a player's influence purely on the amount of games they play," Vozzo told the club's website.
"Fraser is a champion guy, a selfless contributor and he has been a really important member of our playing group.
"He is a young man of great integrity and we all wish him every success in his future endeavours. Undoubtedly, he will be successful wherever his life journey takes him."