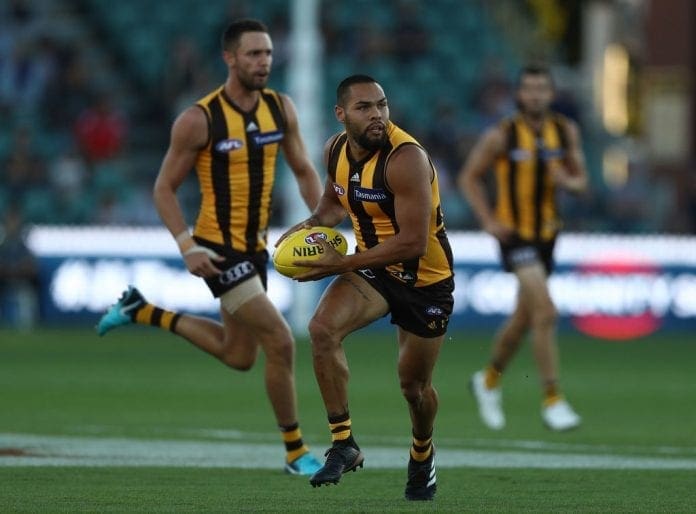 Tasmanian native and former AFL coach Rodney Eade has called for the AFL to baulk at the Carter Report's proposed concept of moving a ready-made club to the Apple Isle, backing the concept of a standalone 19th license.
The four-time premiership player stated his beliefs in the island state being able to flourish with its own club, as opposed to the likes of the Suns, Kangaroos, or Hawks relocating south.
The past 12 months have seen talks between the AFL and the Tasmanian Government blossom as pressure mounts on the league to introduce a club to the state in the coming years.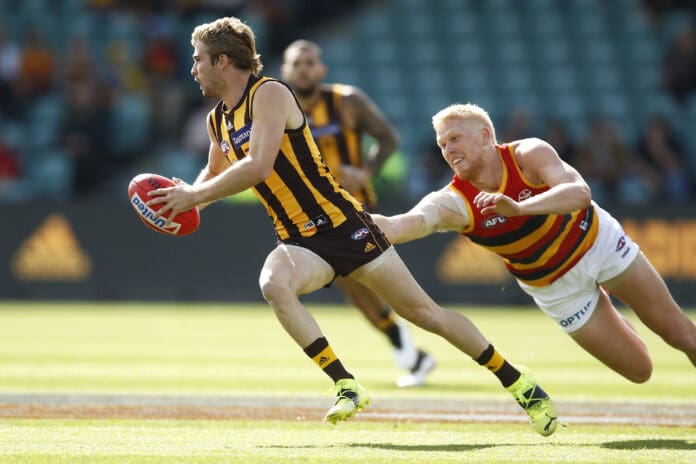 The recent financial challenges the AFL has faced due to the COVID-19 pandemic have placed a strain on the competition's flexibility, however, Tasmanian representatives and fans have been more vocal than ever in demanding a side be inaugurated.
Speaking on the Unpluggered Podcast, Eade stated that a Tasmania club would struggle to build a following if it were to be formed from an already existing license in comparison to an expansion side.
"I think it's got to be a standalone team," Eade said.
"Tassie is such a footy state that all the people there have got their own AFL team.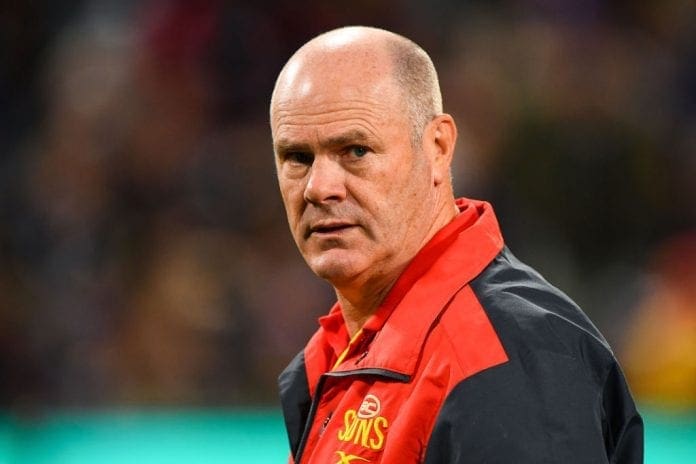 "So if it was North Melbourne or Hawthorn or whoever relocated there, you'd only get a certain portion that would support, because it's not a Tasmanian team.
"If they called them the Tasmanian Hawks or whatever, it wouldn't be the same. There has to be a standalone team."
Proud is an understatement. Well done #launceston #tasmania #afl pic.twitter.com/yNaGuAWIAv

— Rachel Williams (@millwoodmedia) August 29, 2021
The 18 club presidents are set to hold talks with the AFL early next year as part of their CBA discussions, with the topic of expansion set to be a key talking point for the meeting.
After speaking with Tasmanian premier Peter Gutwein, league boss Gillon McLachlan will put the idea of a 19th club to each president in what will frame as crucial talks for expansion.
Eade commended Gutwein's strong stance on the topic while backing the financial structure of the state and league to introduce a new club to the AFL.
"I applaud the premier for standing up like he did, not calling their bluff but being strong," he said.
"They've obviously got to negotiate with the presidents which will be another big hurdle to overcome.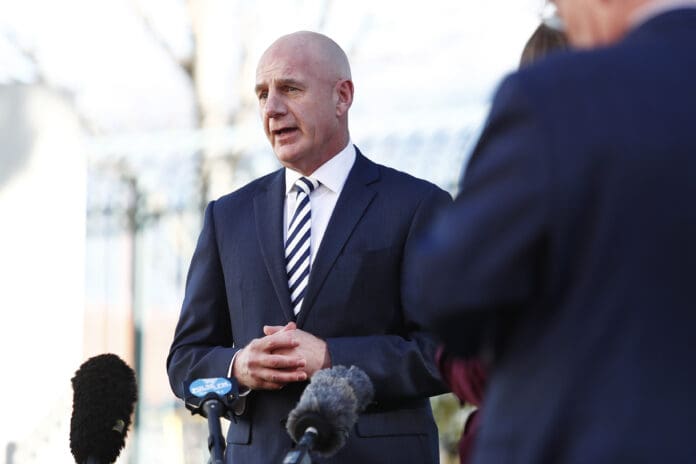 "They're going to worry about their club and so they should about the cost factors and whether it drains any more money out of the game.
"I believe they've got a good financial model that they'll be able to stand alone."
The former Suns, Swans, and Bulldogs coach did suggest there would be some challenges, however, with a new boutique stadium a necessity.
"The north-south divide, I think they'll all jump on board once we get a good ground at Hobart," Eade explained.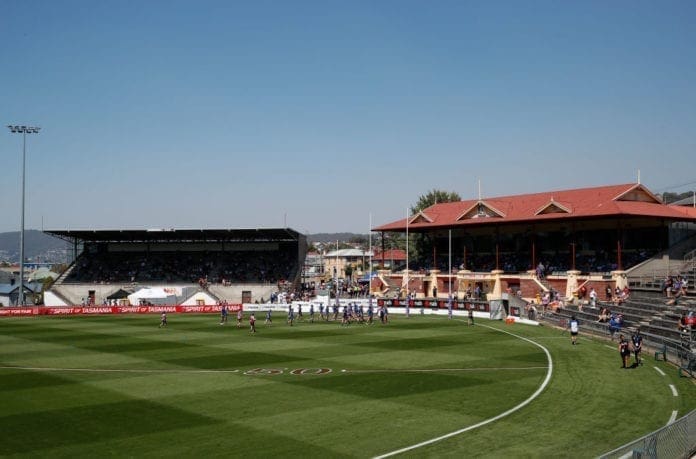 "Bellerive Oval is not a great ground as far as access, there's only one road in and out and it's windy.
"If they can build that stadium they're talking about Macquarie Point that would be fantastic."
The University of Tasmania Stadium in Launceston has been a saviour to the AFL's finals planning, having hosted both elimination finals over the weekend.
Saturday's clash between the Giants and Swans pulled in 8,635 fans for the match, while another 9,760 patrons attended Sunday's final between the Bulldogs and Bombers.
A new stadium in Macquarie Point has been proposed recently, with plans showcasing the possibility of building a ground capable of holding over 30,000 fans.
You can listen to the full interview with Rodney Eade on Unpluggered Podcast wherever you get your podcasts or via the player below.