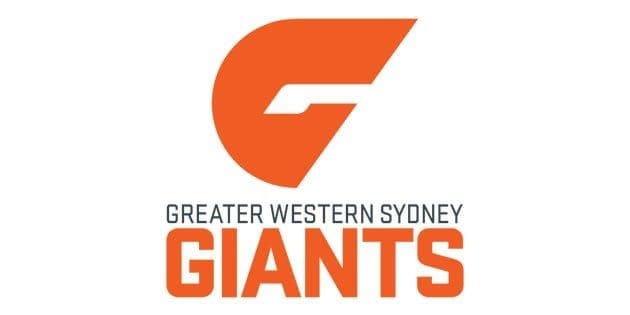 Kristian Dwyer - TheCoventryEnd.com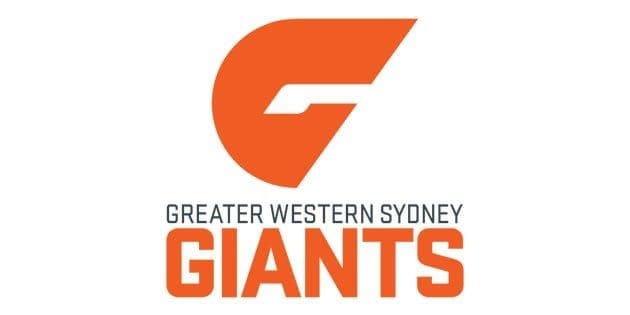 Despite a high turnover, it's a very exciting time to be a fan of the burgeoning GWS Giants.
During trade period, the club worked hard on securing enough back-end draft points to secure two of it's brightest young starlets from its academy.
Add this to the acquisition of Steve "Stevie J" Johnson from the Cats in a playing/coaching role, and you have yet another hardened AFL veteran adding to the Giants spine.
Picks
10, 34, 43, 53, 55, 58, 63, 64, 65, 70
Likely
Jacob Hopper (GWS Academy/NSW-ACT)
This isn't so much a 'likely' pick as it is a dead certainty – depending only on whether or not he, or fellow academy prospect Matthew Kennedy get bid on first on draft night.
Hopper is rated as an almost certainty for the top five picks, and the Giants were smart to move early for extra draft points to make sure they could secure the talented midfielder.
Gifted with an eye for goal and uncompromisingly tough, he'll fit right into a GWS side that's quickly garnering a reputation as one of strongest young midfields in the competition.
Other likely picks
Matthew Kennedy
The GWS Giants will use all their draft picks as points on securing their two academy prospects with both expected to be picked up in the first round.
Where does that leave them?
There's no doubt they're building something special out West, and it'll be interesting to see how GWS go this season.
Last year they went 11-11-0 and narrowly missed out on the finals by two wins and percentage in their best season in their short history.
If they can build on last year, they may just give the eight a shake under the tutelage of Leon Cameron.