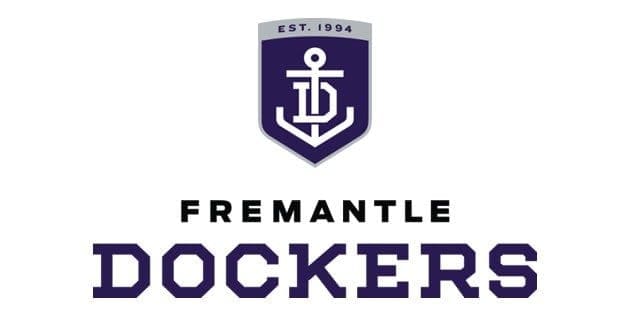 Mackenzie Dixon - TheCoeventryEnd.com

The Dockers stocks in the key forwards and key backs are dwindling, if not already at a low point. With Luke McPharlin retiring, and Michael Johnson and Zac Dawson the wrong side of thirty, Fremantle needs to be looking to the future for a tall backman.
But as we know, the team's failure to secure a key forward by the name of Cam McCarthy from GWS means Freo's tall forward stocks are about as good as that moment when your half melted ice cream falls off the cone and onto the floor.
Picks
22, 53, 71, 89, 107, 125
Likely Target
Jesse Glass-McCasker (Swan Districts/WA)
Placing inside the top ten at the draft combine in Absolute running and standing vertical jumps as well as getting an 8.22 second run in the agility test, the young West Australian is one that is going under the radar a bit with other clubs.
This could help the Dockers shore their tall defensive stocks, which are frail with the next best man behind Michael Johnson and Zac Dawson is 20 year old Alex Pearce, who isn't ready just yet to hold up Ross Lyon's defensive game to the same strength that Johnson or McPharlin can.
Glass-McCasker didn't make it into Swan Districts league side this year, playing 15 games for the Colts side as they made the Grand Final.
One more interesting thing to look at; at 198 cm, Glass-McCasker can be thrown into the ruck, as shown by his 16 hitouts for Swan Districts' 41 point win over Subiaco in round 20 of the season.
With some meat on him already (he weighs in at 95kg), Glass-McCasker is someone who could be thrown into the deep end, and at pick 22, it's likely at some point during the season, the young West Aussie will.
Where Does This Leave Them?
STILL WITHOUT A KEY FORWARD! All hope hinges on Cam McCarthy coming to Fremantle at the end of next season, should GWS allow him to not finish out their contract with him unlike this year. If McCarthy doesn't make it over, this draft is a bust for the Dockers. If he does, then Ross has got some players with which to build a new team around once Dawson and Johnson are gone.