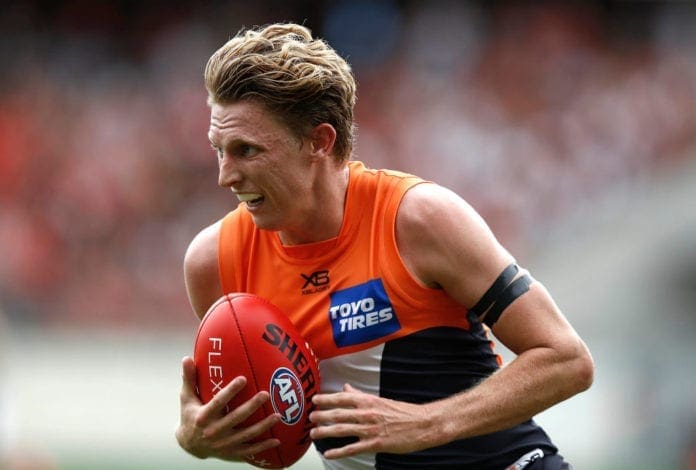 The Giants and Richmond have struggled to hash out a trade for Jacob Hopper that satisfies both parties, with the stand-off potentially opening the door other clubs to swoop on GWS stars.
This "impasse" has led to the floating of alternative scenarios that could benefit other clubs such as Hawthorn and St Kilda.
The asking price for Hopper is reportedly significant, with the Giants holding the expectation that they be duly compensated for the loss of the 25-year-old with a bevy of first-round draft picks.
It remains a possibility that the contracted Giant remains in Sydney and that the orange and charcoal outfit instead look at trading out a different player on a large salary, like a Lachie Whitfield or Nick Haynes, according to AFL Media's Callum Twomey.
SEE ALSO: DONE DEAL: Richmond land Tim Taranto, GWS to gain pair of picks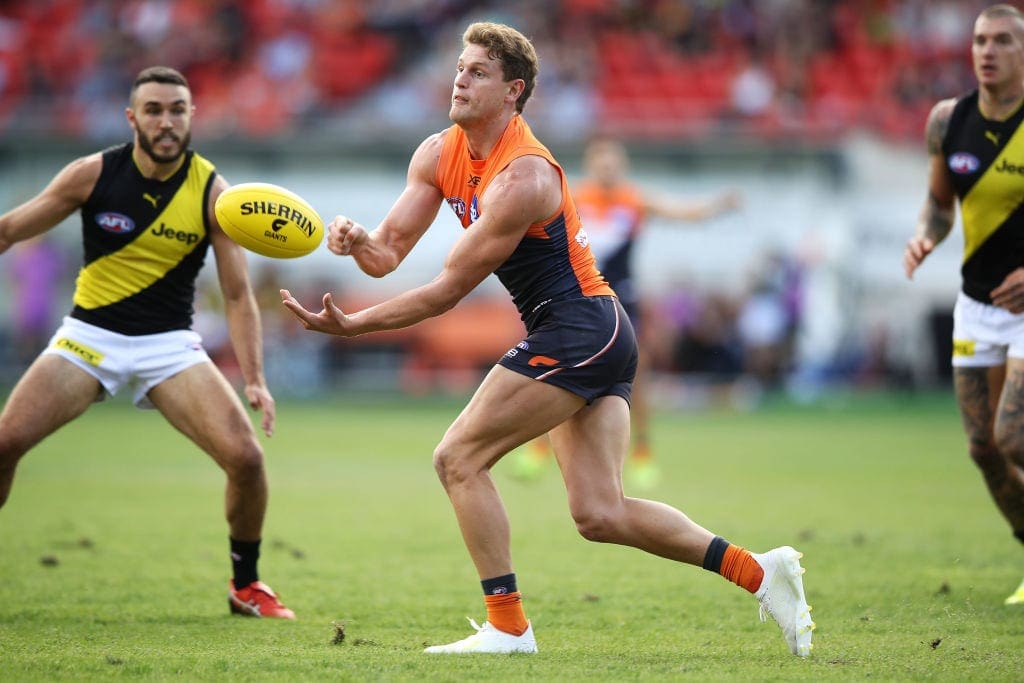 "Through this process, Jacob Hopper has been pretty up front saying that he's keen to get to Richmond, but understanding that he's under contract and the deal has to be right," Twomey said on AFL Trade Radio.
"Would St Kilda put their hand up and use their salary cap space… would they make a play for Lachie Whitfield?
"Hawthorn clearly has salary cap space, they've been in the running for Jack Bowes and are interested in him but they also have the salary cap space to do that.
"I wouldn't say this is a hold up with the Hopper deal, but this impasse could create an opportunity for another club to go and target a different player and I think those players would be (Lachie) Whitfield and Nick (Haynes).
"I'm not saying (Whitfield and Haynes) are looking for trades, but I think the conversation will be had."
The Giants have already traded out star midfielder Tim Taranto and Bobby Hill, and are expected to finalise Tanner Bruhn's desire to join Geelong in the coming days.