Carlton defender Sam Docherty has relinquished his position as co-captain of the Blues for the 2022 season.
The club announced on Wednesday that Docherty will step aside from the leadership group for the upcoming year, ending a three-year spell as joint-skipper of the club alongside Patrick Cripps.
Docherty first joined the Blues' leadership group in 2016 before moving into a vice-captaincy role two years later.
By the end of their first season as vice-captain, both Docherty and Cripps were appointed successors to skipper Marc Murphy as captains of Carlton.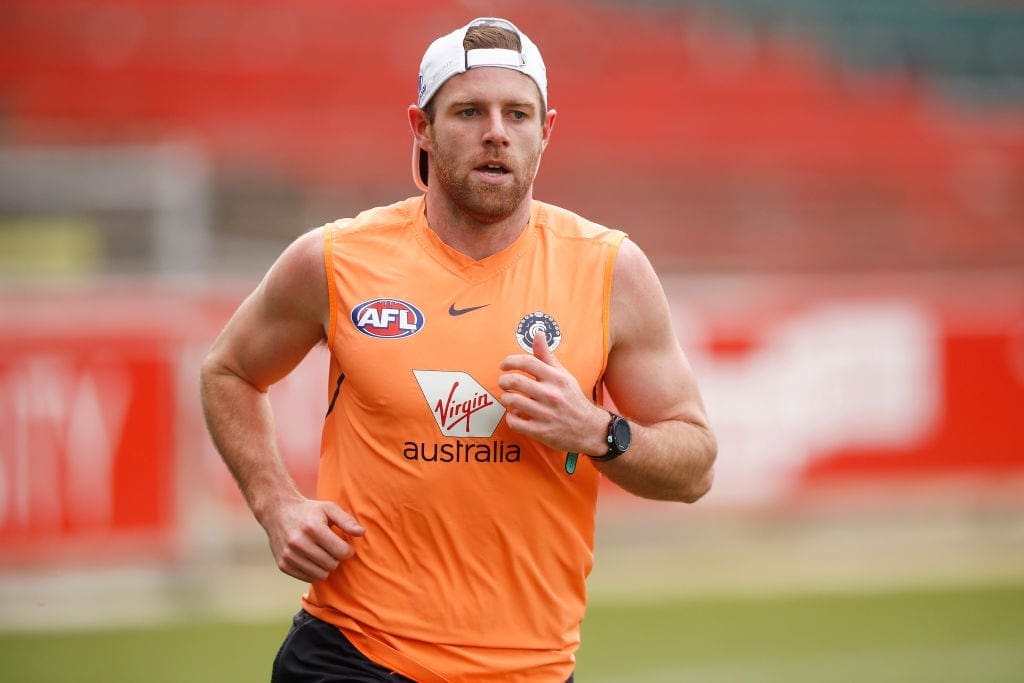 Docherty has held the role with great pride and passion, leading from defence as one of the Blues' most valued players.
Currently working his way back from cancer treatment, Docherty has been an inspiration for his teammates, fans and the wider community throughout the course of the past several months.
"We know the quality person Doc is and we don't expect his involvement as a leader, despite not being in the leadership group to alter," Blues coach Michael Voss said.
"We've seen time and again the presence he brings to each and every training session and we know he'll continue to support the group. Our role right now is to continue to support him and ensure his recovery remains the Club's primary focus."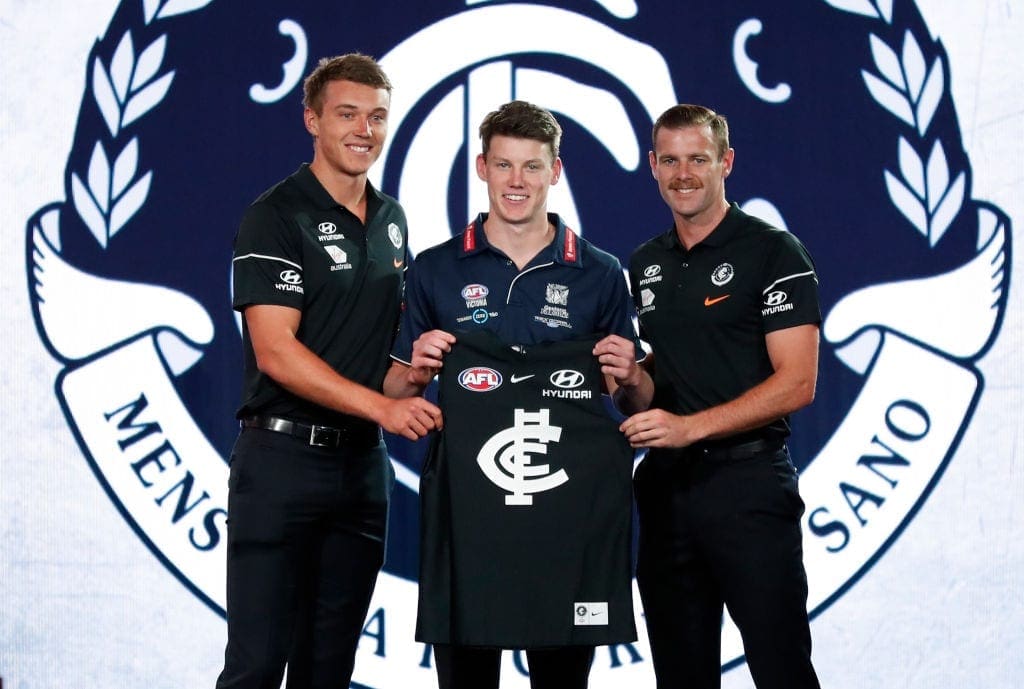 Docherty joined the Blues from Brisbane ahead of the 2014 season and has since been a revelation for Carlton's backline, having claimed best and fairest honours in 2016 and an All-Australian nod the following year.
Carlton are yet to confirm how their 2022 leadership group will be structured, however Cripps is assumed to hold onto the role as captain.