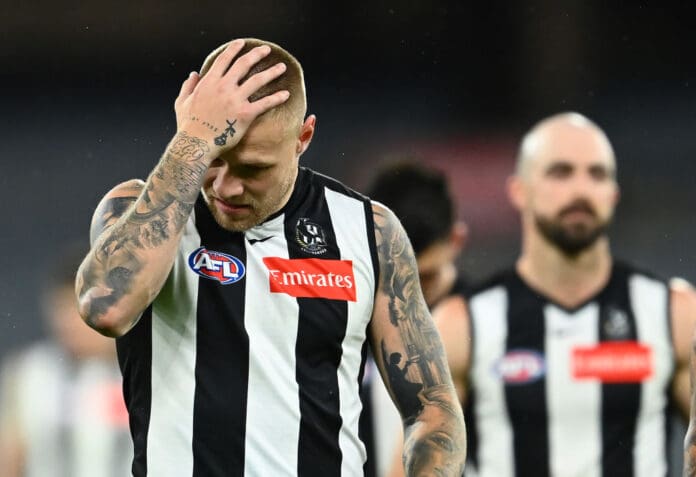 Jordan De Goey will return to Australia and face a New York City court via video link as he looks to dispute charges arising from a nightclub incident.
De Goey and friend Luke Dyson claim that the alleged assault on a fellow patron at the Dream nightclub was in self-defence after the complainant pushed past them in a bid to steal drinks from the duos booth.
The Herald-Sun has reported that De Goey will be permitted to attend his court hearing via Zoom link, with the pair set to deny they groped a female friend of the man De Goey allegedly pushed.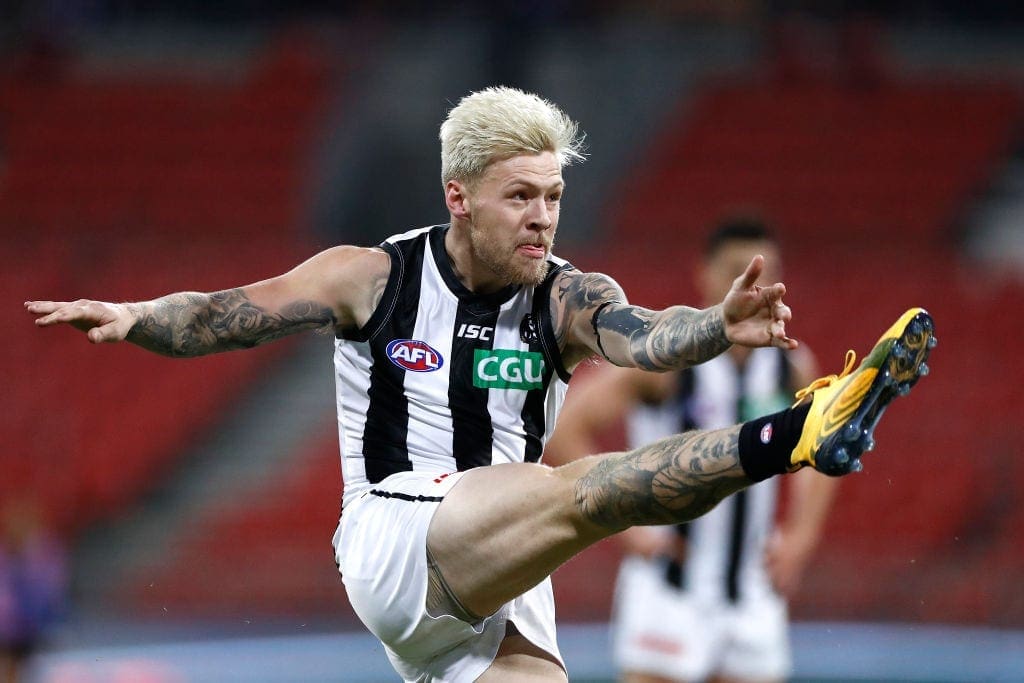 Tony Sheahan's report goes on to say that members of De Goey's camp had confirmed the news to him that the Collingwood player would be returning to Australia soon.
"The 25-year-old's return was confirmed to Sheahan Ink by members of the De Goey entourage who let slip the inked up ball magnet may also have found time to nip into Las Vegas for some R&R while still on American soil," Sheahan wrote.
De Goey has been stood down by Collingwood for what list manager Graham Wright says is for a string of off-field incidents in recent years, not just this isolated incident.
"That behaviour over a period of time has found us in a situation where we felt it was the right thing to do for the football club to stand him down three or four weeks ago," Wright told 3AW recently.
"It's a concern, and a concern that he's found himself in a situation where the absolute best scenario for him is he's been in New York and got into a barroom fight that's seen him arrested, regardless of what happens with the court case.
"We're really disappointed in it, we've obviously stood him down until we get face-to-face with him and see where the court case goes and what's happening with that.
"We're in that sort of holding pattern at the moment."
Since being charged by the New York Police Department, De Goey returned to California where he's been training with Johnny Louch at the W Training Facility.