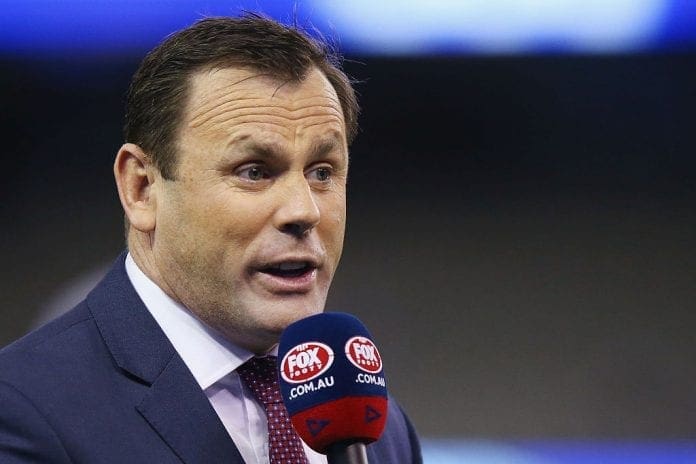 David King has predicted that the "best management team" will win this season's premiership.
With the competition currently shutdown due to the coronavirus pandemic, a variety of factors will contribute to how the season plays out upon restarting, and which side ultimately lifts the trophy.
Speaking on SEN's Whateley, the dual premiership Kangaroo believes how clubs are managed off-field will be a driving factor like never before.
"The best management team will win the competition this year," King said.
"There's no doubt about it – whoever sets up their off-season, whoever sets up the way they come back, the risk mitigation with injuries, their handlings of their players to ensure it's still fun and an enjoyable pathway and a not just a chore.
"The handling of families as well – the best management team will win it, there's no doubt about that."
He was intrigued by the how the hubs could affect the season.
"I don't necessarily agree that your season will be over on the back of whatever the hub delivers," King said.
"I don't believe you won't necessary stamped qualification for the finals post the hub period.
"This just adds another level of intrigue and opens up the season."