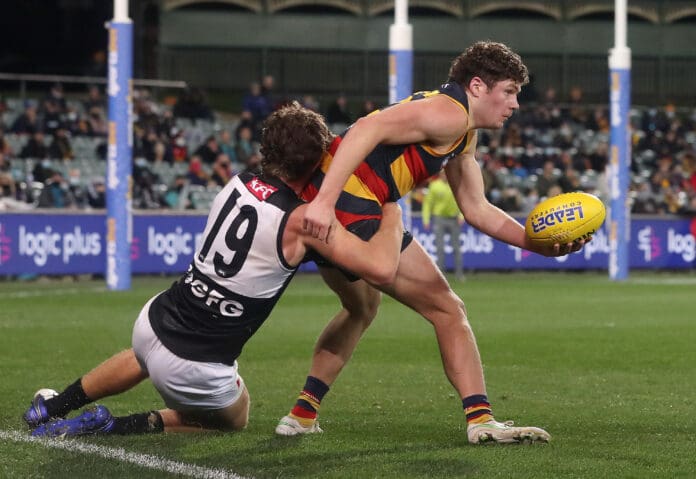 The Adelaide Crows are eyeing a blockbuster Showdown clash against cross-town rivals Port Adelaide on a Friday night next season, with the potential prime time slot being a fixture first for the clash.
The Crows and Power haven't featured against one another on a Friday night in their history in the league, despite holding one of the biggest rivalries and combining for a marquee fixture twice each year.
Now, Adelaide are keen to see the Showdown placed under the prime time lights in 2022, with the West Lakes club having formally submitted a request to play on a Friday night in what will be the 51st instalment of the rivalry.
"What I've seen is that it is a massive rivalry," Silvers said, per News Corp.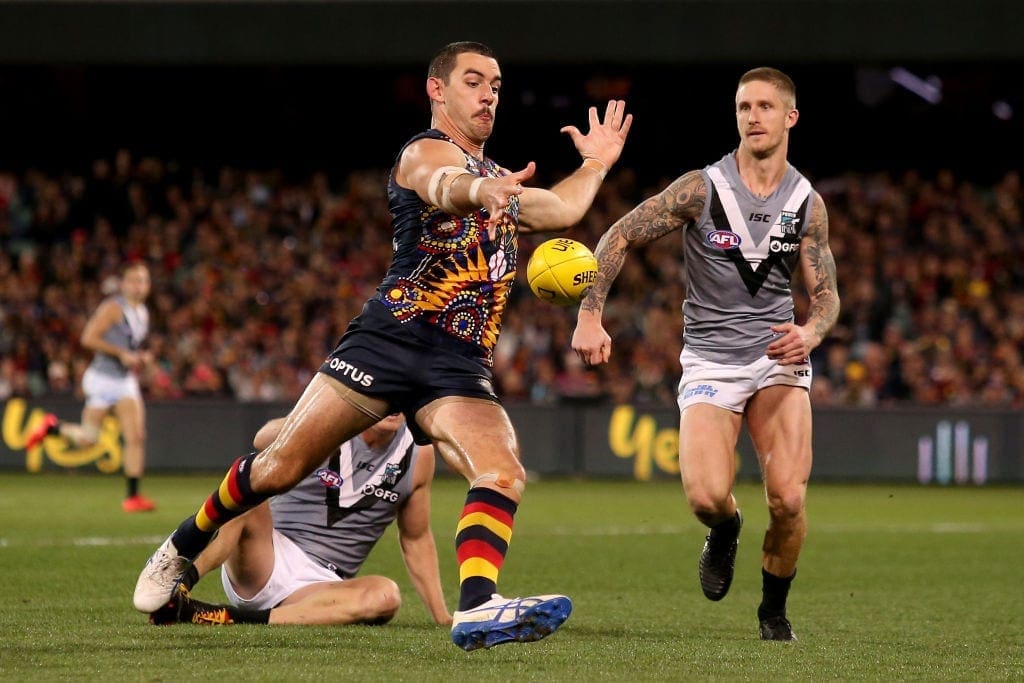 "We think it is deserving of a marquee timeslot and we are pushing with the AFL to get that and we are going to strive hard to get a good key marquee timeslot for the Showdown that is going to get announced this week.
"We have put in a formal submission for a home Showdown to be played in a marquee timeslot and we are pushing hard and we are hopeful that can come through in the next couple of days."
The AFL confirmed the opening round for next season last week, with the entire 2022 fixture set to be released in the coming days.
The Crows will face Fremantle to open their campaign on the first Sunday afternoon of the season.
The league, along with their broadcasting partners, will be mulling over whether to move the Showdown to a Friday or retain its usual place on a Saturday night.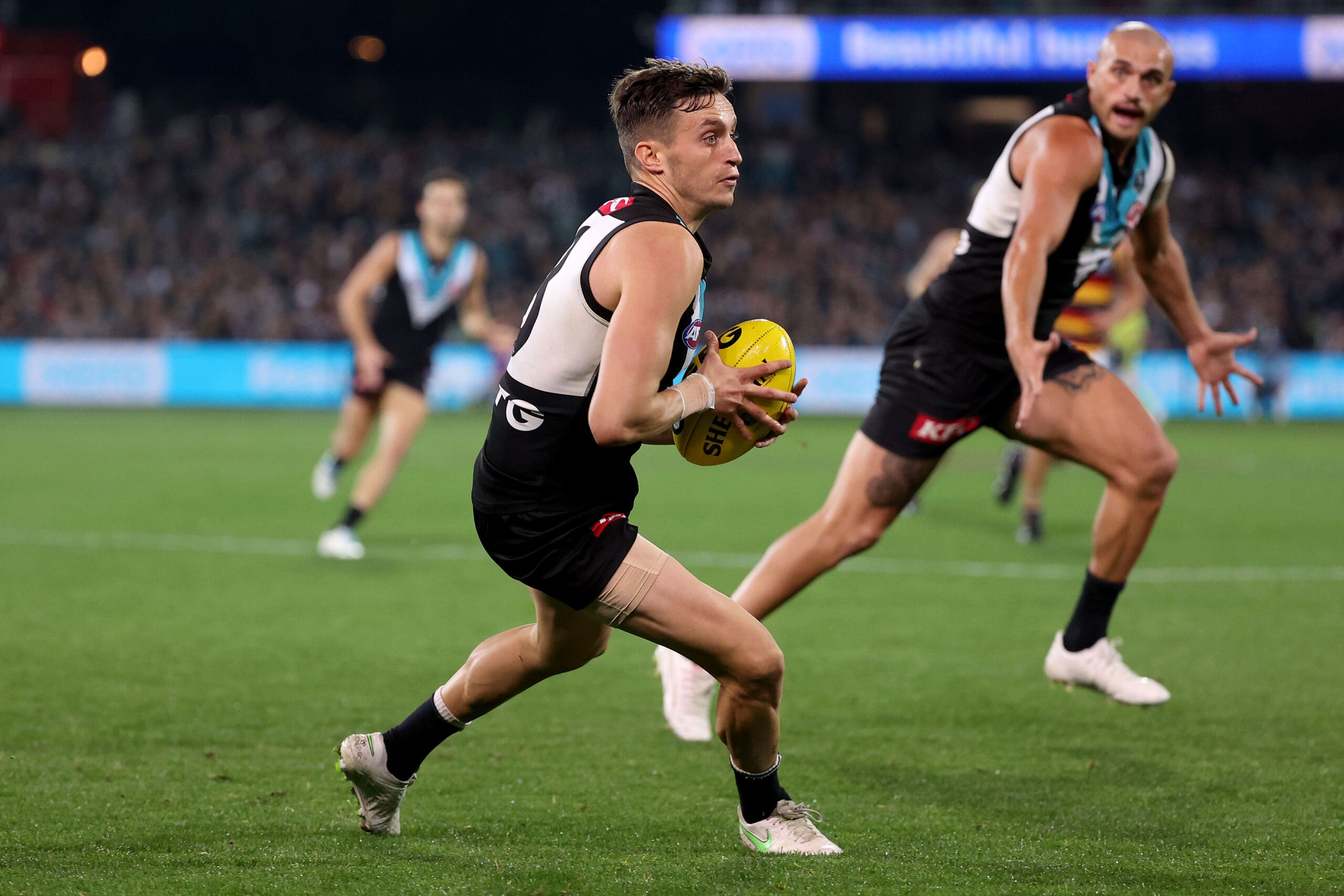 Port Adelaide have won their past four meetings with the Crows, with Matthew Nicks' side entering another year in their current list rebuild and likely being placed unfavoured to win either clash against Port Adelaide.
A strong off-season - headlined by the acquisition of Jordan Dawson from Sydney - has seen the optimism lifted at Adelaide, while the Power enter the new year seeking premiership contention.