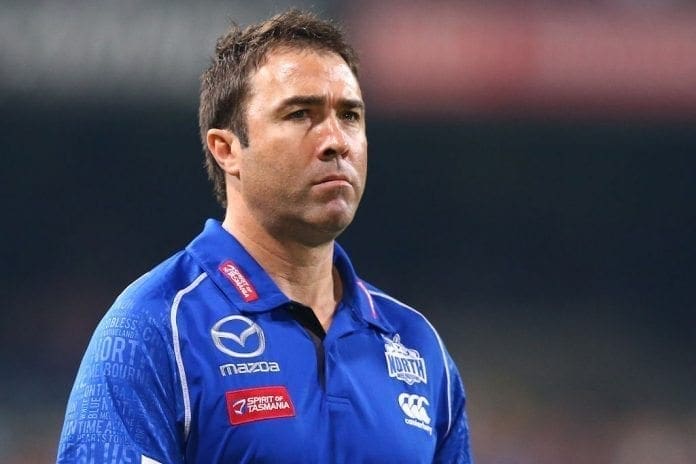 Collingwood have identified at least two targets already as they search for a permanent coach for the 2022 season and beyond.
Robert Harvey is currently leading the Pies as interim coach but is believed to be keen to take the role on a permanent basis.
The Pies confirmed their coaching sub-committee on Tuesday which will include former premiership player Luke Ball, Collingwood chief executive Mark Anderson, football director Paul Licuria and board member Peter Murphy.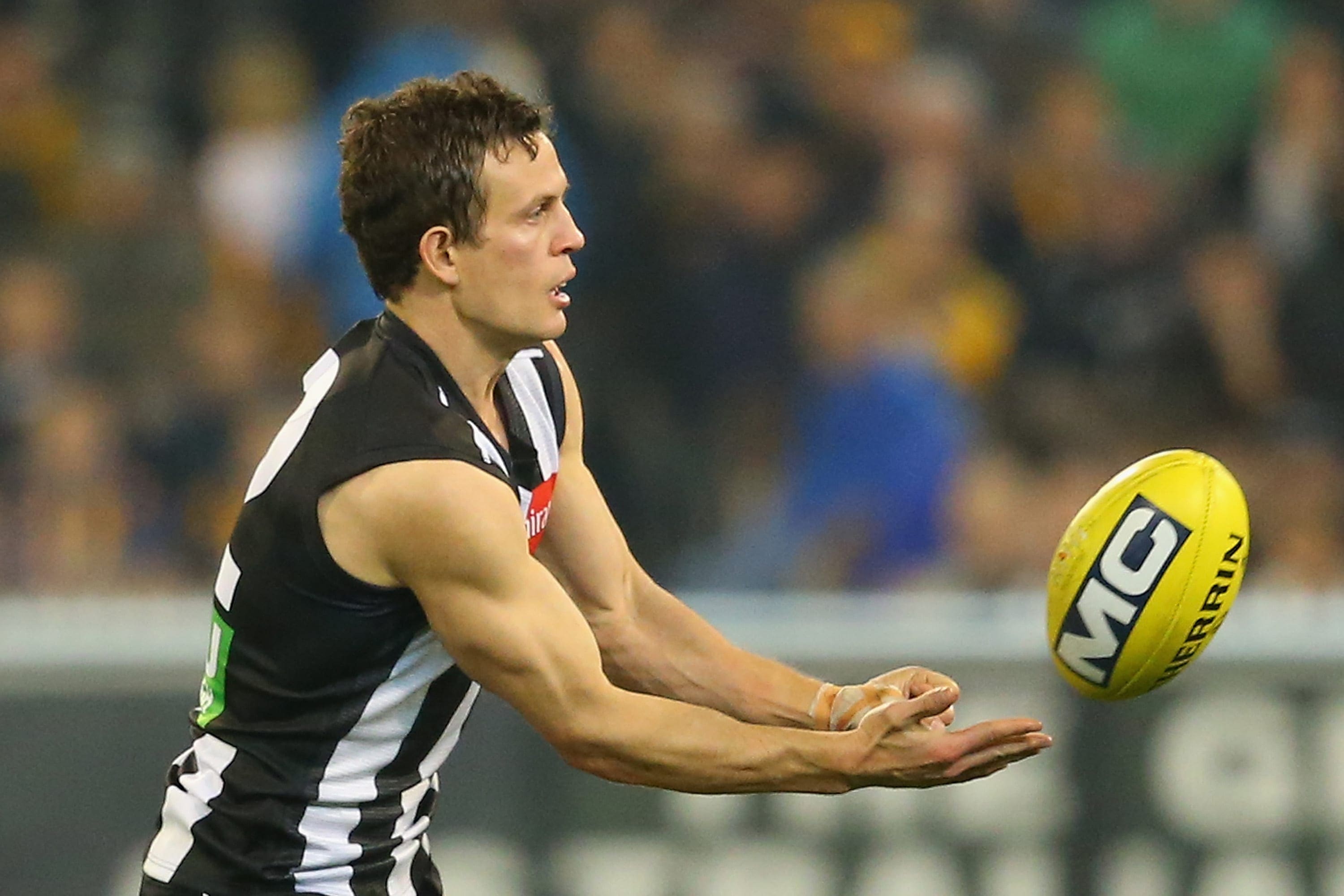 The sub-committee are wasting no time in their hunt for a new head coach.
Sam McClure of The Age is reporting that the Pies have made contact with former North Melbourne coach Brad Scott and Hawthorn assistant Sam Mitchell.
Scott hasn't coached at AFL level since his departure from North Melbourne and has been working as the head of AFL Victoria for the past year.
Brad's brother Chris said earlier this year that he thought his brother had the ability to enter the coaching game again when he was ready, but said he didn't want Brad to take a role as ""No, I wouldn't because it's not a very good job to be honest."
"I think he could (return as a coach) but I'm not sure he wants to. I think he's enjoying his life at the moment," he said.
"With my biased view, I think the last couple of years (at North) have vindicated him pretty clearly. I thought I could see that at the time."
Mitchell is seen as the next big thing in terms of coaching and it's not clear how long he would be willing to wait in the wings of Alistair Clarkson at Hawthorn for an opportunity at the club he won four premierships with as a player.
Clarkson's time at Hawthorn will almost certainly end on the legendary coaches terms meaning Mitchell will most likely find his first head coaching job elsewhere.
According to The Age, Collingwood have reached out to Clarkson as well as former St Kilda and Fremantle coach Ross Lyon.