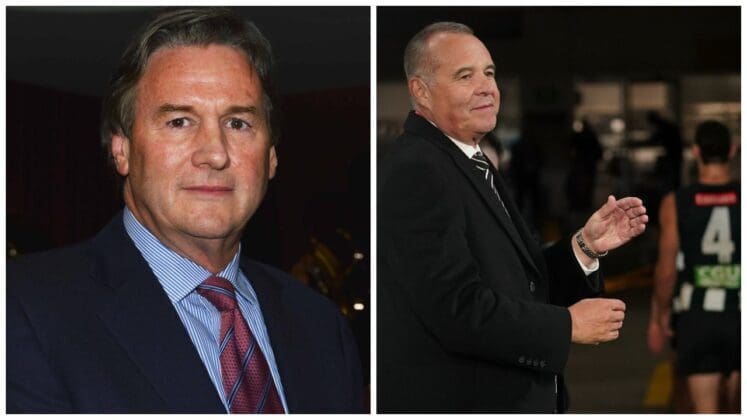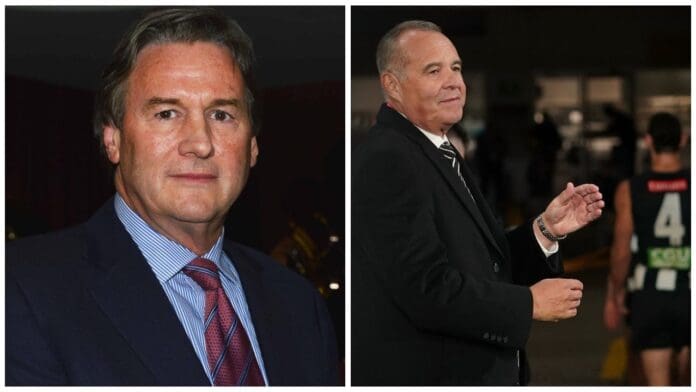 Former Collingwood President Mark Korda will be finishing up his role as Director of the club and will be leaving at the end of the year.
In a statement released on Monday, Collingwood confirmed Korda's departure, thanking the outgoing powerbroker for his service.
"Collingwood advises Mark Korda will complete his three-year term as a Director and will not seek re-election at the upcoming Annual General Meeting to be held in December," the statement reads.
"The Collingwood Football Club thanks Mark for his 15 years' service on the Collingwood Board.
"A Board Member since 2007, Mark spent time as a Club Vice-President and he also served as the Club's President last year."
Current President Jeff Browne also thanked Korda for his contribution and impact.
"On behalf of everyone at the Club, I thank Mark Korda for his extensive contribution as a long-term Director at Collingwood," Browne said.
"We wish Mark, his wife Rhonda and their sons Michael, Ryan and Tom all the best and thank them again for their support of the Collingwood Football Club."
The club has now opened up a vacancy for the director role where nominations will close in early November.
Korda spoke on the pride he was filled with across his tenure at Olypic Park.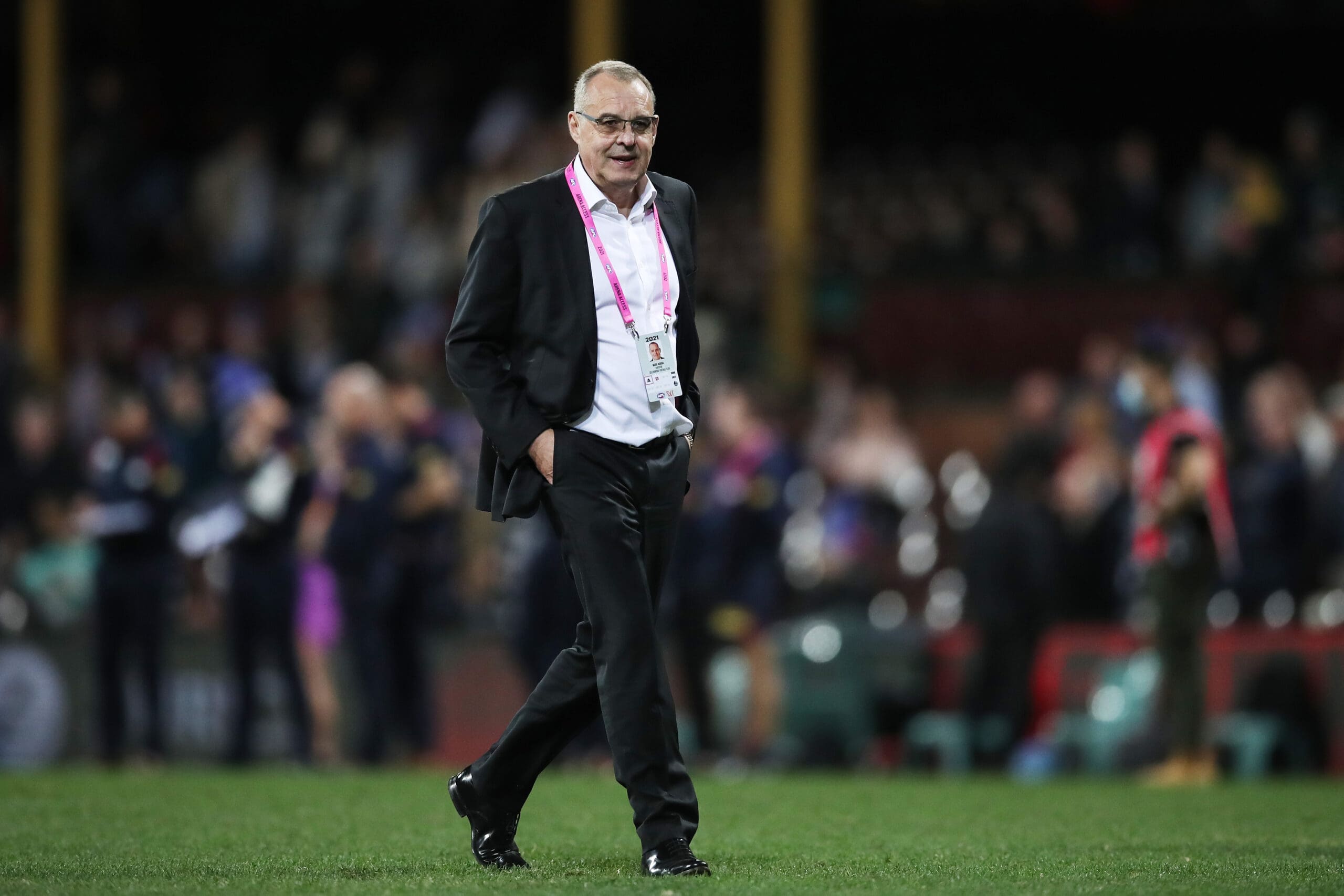 "I have been a lifelong supporter of the Collingwood Football Club and it has been an absolute privilege and honour to serve on the Club Board," he said.
"I hope my deep passion for the Club has served it well. I am proud that Collingwood is in a very good financial position and I look forward to continuing to support the Magpies during what is an exciting time for the Club."