Having entered Friday night's Qualifying Final without his All-Australian interceptor Tom Stewart and integral conduit Zach Tuohy, Chris Scott's defensive stocks took another hammering, with Irishman Mark O'Connor ending the loss on the bench.
O'Connor, 24, exited the game with 12-minutes to go before half-time after straining his hamstring.
The Dingle-born defender had been tasked with manning Port Adelaide's lightening small forwards Robbie Gray and Connor Rozee, with the pair's pace ultimately proving too much for the defender.
O'Connor's night ended after finding the Sherrin on just three-occasions before being replaced by Shaun Higgins who collected 10-disposals in his shortened on-field stint.
Speaking after his side's 43-point loss at the Adelaide Oval, Scott was of the opinion that his charges had experienced football's equivalent of Murphy's Law.
"It was a poor performance, virtually everything that could go wrong did go wrong over the course of the night," he said in his post-match press conference.
"A strong part of our game over the years and when we're playing our best, even now it should be a strong part of our game, is we just don't hand the opposition easy goals.
"There were two parts to that, we made some uncharacteristic decisions to give them really easy looks which always hurts you. And it was uncharacteristic for us how easily Port were able to get the ball from our forward 50."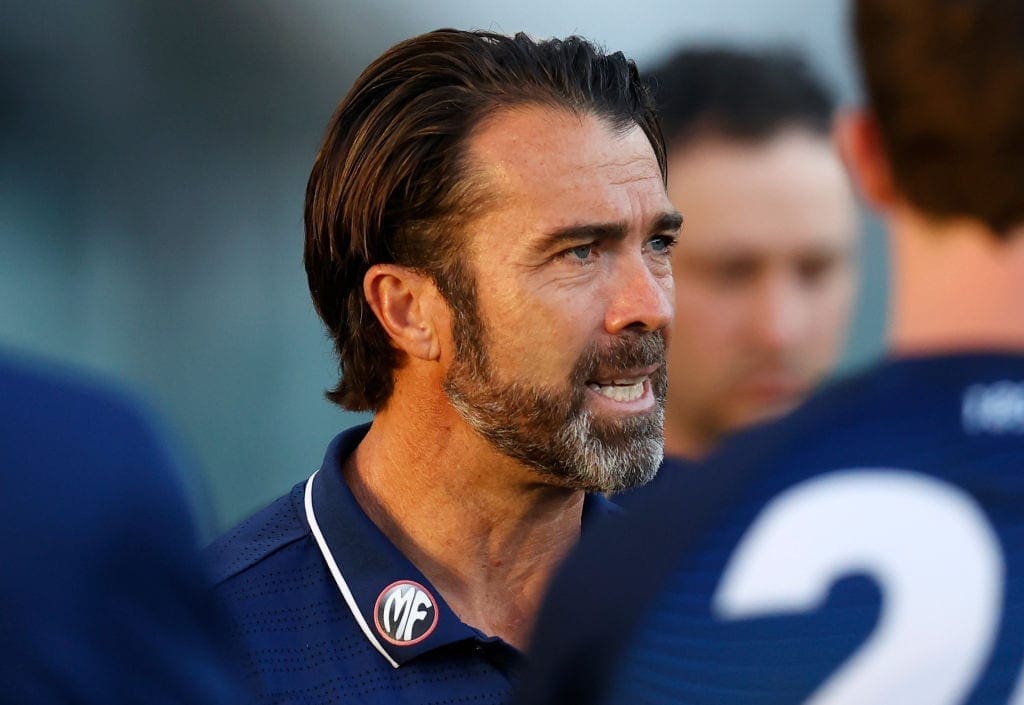 The Power dominated both possession and the scoreboard in what became a procession after quarter-time.
Ken Hinkley's side ended the night with 15 more inside 50s than their opponents, as well as an extra eight scoring shots - many of which came from the Cats' 68-turnovers.
The difference in pressure statistics was also stark, with Port finishing +15 in tackles, as well as a whopping +9 in forward 50 stops on a night when many of Geelong's small forwards appeared absent.
Scott - like the many who tuned into the clash - was of the opinion that his experienced side had shot themselves in the paw after routinely failing to stand up to the Alberton side's immense pressure.
"It would be fair to assume that we did feel the pressure a little bit and panic a bit without much system and that's obviously something we have to work on," he continued.
"If we had have been better in that area, the whole complexion of the game could've been different. It's not often I actually resort to those criticisms in our game.
"When you have options out and you miss them, you have basic dropped marks, kick the ball to the opposition in your back half and give them walk-in goals it is hard not to focus on that to some extent."
With plenty to work on ahead of their Semi-Final against the winner of Saturday afternoon's knock out clash between Sydney and GWS in Launceston, Scott indicated that Tuohy appeared likely to return for said game, but that his compatriot O'Connor was almost certain to miss.
According to Fox Footy reporter Jon Ralph, the mustachioed Tuohy is already in Perth preparing for next week's 'do or die' battle.
Despite the triumphant victory, the Power will be battling injury concerns of their own in the coming week.
A stellar showing and four-goal performance from recruit Orazio Fantasia was soured by a setback to the crafty forward, who is suspected to have suffered another knee injury.
ORAZIO FANTASIA
Forward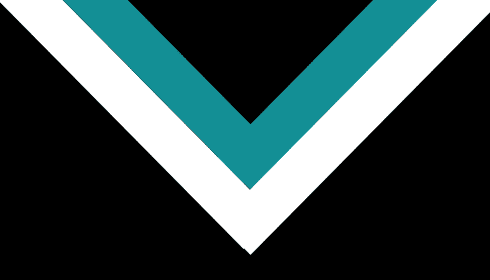 Port Adelaide
The 25-year-old has spent several weeks on the sidelines this season through injury, however Port Adelaide are reportedly confident the former Bomber will be fit for their preliminary final, per Fox Sports' Tom Morris.
The Power will need approval from SA Health to receive an exemption to visit a specialist in the coming days, with players required to isolate for three days after the match.
Port Adelaide forward Mitch Georgiades is also tipped to feature for the Power in two weeks time after missing Friday night's clash with a hamstring injury.