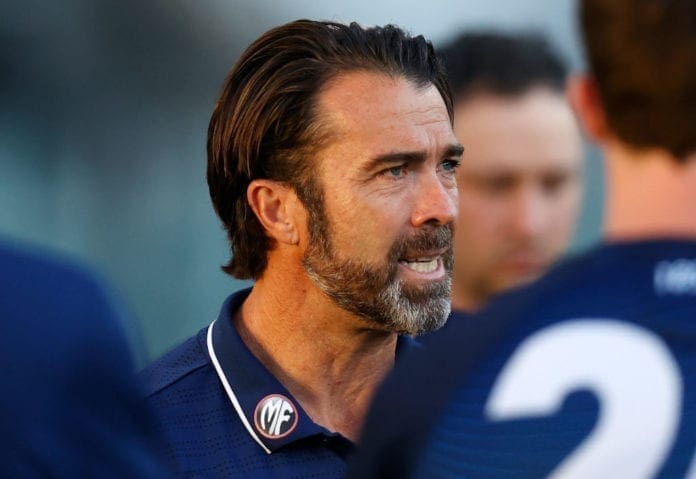 Carlton have been linked with former North Melbourne coach Brad Scott for some time now, but now his brother and Geelong coach Chris is also being looked at by the Blues.
New President Luke Sayers said after the sacking of David Teague that the club wanted "the best and most experienced coach". That pool quickly shrunk with Alistair Clarkson knocking back two offers, and Ross Lyon refusing to engage in a process to earn the job.
Brad Scott's name has been mentioned for some time now in relation to the Blues top job but he is also favourite to take the vacant football operations job at the AFL.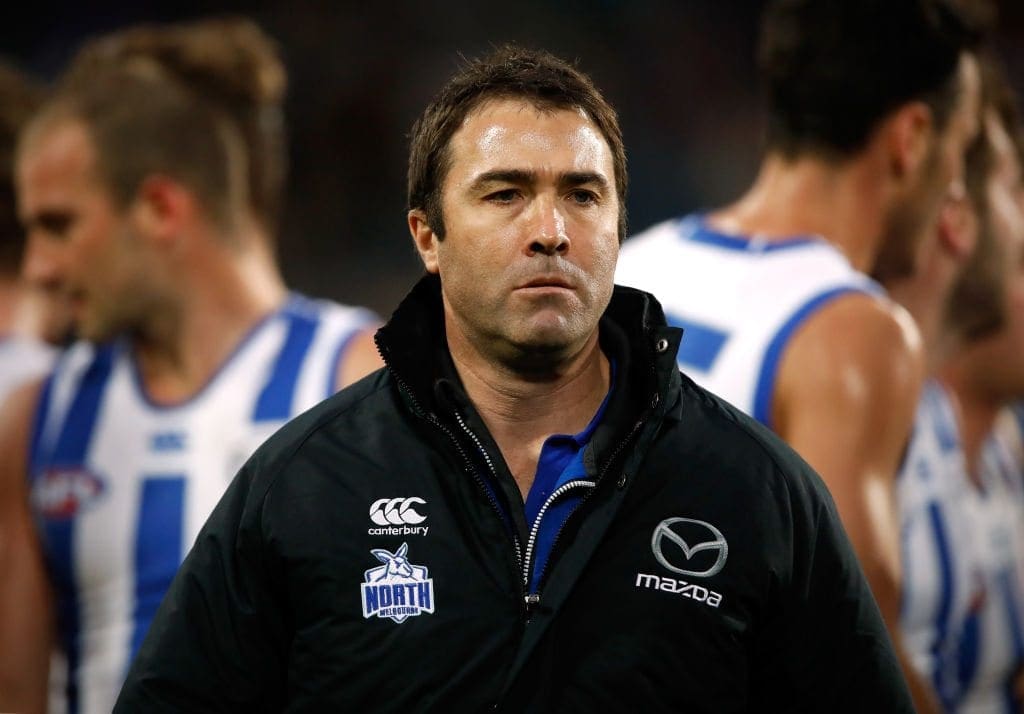 The Age are reporting that the Blues- not content with being linked to one Scott brother, have now targeted the other.
The Blues have a panel to select their next coach consisting of new director of football Greg Williams, their last premiership coach David Parkin, directors Tim Lincoln and Patty Kinnersly, CEO Cain Liddle and footy boss Brad Lloyd.
The report states that Parkin has wasted no time in reaching out to many contacts as he aims to return the Blues to their past glories.
While Chris Scott has given no indication he wants to leave Geelong, the Blues are keen to talk to the premiership coach.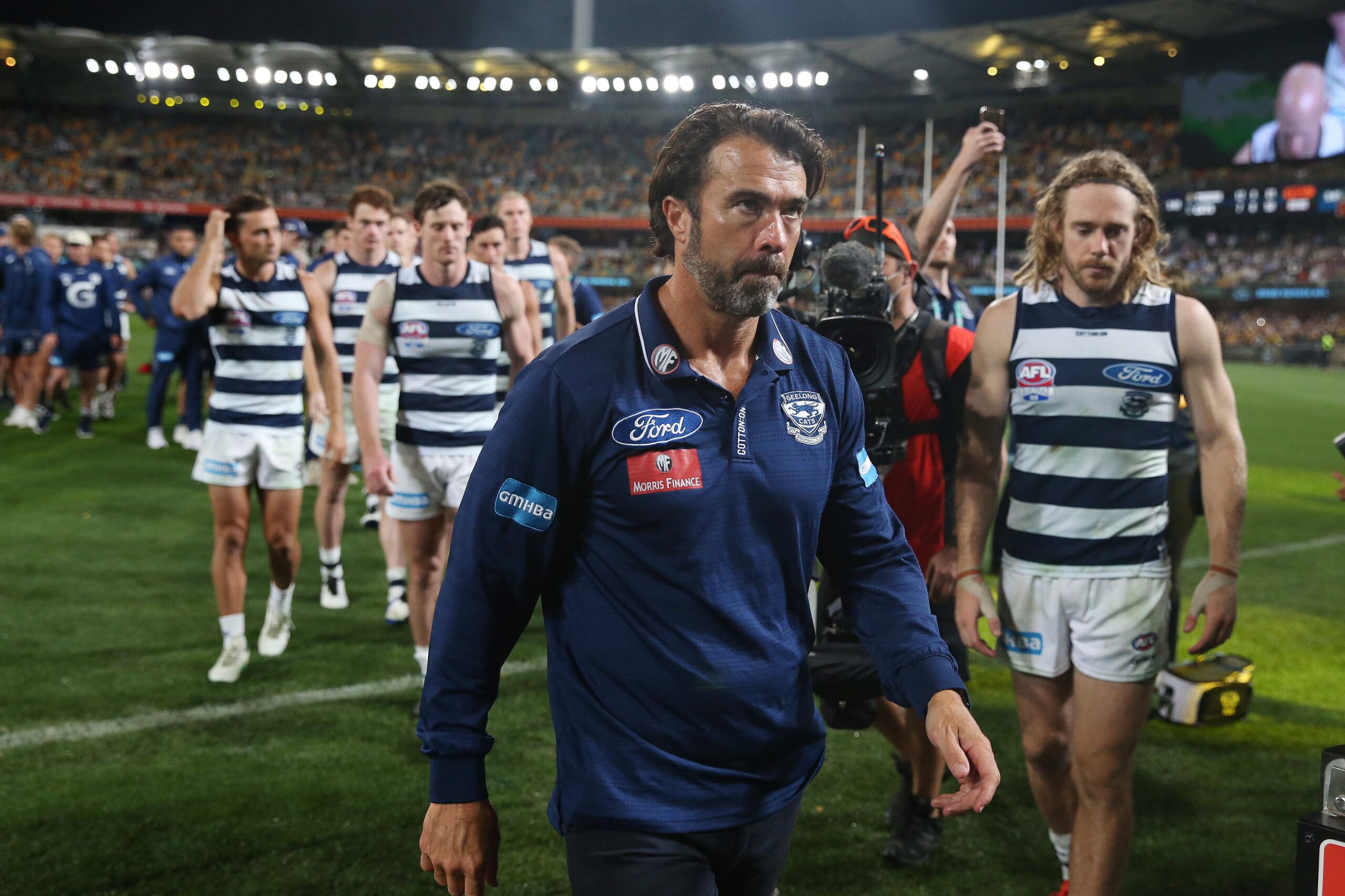 Carlton are very impressed by Scott's ability to sustain success at Geelong since he took the reigns in 2011. While Geelong have only won one premiership in that time, they have made the finals in all-but one season.
Scott is contracted for next year but Carlton believe they could lure Scott to Princes Park if they are able to bring former Geelong chief executive Brian Cook into the club. The pair having a very good relationship is of appeal to Carlton who are trying to align their football department and boardroom.
This process will be one of very few Carlton have ever undertaken when appointing a coach. A move many at the club believe is needed.
RELATED: Carlton needed the review to fix greater issues
Carlton will reportedly follow a similar process North Melbourne used to appoint David Noble and that Collingwood used when appointing Craig McRae.
Whoever is appointed by the Blues will be expected to come in and have an immediate impact, with Sayers announcing after the sacking of Teague that he expected the Blues to play finals in 2022.
Carlton said they expect the process to take 30-45 days, that means the process could be completed before Geelong's season is over.