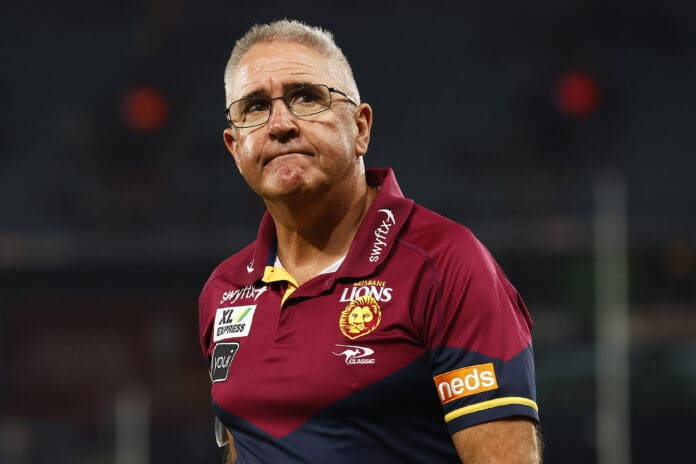 Brisbane Lions coach Chris Fagan was left disappointed as the Lions struggled to hold the Bulldogs, in a 14-point loss last night.
Thursday night's game against the Western Bulldogs left the Lions frustrated as they failed to take advantage of opportunities throughout the match. The Lions coach noted that they had numerous opportunities to kick goals, however, their accuracy was part of the reason they were let down.
"Our accuracy was a little off. It was a tough, hard game of football, you can't deny that. Two teams went at it. But when it's as close as that, those are the things you notice, the plays you don't complete, the shots you miss, that sort of thing," Fagan said.
The Lions kicked 11 behinds in last night's game, with key forward Joe Daniher contributing to four of those.
Talking about Daniher's concerning performance, Fagan noted he was not impressed.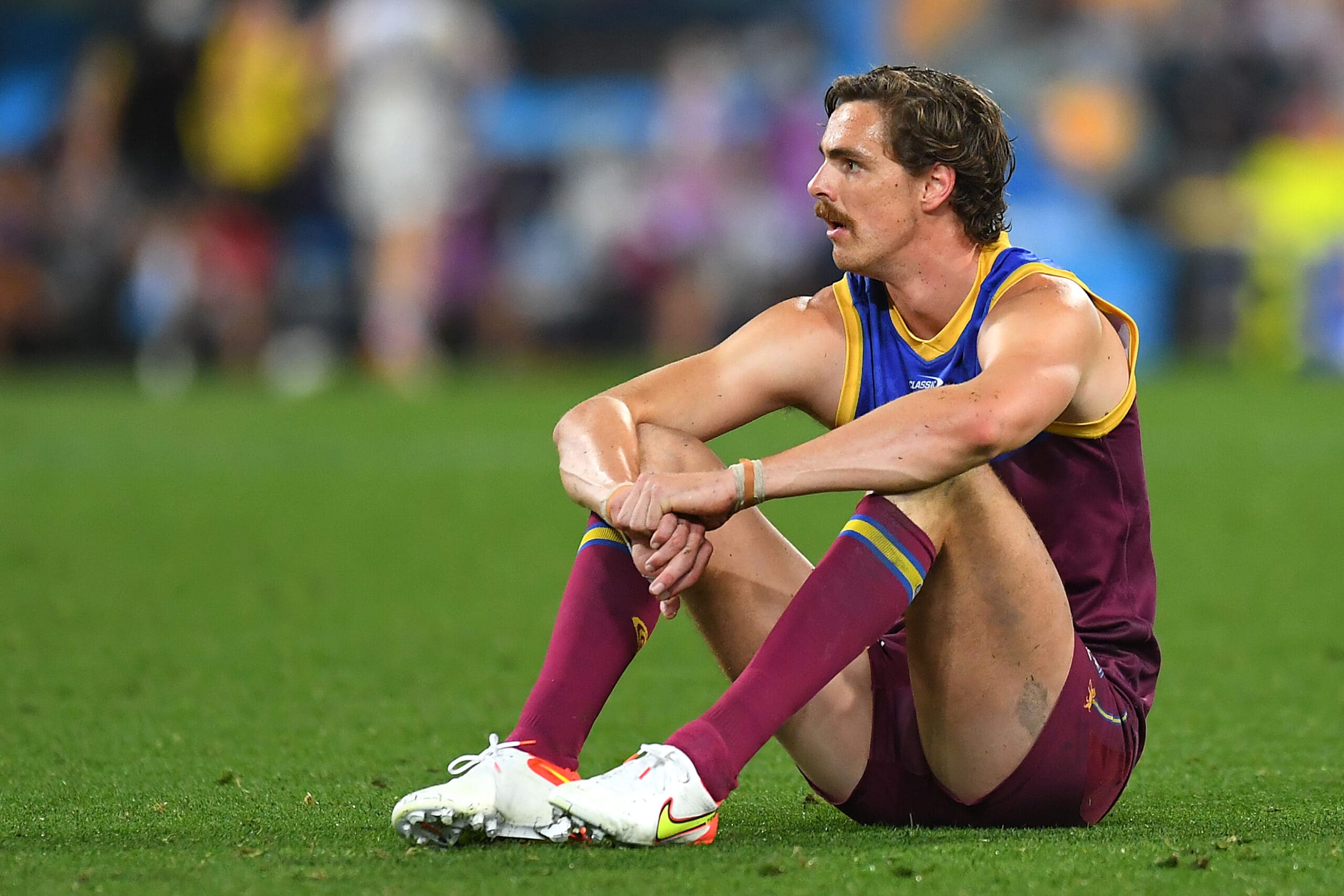 "Obviously we will review the game. We will talk about missed opportunities and that will be part of the feedback that comes his way," Fagan said.
Fagan also said that the disappointing performance of the forward line, was a potential possibility as well as poor execution that could have affected the overall game.
"The Dogs were able to win the contested ball when we went inside 50, I think we were minus 17 in that part of the ground, so that's definitely an area we need to have a little bit of a look at," he said.
"That's contest by forwards, It might be the way we delivered the ball. We certainly didn't get it inside 30 enough, deep enough. I would have to have a look at the tape to see the exact reasons."
Throughout the first three rounds of the season, the Lions have only won a single game. Fagan commended the amount of pressure the Bulldogs brought on Thursday night, another factor that affected the Lion's ability to walk out victorious.
"It was a really honest effort by us tonight, but we didn't play with any polish. And part of that was to do with Western Bulldogs' pressure, but it was a high-pressure game, a finals-like game, lots of mistakes were made," he said.
"I was really disappointed after Port Adelaide's performance, tonight I'm disappointed but not for the same reasons."
The Lions will face off against Collingwood on the 6th of April next Thursday at 7:35pm (AEDT) at the Gabba.