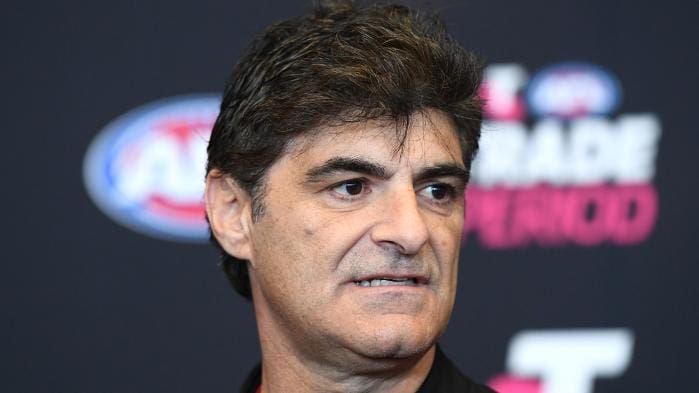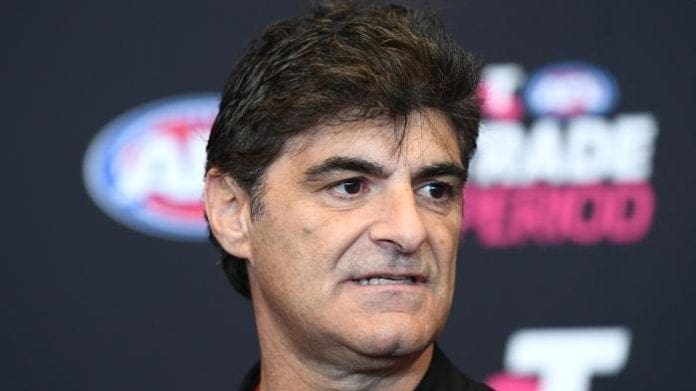 Essendon is toying with the idea of trading down from pick 4 on draft night should a path to their desired haul of players remain open to them.
At present, the Bombers are armed with the 4th, 22nd, 54th, 68th and 72nd selections of the draft - an arsenal of picks that will be used to plug several holes in their burgeoning list.
The Tullamarine club has been linked with an array of talented teenagers ahead of the draft's commencement next Monday, including forward-midfield hybrid Mattaes Phillipou.
Essendon will also be required to use a secondary set of selections to land father-son gun Alwyn Davey Jr, with the second-generation Don's name tipped to be called ahead of pick 22.
As reported by News Corp, the Bombers could be coaxed into parting with pick 4 on draft night, should the recruiting team, headed by Adrian Dodoro, feel that Phillipou would be available to them even after sliding.
A trade package from any prospective suitors would likely require both a top 10 selection and a secondary pick before Essendon's second-round selection, thus allowing both Phillipou, Davey and another promising youngster to don the sash in 2023.
Though clubs are said to be keeping their cards close to their chest before the bidding war is set in motion, Herald Sun journalist Jon Ralph suggested that St Kilda may throw its hat in the ring in an effort to move up the order.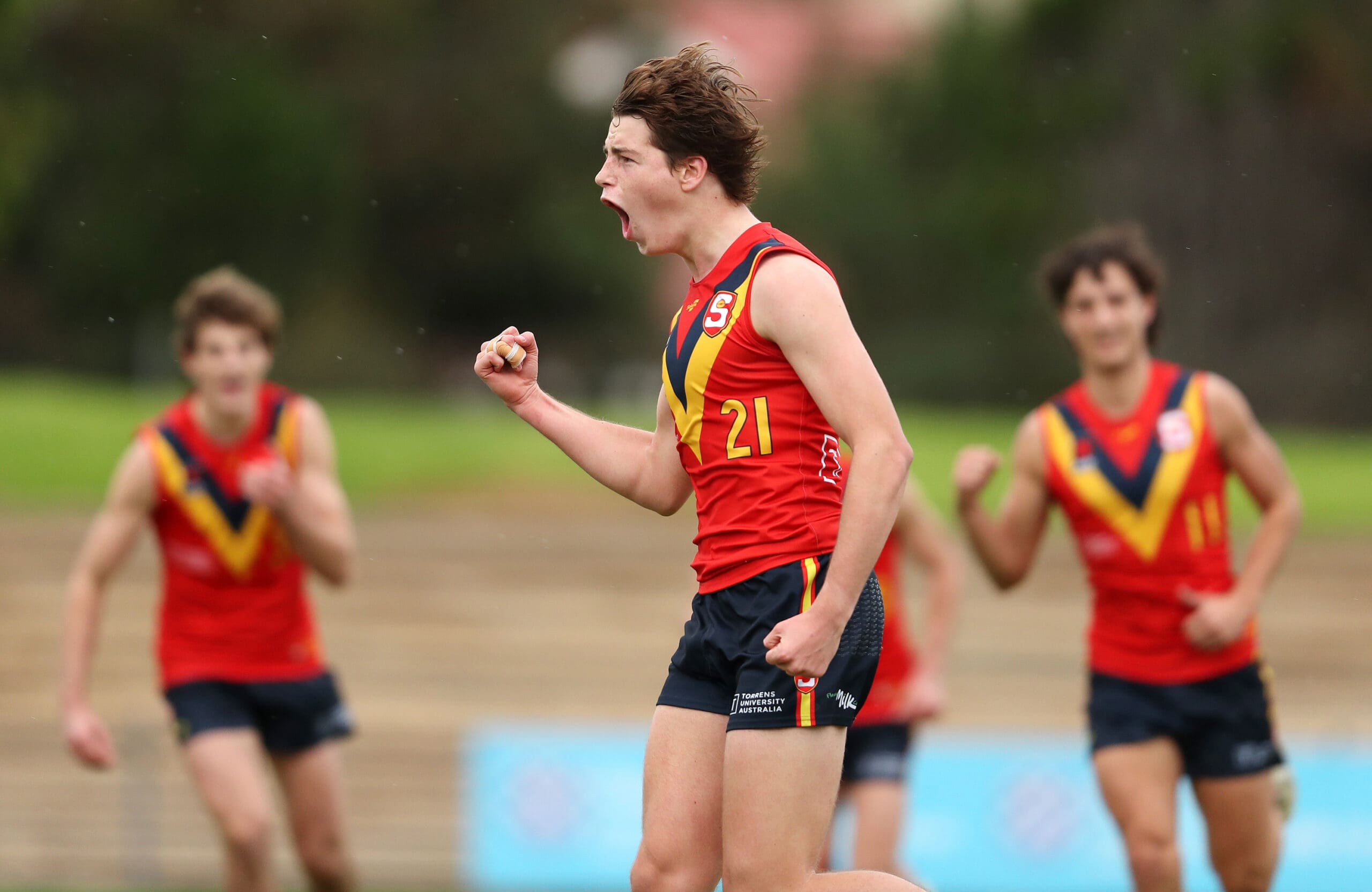 The Saints will enter the draft with pick 9, however, Next-Gen Academy talent Cameron Mackenzie could be out of reach by then.
If St Kilda are desperate to see the skillful Sandringham Dragon in red, white and black next season, that would see the men from Moorabbin bypass Phillipou, a move that would be welcomed by red and black backers everywhere.
Speaking to News Corp, Essendon's footy boss Josh Mahoney contended that while nothing was set in stone as of yet, modes of communication were open to chasing clubs.
"There have been a lot of discussions (with other clubs) before the pick swap period ended on November 15. But being able to trade live on the night, there are some scenarios that have been thrown our way from clubs, and that's an important part of what we do," Mahoney stated.
"We plan well and maximise this period for us and if there is an opportunity with a deal that benefits us we will certainly look at it, but we are excited by the player we are going to get at that end of the draft as well.
"It's important we maximise the talent when we have access to the high end of the draft. We will be looking to do that and it's an important next days to continue our planning around what draft night looks like."
According to CODE Sports however, the Hawks could spoil the Bombers' plans to move back in the first round while holding hopes of securing Phillipou in the top 10.
It is understood that Hawthorn, who currently enter the draft at Pick 6, have flown the Woodville-West Torrens young gun to Melbourne for an interview ahead of next Monday's count.
Within Zero Hanger's own Mock Draft, Mackenzie was selected with Geelong's 8th pick, while Phillipou's name, ironically, was called by the Saints.
Oakleigh Chargers product Elijah Tsatas has also been linked with a future at Essendon, with the prolific ball winner acting as another enticing cog for Brad Scott's midfield unit.
The 2022 AFL Draft is set to commence on Monday, November 28 and conclude the following night.