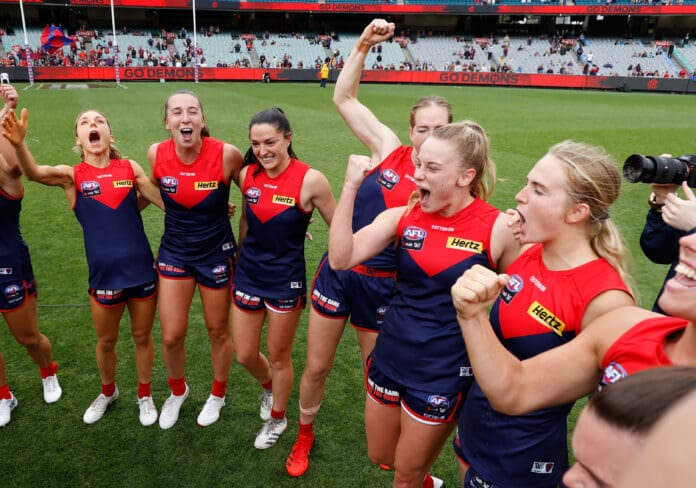 The AFL Players' Association has released their first edition of the AFL Players' Associations' Insights & Impact Report, revealing that AFLW players are facing significant challenges relating to unpaid working hours and respect throughout the league.
The report surveyed all players across both the AFL and AFLW competitions in the 2021 men's season, and season six of the women's competition.
The data recorded showed that 42% of AFLW players were expected to complete additional sessions or preparations outside of their time at the club, despite many AFLW players having other employment due to the part-time nature of the competition.
When surveyed on the integration between the men's and women's programs, just 17% said that the AFLW program was fully integrated within the club, while 7% said it was not at all.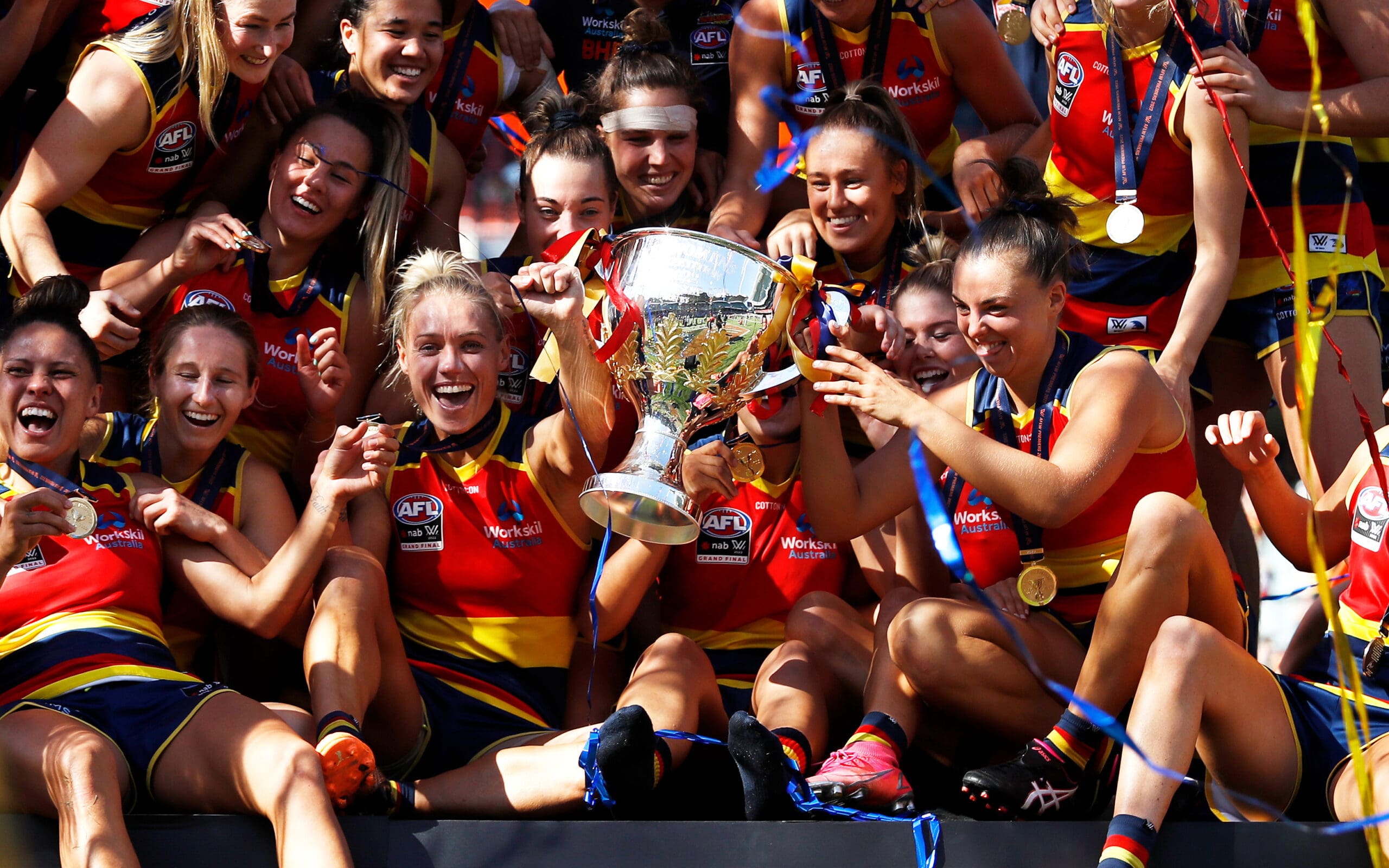 Concerningly, nearly one quarter of players (23%) rated accessibility to club doctors as somewhat sufficient or not sufficient at all, while 49% rated their access to equipment and facilities as only somewhat sufficient or not sufficient at all.
The players were also surveyed on respect levels within the league, with some worrying figures coming out of the report.
Just 14% of players rated their club as having extremely high respect towards the AFLW program, while just 6% said so of the AFL. 15% of players rated their club's AFL program senior coach as having more disrespect than not, low respect or extremely low respect towards the AFLW program.
CEO of the AFLPA, Paul Marsh, said the report highlighted significant problems still facing the competition.
"The data highlights that there remains much work to do across the industry. As we enter a hopefully more normal period post constant COVID interruptions, we expect a greater focus on integration of the AFLW Football Program at clubs and on appropriate resource availability," Marsh said.