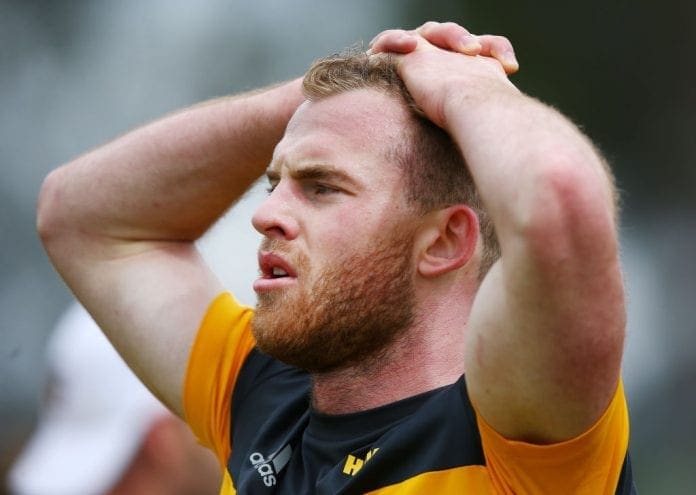 In an effort to strengthen their arsenal ahead of November's national draft, Hawthorn could place several veteran names on the trade table.
Speaking on Friday, AFL Media's Mitch Cleary stated that as many as five senior Hawks could be sent away from Waverley Park in an effort to lay a true foundation for the future.
Whilst no official offers have arisen, Cleary held the view that names such as Jack Gunston, Luke Breust, Jaeger O'Meara, Chad Wingard and Brownlow Medallist, Tom Mitchell could all find new homes if the rebuilding Hawks are keen for early selections.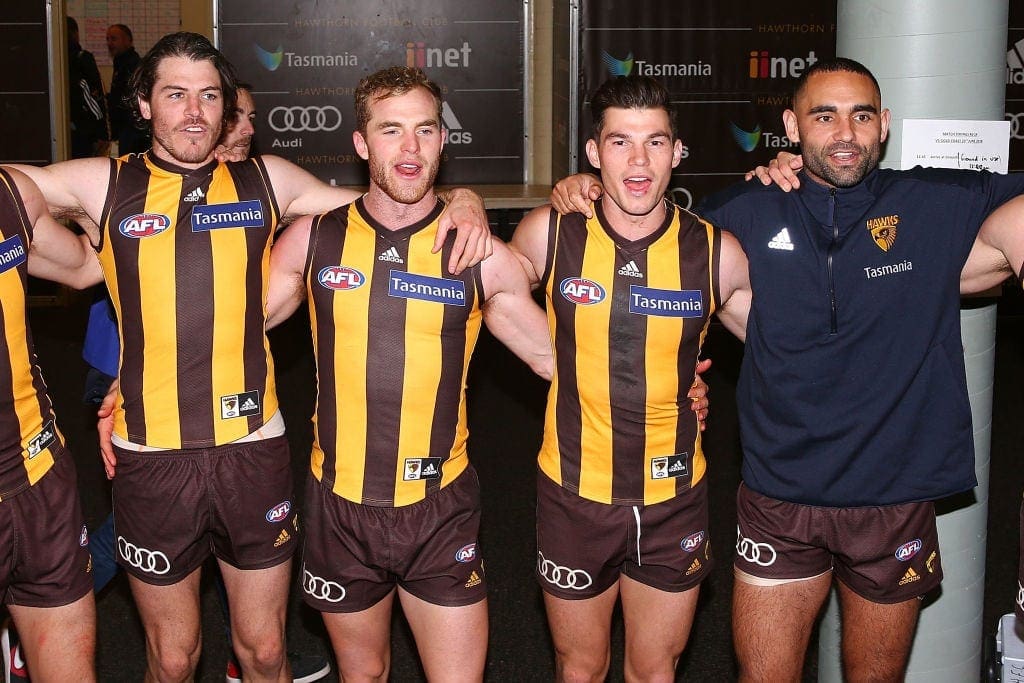 "It won't go away," the journalist told AFL Trade Radio.
"Until the last day of the trade period comes, I won't stop talking about these Hawthorn guys, given their need to fast track at the draft.
"They have one first round pick right now at 5, a couple of early second-round picks but I think ideally Hawthorn would like another first-rounder to help Sam Mitchell and his rebuild.
"As to who that is, well, we're all working that out. There's every chance they all stay, but I think clubs will definitely be enquiring on those guys."
While the Hawks were previously more than willing to opt out of utilizing first-round draft picks during their golden era of the previous decade, this stance has softened of late with the club attacking the teenaged talent pool across the past pair of seasons.
2019's pick 13 saw the exciting Will Day fly to the Hawks' nest, while the 6th selection of last year's draft allowed for key defensive prospect Denver Grainger-Barras to join the brown and gold fold.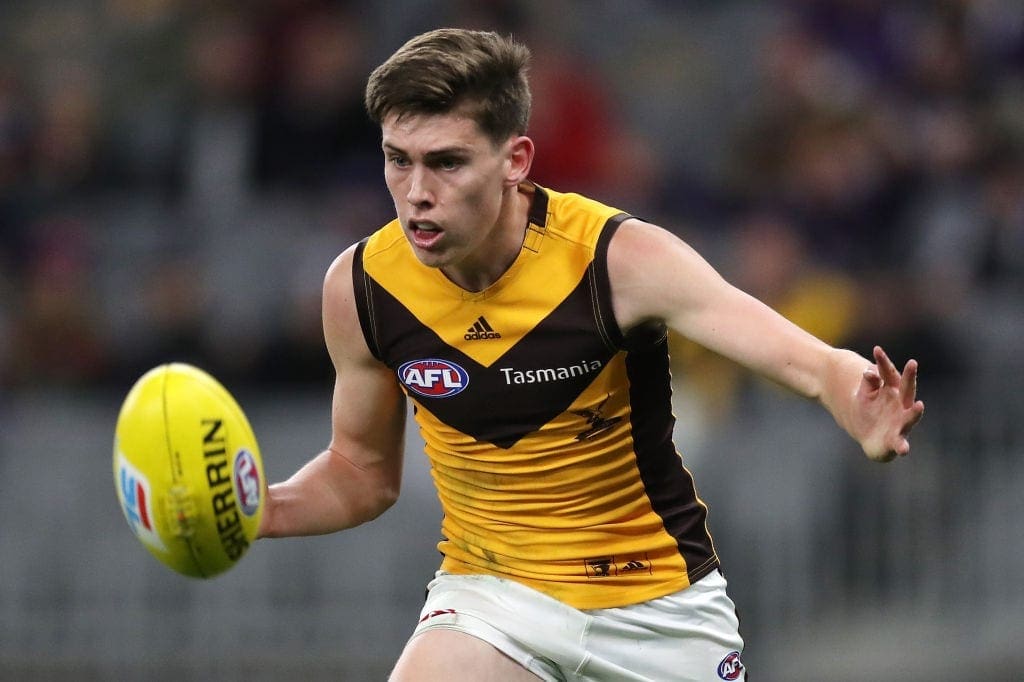 If the Hawks do decide to entertain any offers for the aforementioned quintet, then according to Cleary, they would be best served doing so in a relaxed and respectful manner.
"The Hawks don't want to be seen to be pushing these guys out, because you lose leverage at the trade table," Cleary continued.
"Look at last year with Adam Treloar, everyone knew [Collingwood] needed to get Treloar out and it hurt the Pies in terms of what they were going to get in return.
"The Hawks are just staying firm at the moment, but I would be surprised if all of those guys are at the Hawks next year, still, but there's still a long way to go."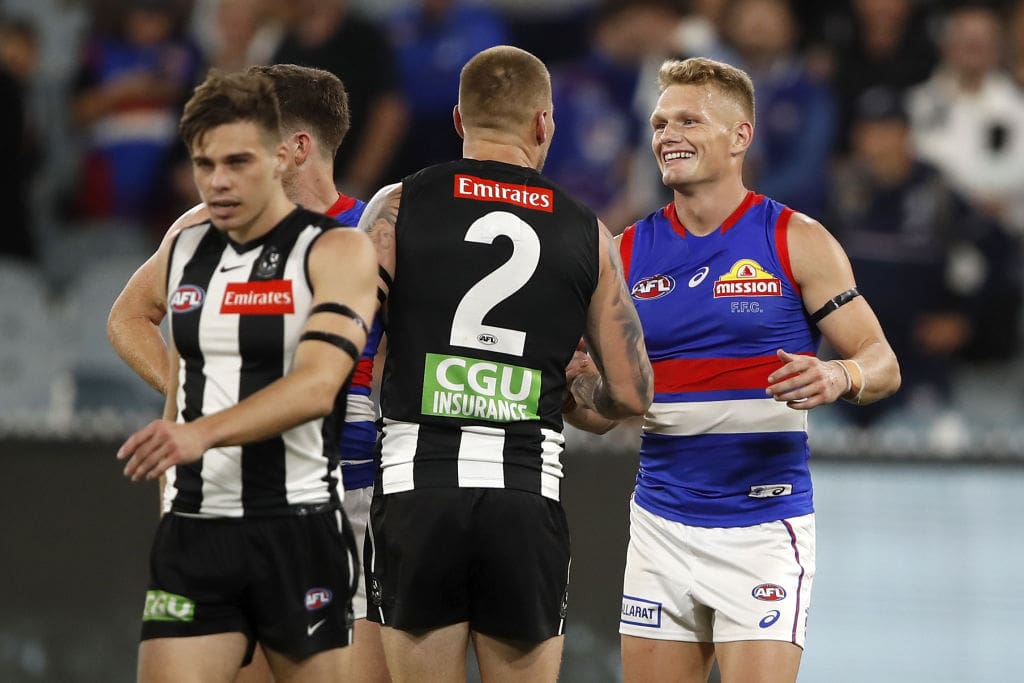 Still, the trade period aficionado suggested that if high-end picks are a desire, then Hawthorn's list manager Mark McKenzie may need to eat into the cap to seal the deal.
"The other factor is Hawthorn has so much room in its salary cap, with Jon Patton and Tom Scully retiring," Cleary said in finality.
"I can see a scenario where a club comes to Hawthorn and says 'we'll give you a good pick for one of these guys, but you pay a portion of their wage.'
"It could be a win-win."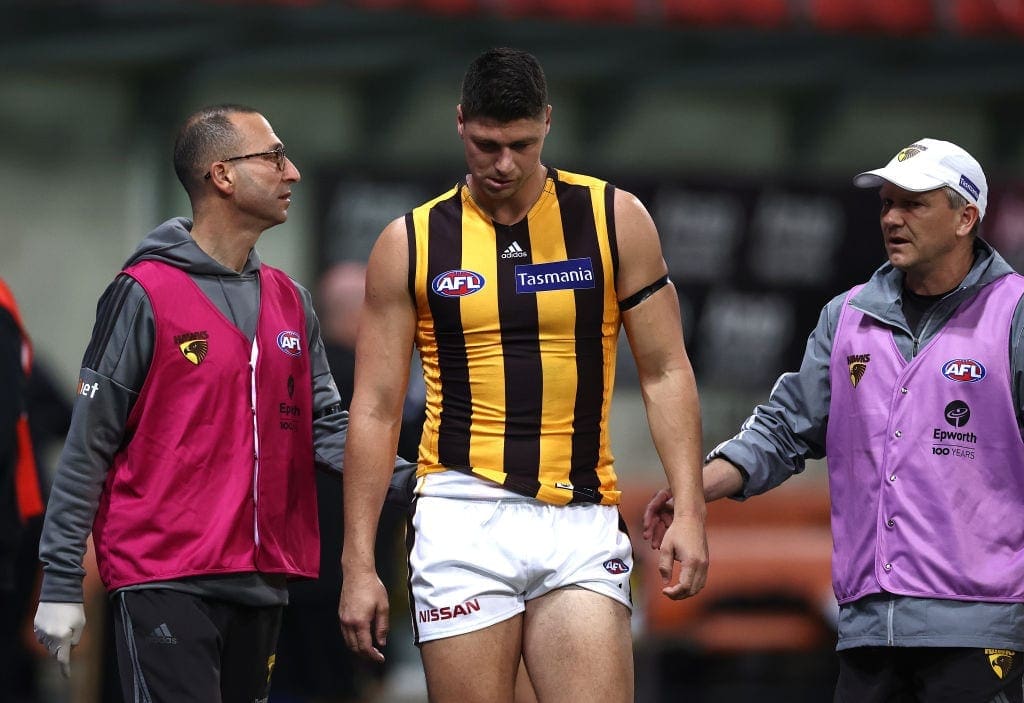 As stated, no public offers have arisen for the decorated collective, but this could all change when each of the league's 18 clubs are put on the clock when the AFL trade period commences on Monday morning.
Hawthorn's draft hand currently contains picks 5, 21, 24, 56, 62 and 78.