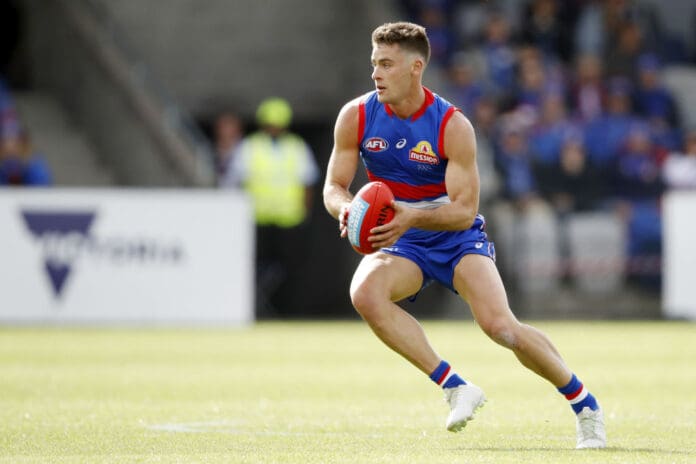 Midfielder Josh Dunkley is set to stay at the Western Bulldogs beyond the end of this season, with manager Liam Pickering saying he expects his client to sign an extension with the Grand Finalists.
Speaking on the Real Talk With Beno podcast, Pickering said Dunkley is set to recommit to the Bulldogs despite being contracted until the end of 2022, with the renowned agent believing an extension is not far away.
Dunkley was hotly pursued by Essendon last trade period but the Bulldogs viewed the gun midfielder as a required player and weren't willing to let him go.
Pickering said that he expects Dunkley to extend at the Dogs despite him being close to the exit door last season.
"He'll probably extend now. Let's be honest, he's got a year to go. I haven't heard anything else and we aren't actively out there. We weren't out there last year, the Bombers came to us," Pickering said.
"I personally think he'll extend at the Dogs."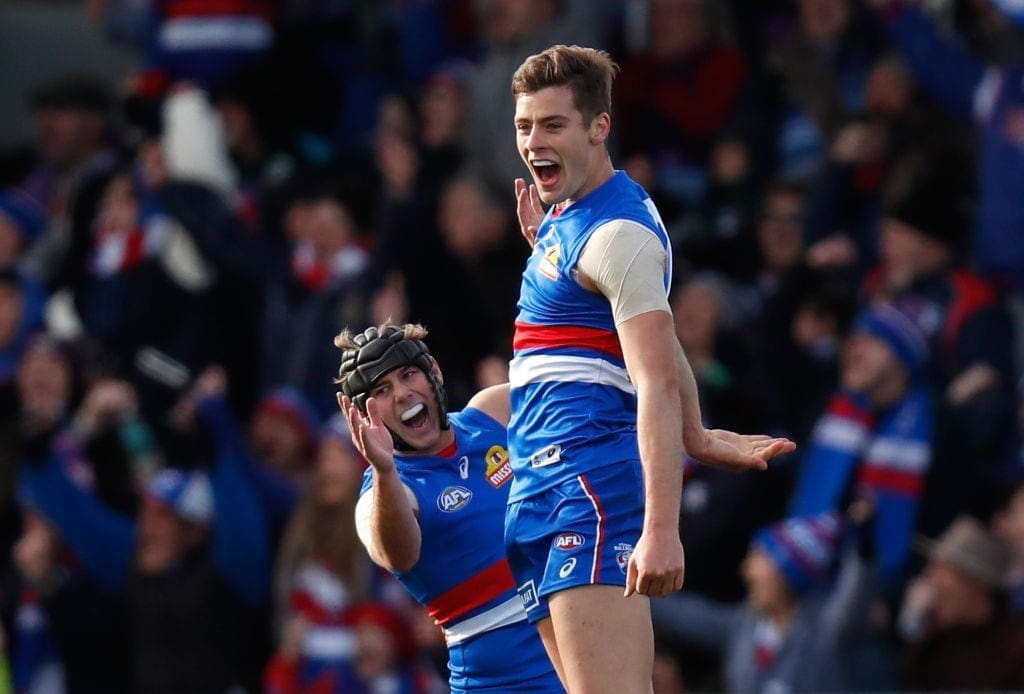 Pickering went on to say that even after the season comes to a close this weekend, Dunkley won't be involved in any trade discussions this time around.
"It won't be happening," Pickering stated.
"It's not going to happen this year, I guarantee he won't be getting traded this year.
"He'll be part of the Dogs next year."
According to the leading player-manager, Essendon have touched base throughout the year but those discussions haven't progressed. Pickering went on to say that Dunkley is happy at the Dogs and that Essendon were the ones who initiated the potential move last year.
"I've had discussions with Adrian Dodoro, he says 'oh he comes out (of contract) next year'. I tell Adrian I'm entertaining anything with him at the moment," Pickering stated.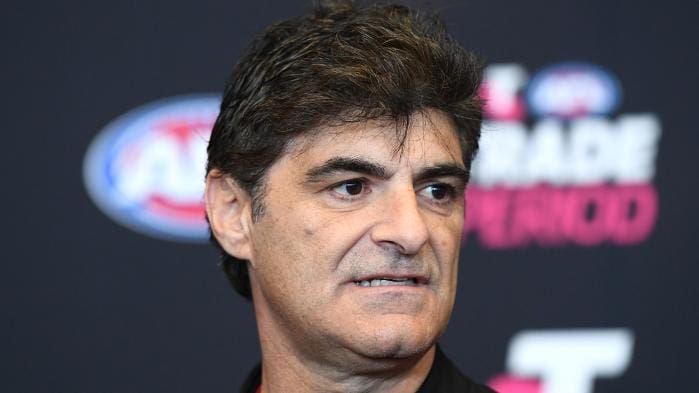 "Essendon were driving that, to the point Dunks was keen to look at it. He's playing in a Grand Final on the weekend so good on him."
Dunkley has been limited to just 14 appearances this season due to a shoulder injury, with the Bulldogs onballer set to play a pivotal role in Saturday's Grand Final against Melbourne.