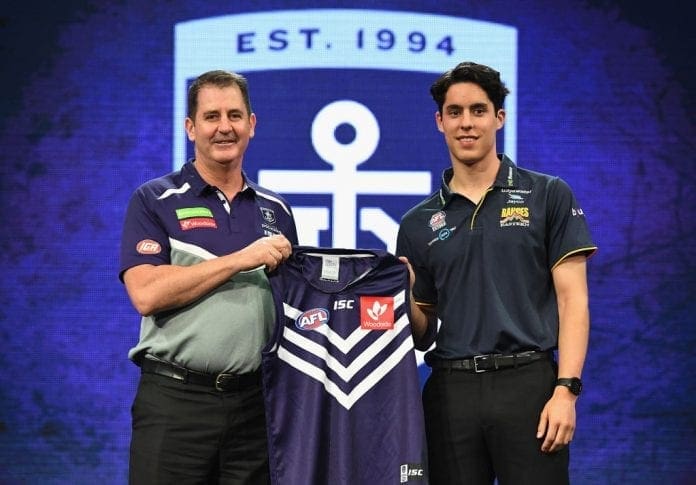 Adam Cerra has a decision to make very soon and it could come down to who the coach of Carlton is for 2022 and beyond.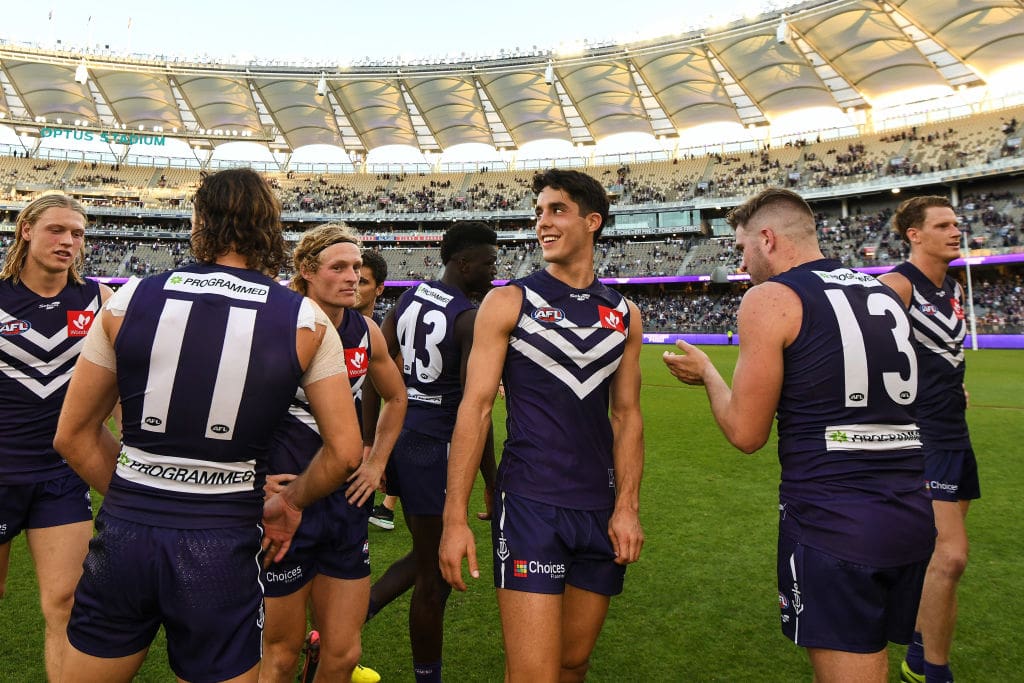 Cerra has a contract on the table from Fremantle but looks likely to return home to Victoria with the Blues leading the race for his signature if that's the case. The offer is for four years at a reported $750,000 a season
However, Cerra's decision which will be largely family based, may be influenced by the incoming Carlton coach should David Teague be sacked.
Tom Morris of Fox Footy is reporting that Cerra would rather Carlton not appoint Ross Lyon as their head coach should he decide to sign with the Blues.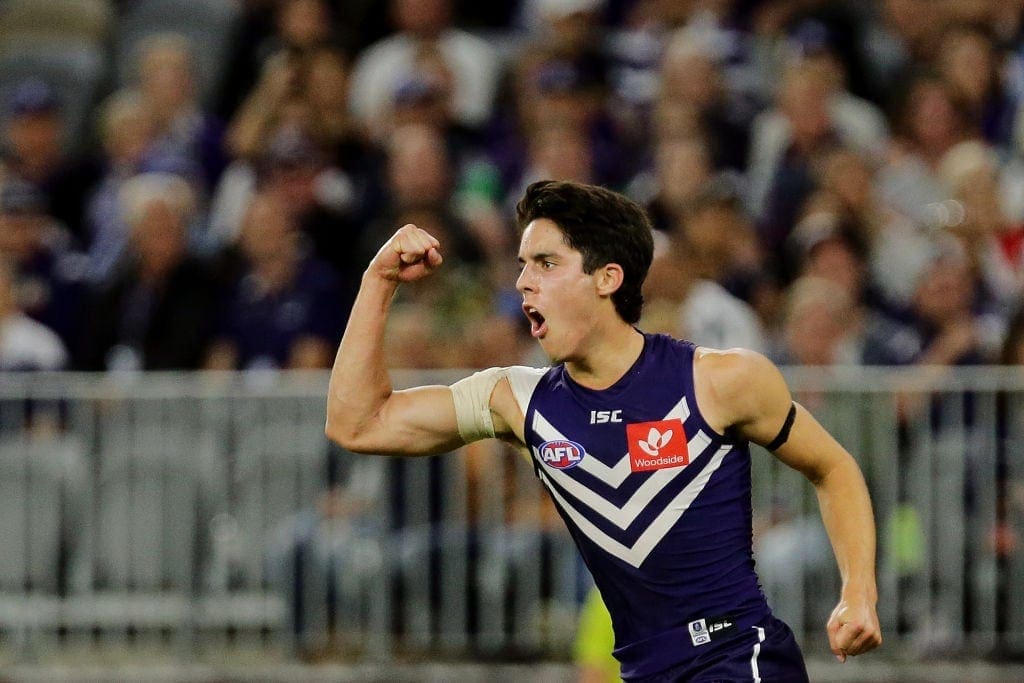 Lyon has been linked with the Carlton job for a while now with reports that the Blues are excited by his ability to bring out effort and a solid defensive gameplan in the past.
Morris says that as much as Cerra would rather Lyon not be the man he plays under in coming years, the feeling might be mutual from Lyon's end.
"He's waiting on this coaching situation. He's spoken with Carlton, but he'd prefer Ross Lyon isn't the coach. He wasn't a huge fan of Ross Lyon at Fremantle. Dockers people tell me Ross wasn't a huge wrap for Cerra either," Morris told AFL Tonight.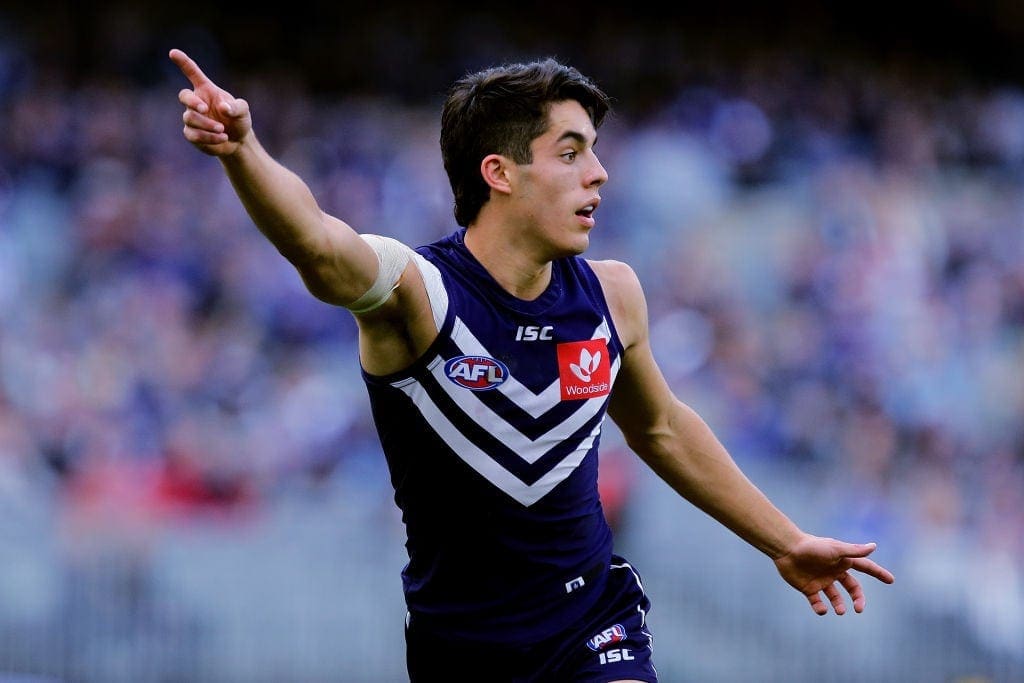 "If Lyon is appointed the coach and Teague gets sacked, it'll be interesting to see whether he sucks it up or signs a new deal at the Dockers. This is not to say that he won't go to Carlton if Ross Lyon's the coach, but I think part of the reason he's hesitant about committing to Carlton is if Ross Lyon becomes the coach.
"Cerra wants to come home we think more because of family reasons than football, but Carlton is absolutely in the running. This is very much a watch this space."
The Blues haven't yet said they will back in current coach David Teague, who is contracted for next season. The Carlton board is currently going over the findings of an external review which many believe will spell the end for coach David Teague.
Lyon is believed to be a major player should the Blues part-ways with Teague along with Alistair Clarkson should he wish to coach next season.