As we enter the final month before SuperCoach Finals, owners are scrambling to get their teams right and healthy.
As has been the custom over the last few weeks, SuperCoach owners have been left stuck between a rock and a hard place this week with multiple key players out.
We're now at the point in the season where you should be trying to fit in as many premiums as possible to get points rather than making money.
To make up the money required to buy high-end players, low-priced rookies are a useful selection as long as they are not playing in your side's best 22.
We take a look at the best buy, hold and sell options going into Round 16.
SEE ALSO: BREAKEVENS - EVERY PLAYER, EVERY BREAKEVEN 
BUY
Massimo D'Ambrosio ($102,400) (DEF)
D'Ambrosio looms as a solution to a number of SuperCoach owners' problems this week.
This is particularly the case for those who are trying to trade out a mid-priced player such as Paddy McCartin and need to make a bit of money to save up for a premium.
MASSIMO D'AMBROSIO
Defender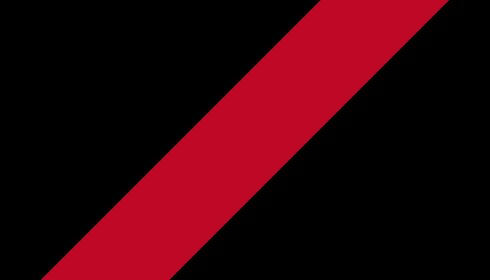 Essendon

SUPERCOACH STATS

49.0
Average Score

$228,800
Price

0
Breakeven
After going third in the 2022 Mid-Season Draft, the left-footer has averaged 48 points whilst being at the lowest possible price of $102,400.
Whilst he isn't a good option to play on the field, he is a terrific bench option.
If he can get to about $250,000 before finals, he could potentially be traded for a premium player who plays on the field or another rookie for a cash boost.
Rhett Bazzo ($117,300) (DEF/FWD)
Rhett Bazzo essentially plays the same role for us up forward that D'Ambrosio plays for us down back.
He's a cheap fix that can remove mid-priced players such as Joel Jeffrey, Malcolm Rosas or even McCartin if you have him up forward.
RHETT BAZZO
Defender / Forward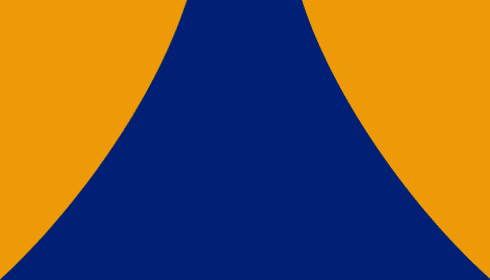 West Coast

SUPERCOACH STATS

42.2
Average Score

$208,400
Price

0
Breakeven
His job security isn't quite at the level of D'Ambrosio's and so should only be considered as a forward or if D'Ambrosio isn't selected for the Bombers' clash with the Swans this week.
As with D'Ambrosio, he isn't a player you want on the field but he could prove to be the perfect pick for a cash boost.
Liam Baker ($493,300) (DEF/FWD)
Liam Baker disappointed the few SuperCoach owners at the start of the season, averaging just 62 across his first eight games.
However, since then, Baker has completely turned it around averaging 105 points in his last seven games.
LIAM BAKER
Defender / Forward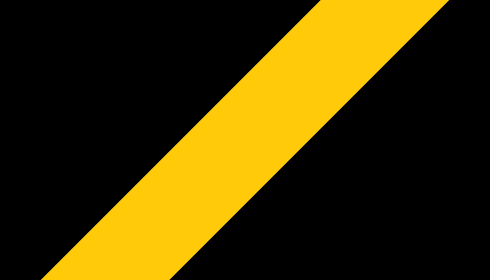 Richmond

SUPERCOACH STATS

78.0
Average Score

$369,500
Price

0
Breakeven
With Hardwick set to continue playing Baker around the ball, he could be a really good point of difference going into finals.
Whilst there are probably better premium options as defenders, he seems to be the best forward for players sub $500,000.
Aaron Hall ($508,300) (DEF)
Aaron Hall has had a difficult year in 2022, suffering from yet another hamstring injury.
Whilst he may be a vulnerable pick given his extended list of injuries, he could be a point of difference defender who scores big at the back end of the season.
AARON HALL
Defender / Forward

North Melbourne

SUPERCOACH STATS

97.8
Average Score

$493,800
Price

0
Breakeven
With coach David Noble now playing him as a running defender who takes the kick-ins in place of the injured Jack Ziebell, Hall should be able to accumulate a number of points consistently.
A repeat of Hall's 2021 numbers would see Hall as one of the buys of the season moving into finals.
It may be a risky move but at such a cheap price, it looks to be worth it.
Hold
Tim English ($605,100) (RUC/FWD)
Owning Tim English in 2022 has been an absolute rollercoaster thus far.
Big scores followed by a hamstring injury followed by a terrible case of the flu followed by more big scores followed by concussion.
TIM ENGLISH
Ruck / Ruck

Bulldogs

SUPERCOACH STATS

105.5
Average Score

$479,100
Price

0
Breakeven
Averaging 119.8 in the position where seemingly most good options have had a run of injuries would usually see someone as just about the most popular player in the game.
However, English's horror run of injuries himself has seen multiple owners trade him in order to maximise their points across the rounds.
This could leave English as a great point of difference for those who have kept him since he possesses the ability to score 130+ consistently.
Having been ruled out last week, we advised keeping him and that stance has not changed despite being likely to miss with concussion once again this week.
Patrick Cripps ($537,400) (MID)
Patrick Cripps has been very underwhelming for owners over the last six weeks, dropping under 100 in four of them.
However, when taking into account the fact that Cripps scored monster numbers before that, he appears to be a good option to keep.
PATRICK CRIPPS
Midfield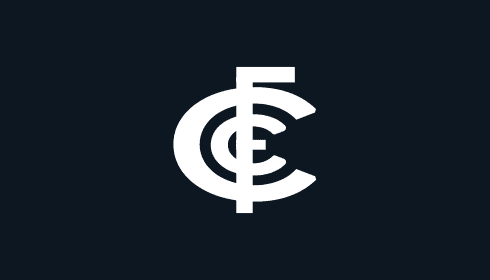 Carlton

SUPERCOACH STATS

111.1
Average Score

$572,600
Price

0
Breakeven
Perhaps most important than any other statistics, Cripps is going up against the Saints this week, who he averages a huge 122.7 points a game against, 10 more points than any other team he has faced.
He presents as a great VC-loophole or captain's choice this week too.
If he fails to perform this week, it may then be time to consider trading him to a more in-form premium player.
Sell
Tom Stewart ($562,400) (DEF)
Tom Stewart has been a jet this year in SuperCoach, scoring big in multiple games this season.
However, with a four-week suspension looming over him, Stewart must be traded out.
TOM STEWART
Defender
Geelong

SUPERCOACH STATS

109.7
Average Score

$537,900
Price

0
Breakeven
It simply isn't worth having someone at his price on the bench, particularly when there are a number of solid defensive selections available.
He'll be great value once he serves his month out since he currently sits at under $600,000.
Ben Hobbs ($333,700) (MID/FWD)
Ben Hobbs has been a really solid rookie to this point in time averaging 61.5 points a game, playing a high half-forward role for Ben Rutten.
However, with a breakeven of 92 hanging over him, he needs to be traded out.
BEN HOBBS
Midfield / Forward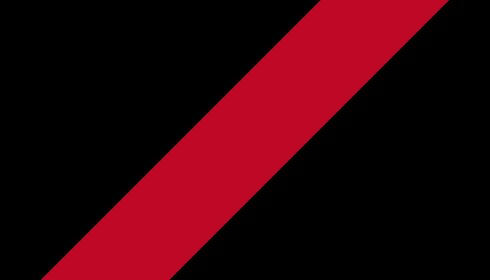 Essendon

SUPERCOACH STATS

59.5
Average Score

$326,900
Price

0
Breakeven
Unfortunately, when it comes to Round 16, a player averaging in the 60s just isn't worth having on the field.
A rookie such as Bazzo would be a really good replacement if you can't trade to a premium.
Jake Bowey ($304,000) (DEF)
Bowey's high scoring early on in the season saw many owners buying into the young star.
Whilst he did manage to score well early, the young premiership defender hasn't scored above 80, hitting a low last weekend against the Lions where he scored 38 points.
JAKE BOWEY
Defender / Forward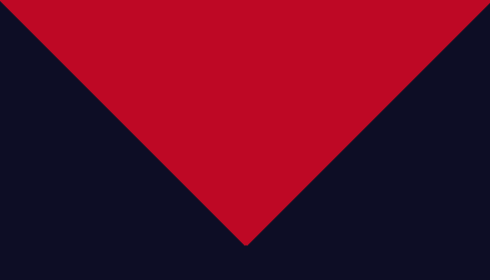 Melbourne

SUPERCOACH STATS

69.1
Average Score

$306,400
Price

0
Breakeven
His breakeven of 76 will mean he falls in price once again this week so if you still have him you simply must trade him.
Trade him to either a premium like Hall or a rookie such as D'Ambrosio for some cash generation.