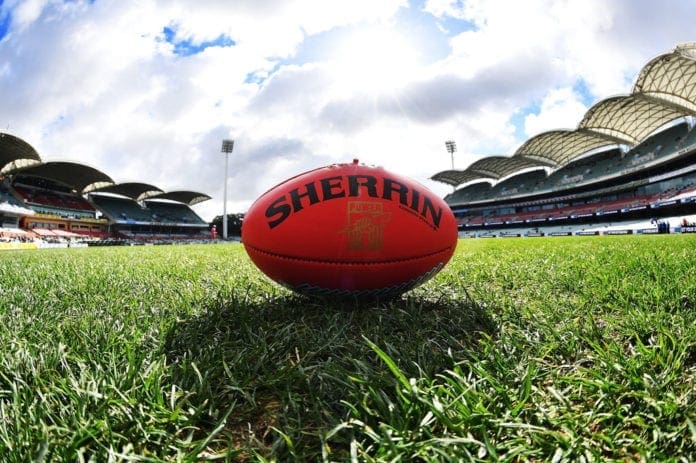 Momentum for a Magic Round in 2023 is growing steam, per reports from 7 News' Tom Browne.
The round, which would see all nine games played in one state, is set to be an additional add on to the 2023 fixture, which would see 24 games played instead of the usual 23.
South Australia and New South Wales are looming as the favourites to host the blockbuster round of football, which will reportedly force pre-season games off the calendar.
The South Australians have reportedly put forward $10 million to gain the right to host the weekend long event rumoured to take place in April to coincide with school holidays.
Compensation for the extra round will be offered by the league, with Browne reporting that the clubs will receive extra cash outside of the established football department spending cap.
"Players will get extra money, so will clubs, (and) the plan (for the clubs is) they can spend it how they wish, above the football department spending cap," Browne said.
An official decision is reportedly expected in the coming weeks.