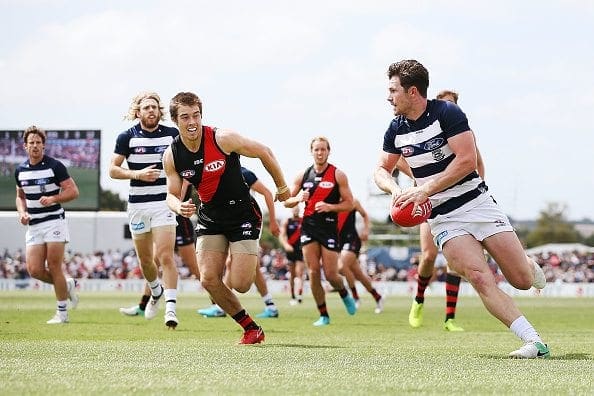 The AFL is considering reducing the pre-season competition to just one practice match per club, reports The Herald Sun's Jay Clark.
It comes due to the current border restrictions amid the COVID-19 pandemic, limiting travel and interstate movement around the country.
The current fixture sees every club play two games across three weeks, kicking off on Thursday, February 18.
The AFL is still reportedly considering rescheduling a number of games to ensure the pre-season competition goes ahead.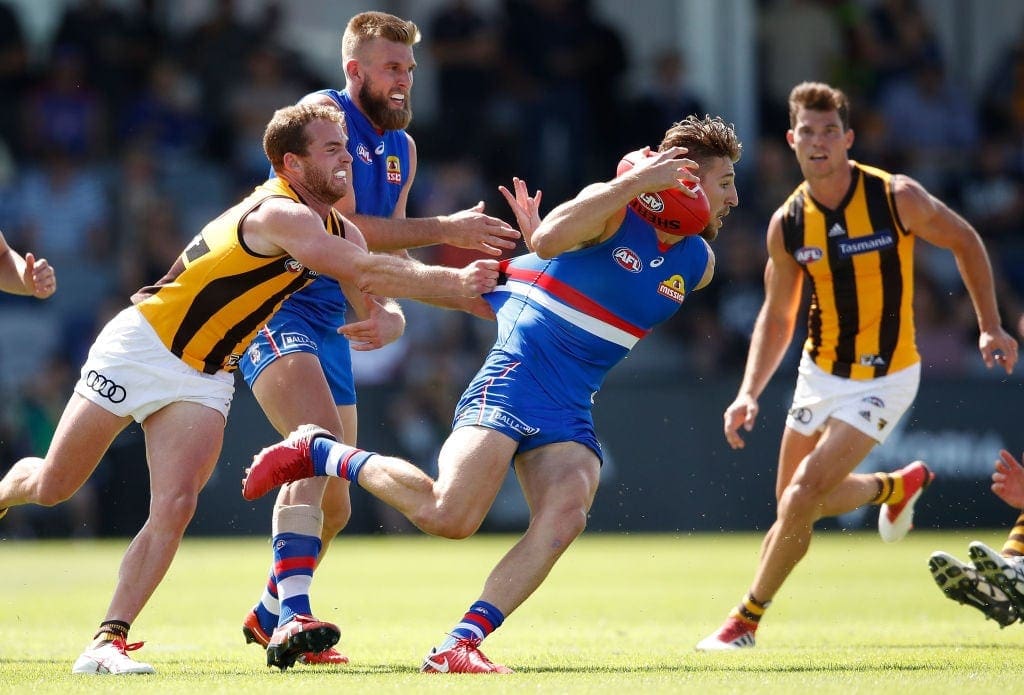 St Kilda and Melbourne are both fixtured to travel to Western Australia in the first of the week of the AAMI Community series, however, both games are at risk of being rescheduled to avoid quarantine issues.
The league is reportedly weighing up keeping all Victorian clubs in the state prior to Round 1 to avoid any interstate travel.
It means teams would be left to their own devices to get practice matches in before the season proper – with clubs previously organising their own less formal scratch matches against each other.
The pre-reason competition finishes on Sunday, March 7, just over a week before the season launch on Thursday, March 18.
CHECK OUT THE FULL PRE-SEASON FIXTURE HERE!