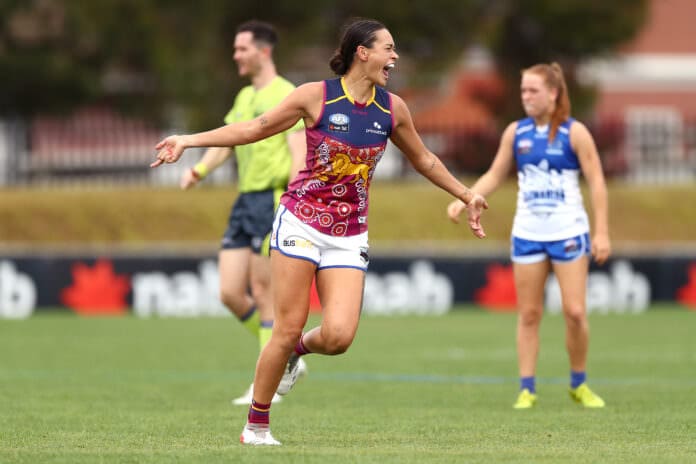 AFLW grand finalists Brisbane have led the way for the 22under22 side, seeing four young stars selected in the 22-person squad.
Lions quartet Natalie Grider, Jesse Wardlaw, Courtney Hodder and Tahlia Hickie all got the nod, seeing Craig Starcevich's side have the most selections for their third successive year.
Geelong had three players selected to narrowly trail Brisbane, while a further four clubs had multiple selections.
Brisbane's 2022 grand final opponents, Melbourne, were among the five clubs to not be represented.
Richmond star Monique Conti and Essendon midfielder Maddy Prespakis claimed their fourth selections, with the former being the most selected player for the side with 91 per cent voting.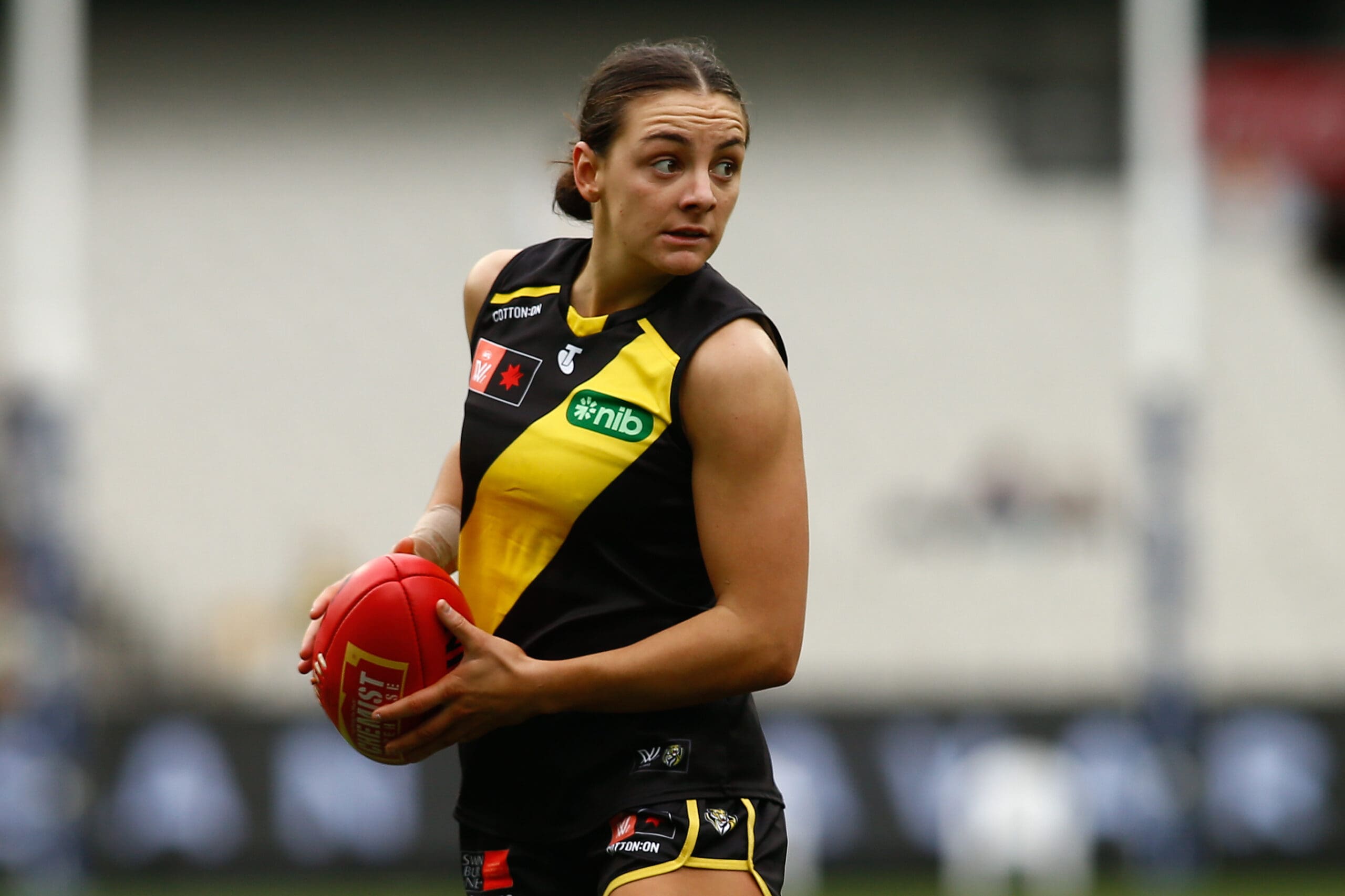 Abbie McKay, Katie Lynch, Lucy McEvoy, Alex Ballard, Jasmine Fleming, Madison Newman and Tarni Evans all earned their maiden selections.
Players must be aged 22 years or under for the entirety of the season, including the finals series, and have played at least 50 per cent of the home and away season matches to be eligible for a selection.
2022 AFLW 22Under22 Team
FB: Katie Lynch, Lucy McEvoy
HB: Emma O'Driscoll, Natalie Grider, Jordyn Allen
C: Charlie Rowbottom, Monique Conti, Abbie McKay
HF: Nina Morrison, Jesse Wardlaw, Ellie McKenzie
FF: Danielle Ponter, Courtney Hodder
FOL: Tahlia Hickie, Madison Prespakis, Georgie Prespakis
I/C: Jasmine Fleming, Alex Ballard, Tarni Evans, Annabel Johnson, Madison Newman, Elanor Brown