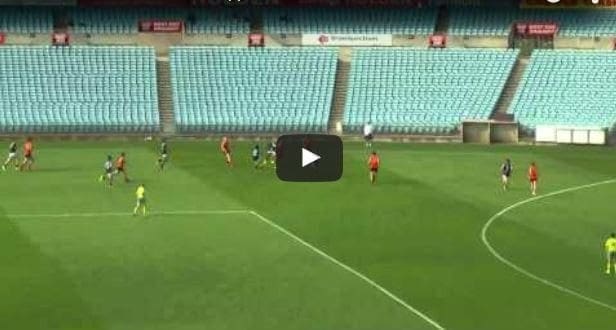 Name: Aaron Francis
Position: Half Back/Half Forward
DOB: 10/08/1997
Height: 192cm
Weight: 89kg
Draft range: 3-10
Pub summary: Gun utility with excellent footskills and ability to take intercept marks but there are questions regarding his midfield ability.
Strengths
Elite footskills
Intercept marking
Football smarts
Aerial prowess
Weaknesses
Midfield clearance and stoppage work
Can be inconsistent
Overall
If you knew Aaron Francis was going to develop into a midfielder you could justify a top 3 pick on him, the rest of his game is that good.
Francis has the ability as a utility to dominate games. For mine, he plays his best football as a half back where his ability to read the play allows him to drop off his direct opponent and take intercept marks, which then allows his long accurate kicking to set up his team offensively.
Aaron's ability to drop off his man and set up attack shouldn't be mistaken for a belief he plays an outside only game, as he is one of the more physical players in this year's draft pool. His style of play could be likened to that of Luke Hodge when he plays in defence.
Aaron Francis could end up being one of the steals of this year's draft. He is most likely going to get drafted around or before pick 10 but could easily prove to be one of the best players of the draft in the longer term.
Video: