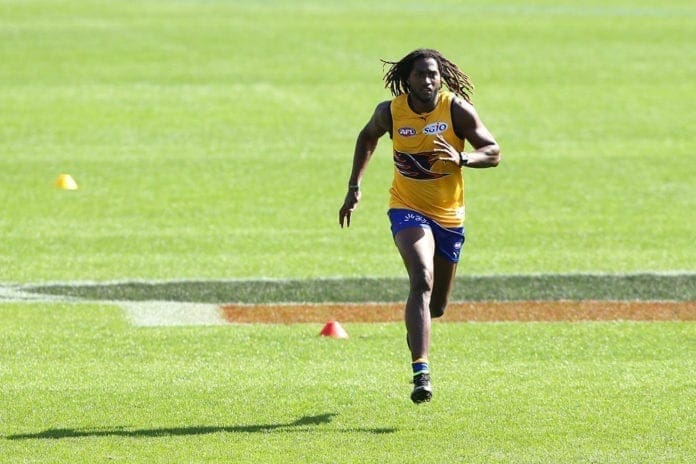 We've put a player from every club under the microscope that need to put in a big pre-season.
Whether it's a young player that needs to break out or put on some size, a veteran that needs to rediscover a spark or a star returning form injury, the following names need a big summer.
Adelaide
Taylor Walker
Following a tumultuous period in Adelaide, the Crows have overhauled their football operations, with new senior coach Matthew Nicks at the helm and Tex Walker stepping down as captain. Walker has endured a tough period since Adelaide's 2017 Grand Final loss, and will need a strong pre-season if he hopes to regain his form.
With Darcy Fogarty emerging at the club, Walker should utilise the pre-season to move into more of a supportive role. The key forward has already reportedly shed four kilos and is eyeing a move onto the wing, following in the footsteps of former Tiger Matthew Richardson.