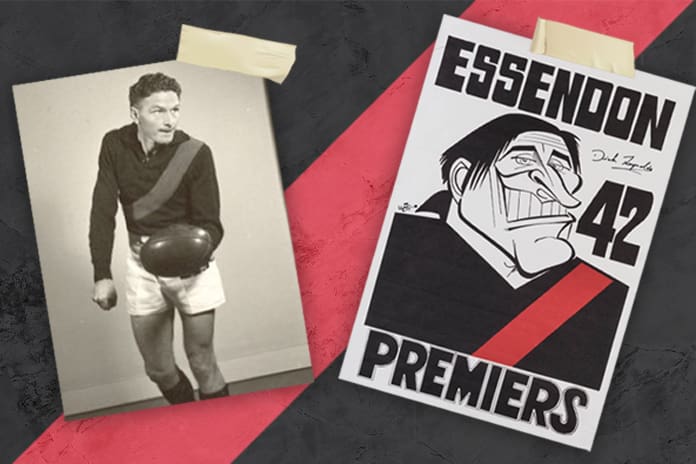 Tuesday night saw the commencement of Essendon's documentary series dedicated to charting the Bombers' strives for glory and fame prior to their 150th anniversary.
Made in partnership with the football club, Fox Sports, and Kayo, the brilliant opening episodes provided a rich tapestry of stills, stories, and snippets of the many names that made up the club's magnificent sides throughout the 30s, 40s, 50s, and 60s.
While the series has offered us all a way to scratch our off-season itches, the fact that tales from more than 80 living and deceased Dons have been collated has also allowed for our imaginations to run wild.
Over the course of watching the opening pair of half-hour-length instalments, a series of questions sprung into the forefront of my mind.
So, before parts three and four are released next week, I set about trying to answer queries that range from stalking, sobriety, tractors, and, of course, John Coleman.
Why don't more players stalk their opponents?
Sporting teams the world over undertake many measures to gain an edge on their rivals.
Although it is a pretty standard practice to dissect frame-by-frame footage of past performances, some clubs across the globe also have designated coaches that are tasked with taking a fine-toothed comb to their opponents on a full-time basis.
While this fascination to understand and conquer spreads, runs, plays, and positional tactics continue to be taken to new levels, it is hardly a new practice.
Within the first episode that aired on Tuesday night, highly regarded footballing historian and author, Dr. Dan Eddy divulged that the greatest Bomber of all time had his own means for stacking the deck in his favour.
According to Eddy, ahead of Dick Reynolds' first-ever match-up with the league's top-rated rover, Fitzroy's Haydyn Bunton Snr, the teenager actively scouted his direct opponent while he was at work.
This innocent piece of stalking allowed for the yet-to-be-crowned king of Windy Hill to gain a sound knowledge of Bunton's gait as he strode the floor of his department store job and then turn it into a best-on-ground performance in just his 14th game.
While the lack of any maliciousness in this tale makes it sound like it was torn from a 'Boy's Own' annual, the fact it was employed by a man who won three-Brownlows to beat one with the same haul, I couldn't help but wonder how the names of today would fare doing the same.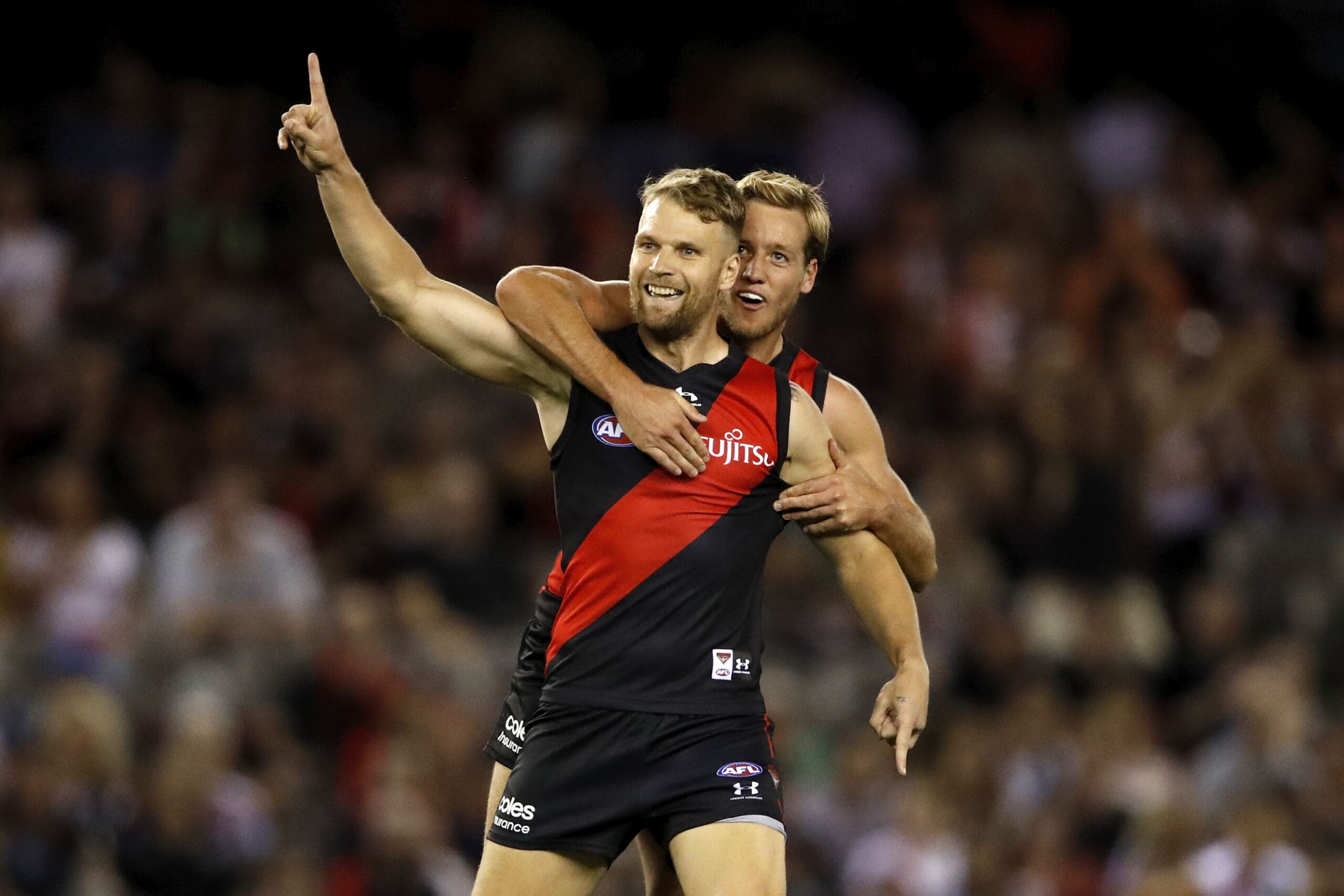 Do players of today check out how their rivals move and shake on vodka-soaked dancefloors?
Do they scout them on their morning runs to suss out their turn of pace?
Logic, legalities, and the rise in technology have almost certainly put a stop to Reynold's practices being repeated by current-day players.
But if the act of covertly conducting recon on a rival was good enough for a man who is now cast in bronze outside the MCG, then at least we know it worked.