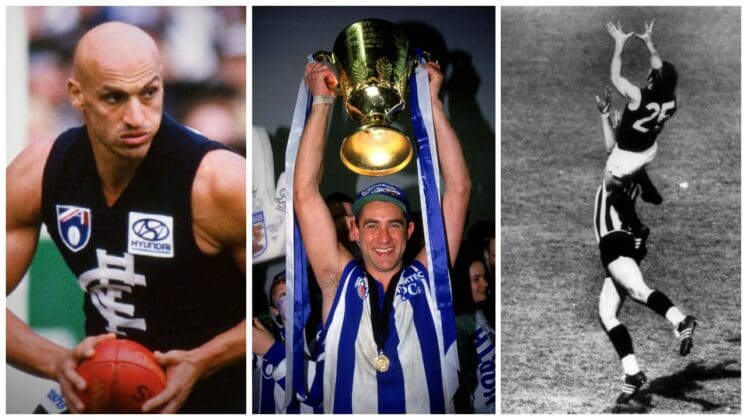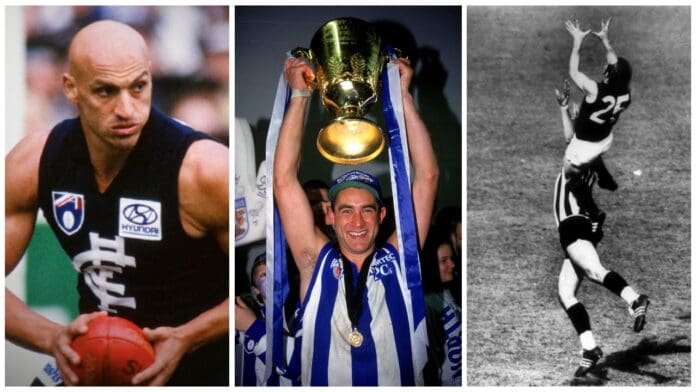 It is quite the task to succeed in the AFL, even harder for those recruited from overseas to play the game.
These players have gone most of their life to that point, not knowing what Aussie rules is most of the time.
Than there are players who are born overseas but move to Australia at a young age, giving them ample time to learn the sport as they grow up.
This list will look at players on both sides of the coin, those who were not born here but moved at a young age, and those who were recruited from other sports worldwide.
Those who played before 1965 do not make the cut.
Honourable Mentions:
Current: Former No.1 Draft Pick and Rising Star Bomber Andrew McGrath (Canada), 2016 Norm Smith medallist and Premiership Bulldog Jason Johannisen (South Africa).
Former: Heritier Lumumba (Brazil) and Trent Croad (New Zealand) were both Premiership players and All-Australians at the Magpies and Hawks respectively.
Mike Pyke (Canada) won a Premiership at the Swans in 2005, and was the first international sportsman (rugby) outside of Gaelic football to switch to AFL.
Brian Mynott (England), played in the Saints only premiership in 1966.
10. Mason Cox
Now this may be a controversial choice, but it can't be denied that Mason Cox has had a massive impact on the AFL.
Born in Dallas, Cox played both soccer and basketball growing up, the latter in college. Attending the 2014 US International Combine, he gathered the attention of many clubs before being signed by Collingwood.
Cox would make his AFL debut in 2016, on ANZAC Day, where he kicked the opening goal with his first career kick. It was an impressive debut for someone who had not even heard of the game two years prior.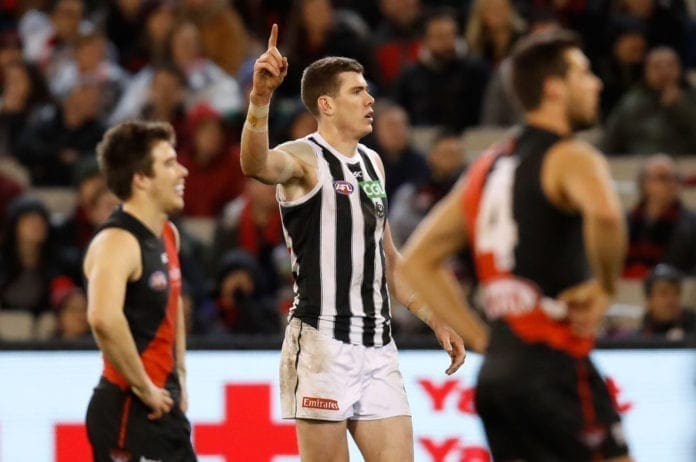 Since then, Cox has had more memorable moments, including winning the 2018 Neale Daniher Trophy for his career best five-goal haul in the Queen's Birthday clash.
It was in the 2018 preliminary final against Richmond however, where Cox cemented himself in AFL finals folklore. Cox would kick three straight goals in the second quarter and grab 11 marks for the game, eight contested, the second most in finals history. Cox would almost replicate that night in the 2020 elimination final, kicking three straight goals in a quarter to help the Pies win.
Mason Cox also gets the most headlines of any of the AFL's current overseas recruits, mostly in the US, given his unique frame and story.