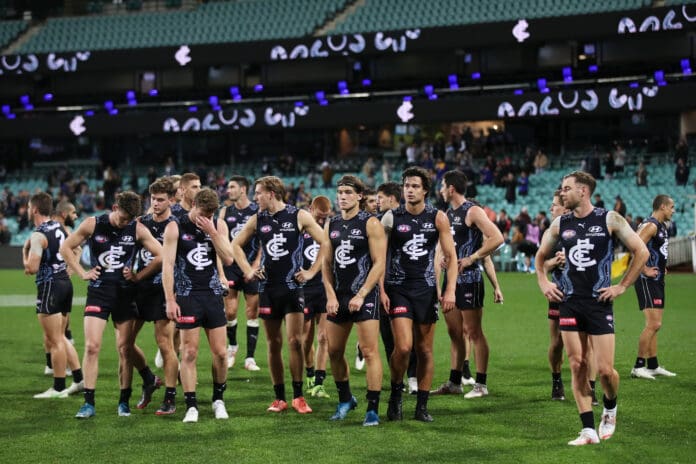 As we reach the halfway point of the season, it is a great time to reassess where teams are at and where they may be headed.
There are a number of clubs whose seasons are either over already or are going far better than expected.
So, the midway point of the season is a great chance for clubs to adjust their expectations accordingly.
We take a look at what your club should be looking to get out of the remainder of the 2021 season.
Adelaide
Don't fade away
The Crows have been superb this season given the low expectations they had going in to 2021. They have shocked plenty. But now they need to resist the urge to drop away.
A young team may get tired and drop off, but they have won so many admirers because of how hard they play and they are building a very recognisable and respectable brand.