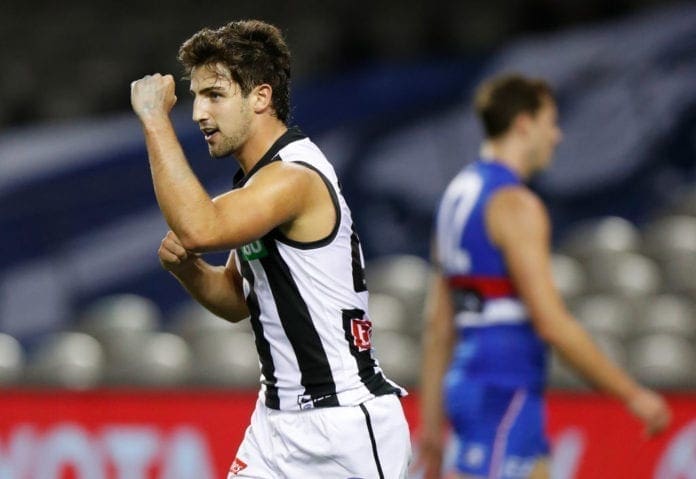 It's nearly here, we can almost smell the freshly cut grass and the new leather on the Sherrin.
Footy is nearly back and for every fan it's exciting, what is in store for your club? Are they ready to leap up the ladder? Or are they about to turn to youth?
There's always dozens of questions in the pre-season. We look at what your club has up its sleeve coming into the new season and what you should be looking forward as the season nears.
Adelaide
The kids
The Crows finished last in 2020 and earned a good draft hand in the process. It seems they've done very well for themselves on draft night and Crows fans can expect to see many of their exciting youngsters sooner rather then later.
Riley Thilthorpe, Luke Pedlar, Brayden Cook and James Rowe all look a real chance to play Round 1. They'll all most likely feature in pre-season, these kids will be the future of the football club.
Take a look at what Riley Thilthorpe will bring to the Club! #weflyasone pic.twitter.com/5ZA782Pq2C

— Adelaide Crows (@Adelaide_FC) December 9, 2020
Wins aren't the measuring stick this year for Adelaide, it's the development of the youth and these boys are the poster boys for the future.