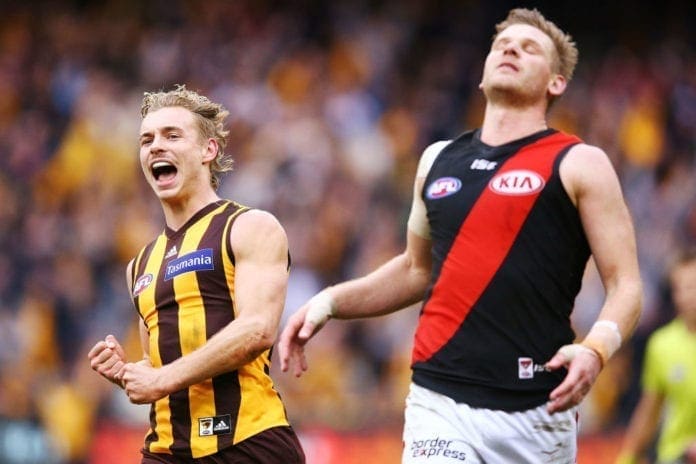 As a fan, missing the finals is never fun.
You're left ruing what might have been as others celebrate on the precipice of success.
Countless hours are spent calculating the losses that left your team outside of the eight or worse yet, scouring draft boards to see which teenager will be tasked with resurrecting your club.
However, it doesn't have to be all doom and gloom. Every cloud supposedly has a silver lining and it is always darkest before the dawn.
Cliches aside, here's why the fanbases of the bottom ten teams should be excited about 2021.

Melbourne
Sure, Melbourne let you down again. However, unless you still wear dry nights to bed, I'm sure this isn't your first rodeo.
If you think following Melbourne since 1990 has been fruitless, have a crack at the San Marino national team - one win from 164 games.

— Adam 1.0 (@Demonblog) September 17, 2020
With another off season to exercise his Demons, literally and metaphorically, Simon Goodwin will hopefully be back at the drawing board. The stubborn coach's swiss cheese game plan has yet again proven to be flawed, so with a stacked paddock of cattle at his disposal, something new will have to be constructed.
If you Demon diehards are still subjected to results that have you experiencing a broad range of negative emotions next season, you can rest easy that your club won't be expected to pay out the entirety of Goody's contract if he is shown the door.
You can also take solace in the likelihood that Clayton Oliver and Christian Petracca will continue to reach new heights next season. You should also be hopeful that another preseason pumping iron will have left Sam Weideman no longer resembling his obvious nickname.