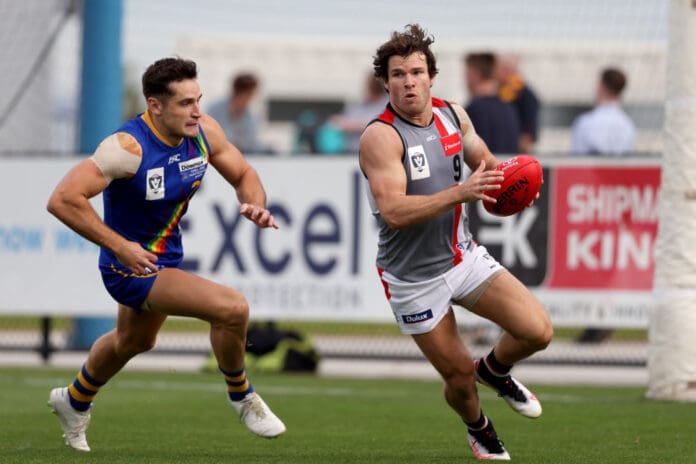 The VFL will welcome a raft of new rules in 2022 following a heavily COVID-affected 2021 season.
After announcing an expansion that brought the entire eastern seaboard into the competition, 2021, similar to its previous campaign, was cut down by lockdowns in south-eastern Australia.
However, with high vaccine coverage and cases somewhat declining around the nation, the VFL has committed itself to a new set of rules to revitalise the competition.
The VFL season will almost align itself with the AFL fixture calendar, with the schedule now allowing for 22 rounds of football with all 21 teams receiving four byes throughout the year.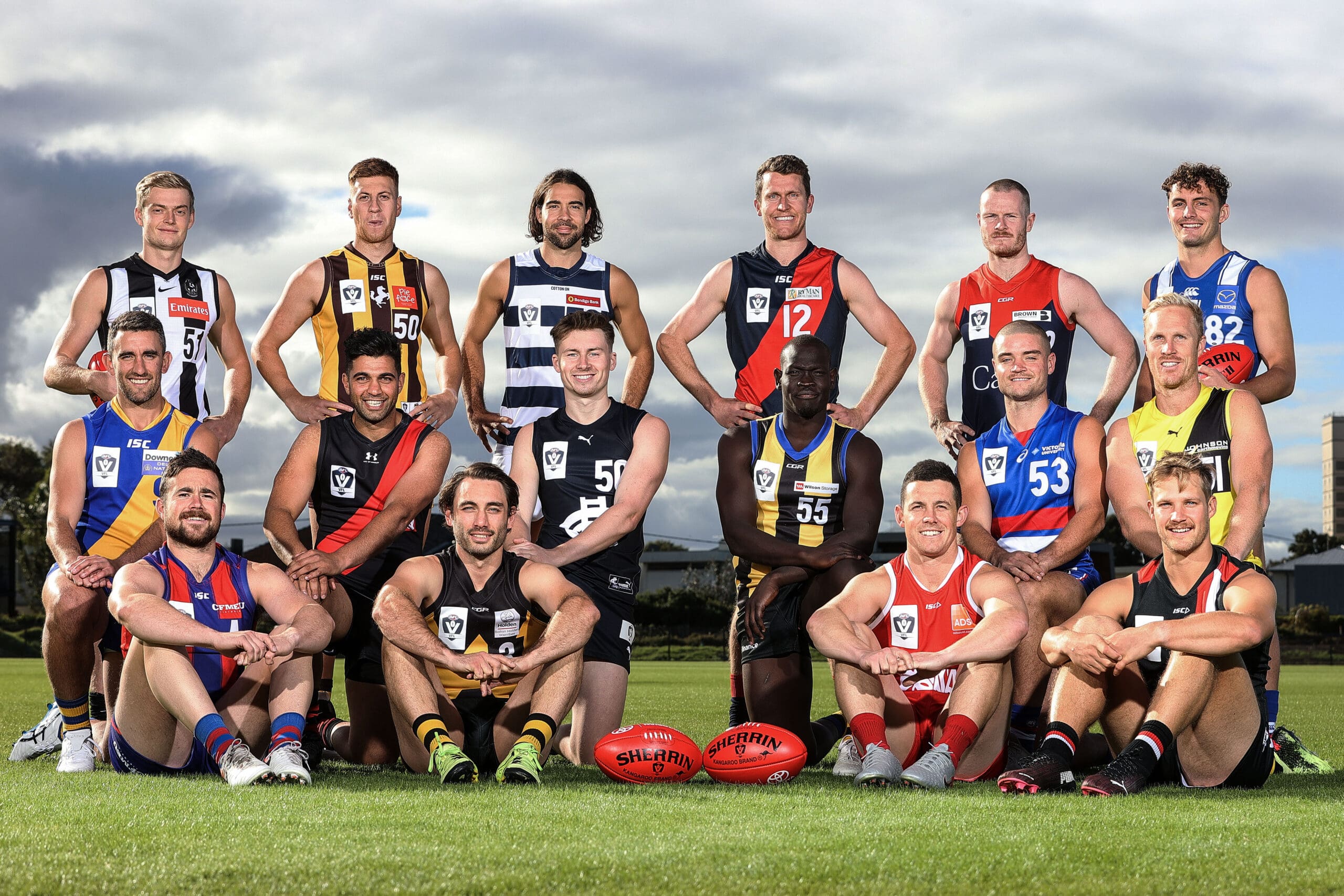 This is up on the 16 matches that were pencilled in for season 2021, with the league once again banking on there being no COVID-induced interruptions.
In terms of finances, the salary cap has been increased to $220,000 from $200,000 for standalone clubs and $110,000 from $100,000 for AFL and aligned clubs - a big boost all-around.
With the expansion in 2021 to a 21-team competition, the raise of $20,000 for standalone clubs will hopefully be able to level the playing field against the 14 AFL aligned teams.
Further along, standalone clubs receive another leg-up with the updated list requirements.
AFL and aligned clubs will need to have half of their 30-man list be development players under the age of 22 and falling into either Category A (NAB League/Northern Academy players) or Category B (NGA graduates/indigenous athletes).
Compared to last year, non-standalone clubs will have three fewer development players on their list with the number of open age players increased to cover their spots.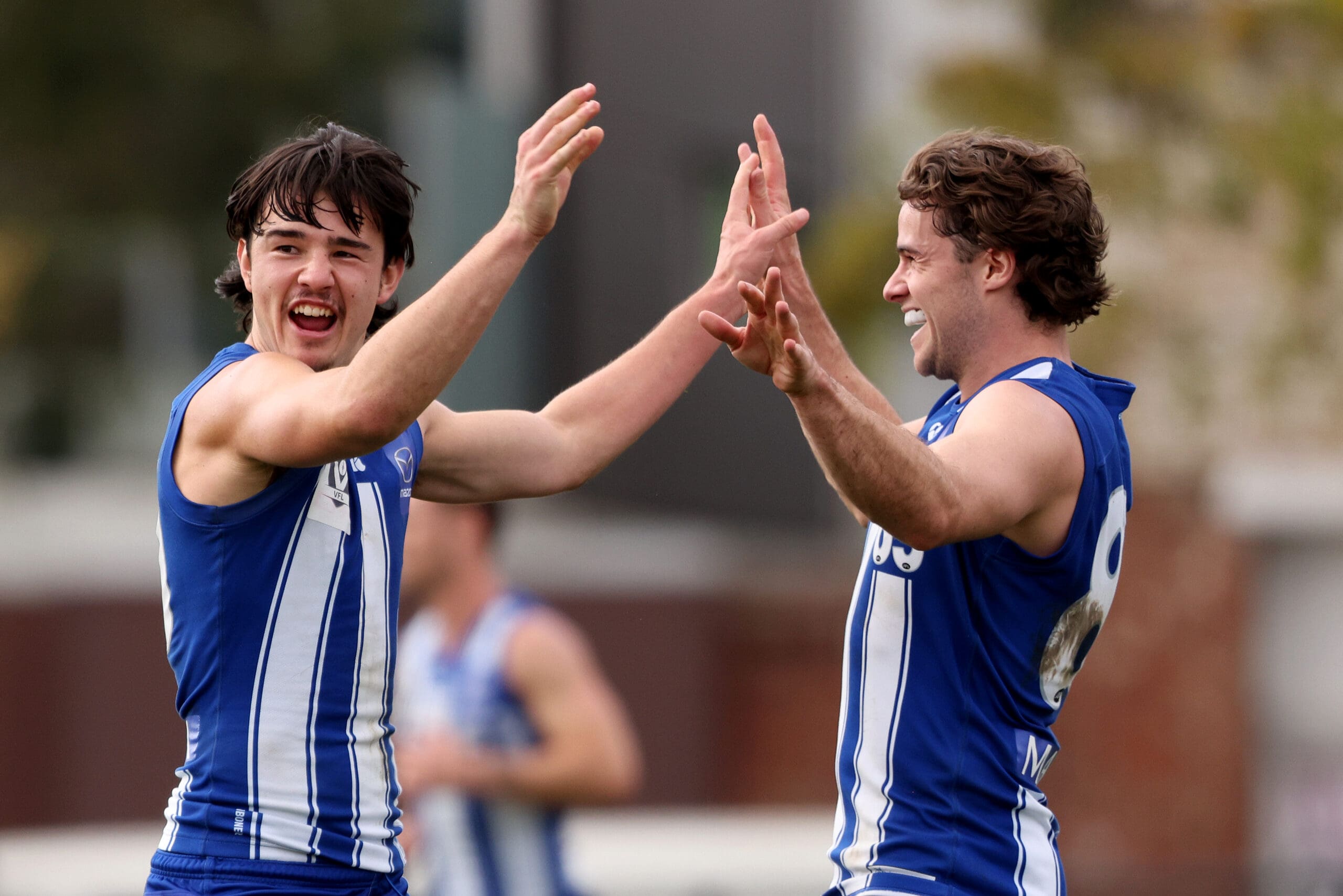 Standalone clubs will remain untouched with 40 players on their list, 28 being primary players and 12 being development.
Finally, the 23rd man rule will return, however once again will be different for AFL/aligned clubs and standalone sides.
The 23rd man for AFL/aligned clubs will have to be under the age of 20 as of 1 January 2022 and play in the NAB League or Northern Academy.
However, for standalone sides there is no requirement to field a 23rd man and if the side wishes to do so, there is no restriction on who can be fielded with the player coming from the primary or development list.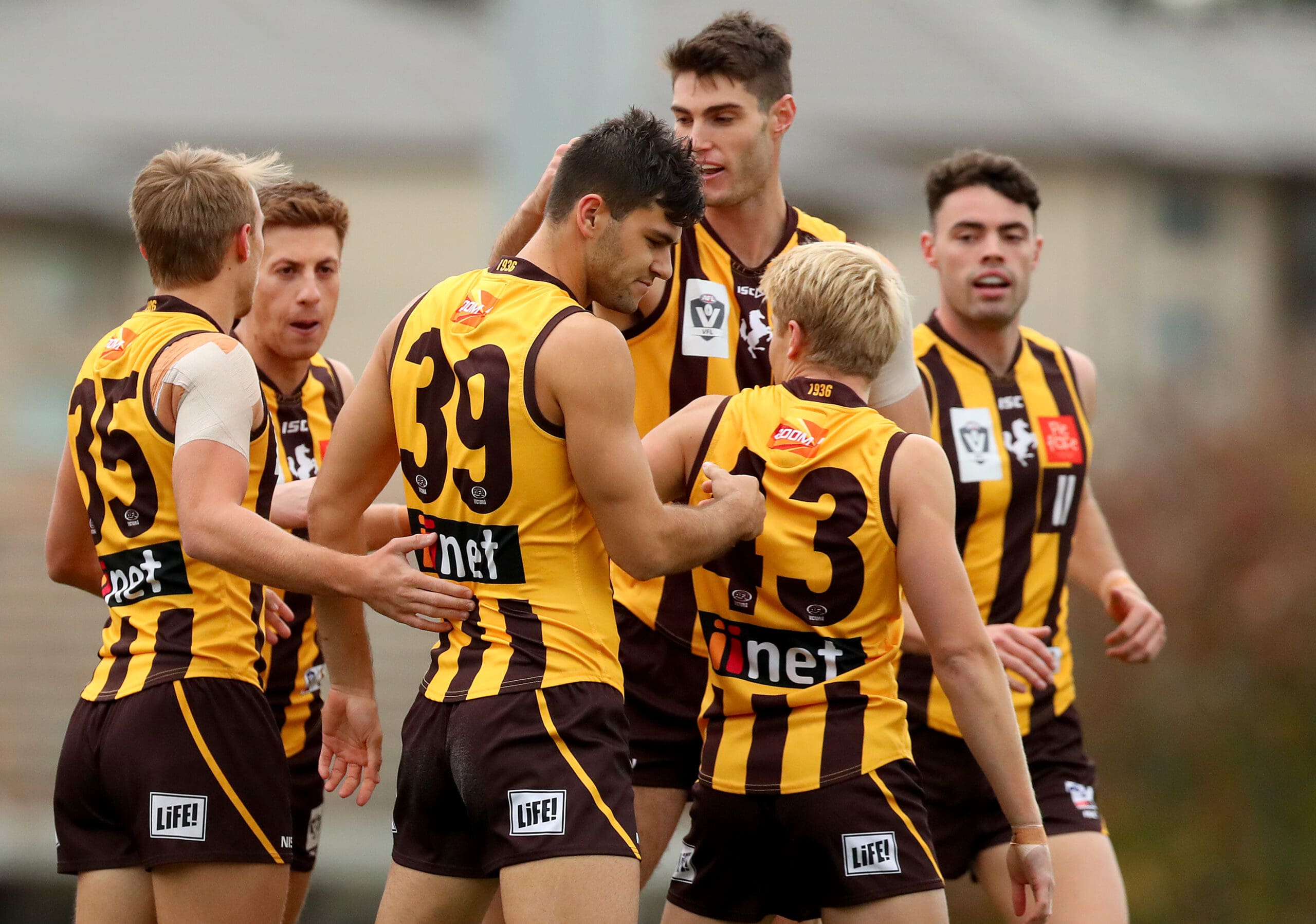 With the VFL season kicking off on March 22, fans will surely be eager to get back to the footy, with Melbourne and Sydney, in particular, being unable to attend local grounds for the bulk of season 2021.
The last completed VFL season came in 2019 with Richmond running out premiers to complete a clean sweep of both VFL and AFL flags.
Now that the entire eastern side of the country has joined the competition, the race for the flag will heat up even more with the likes of GWS, Gold Coast, Sydney and Brisbane amongst others sure to throw a spanner in the works.