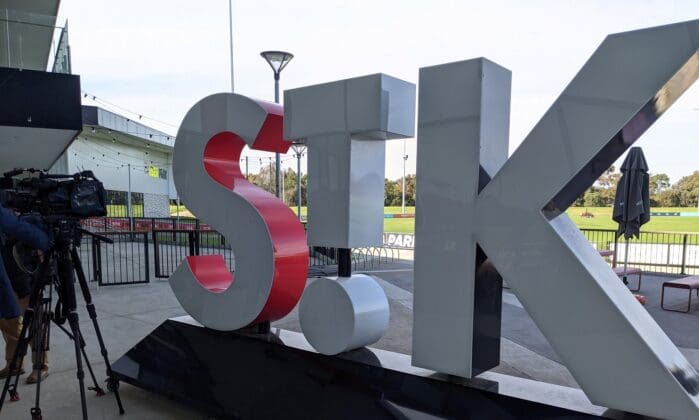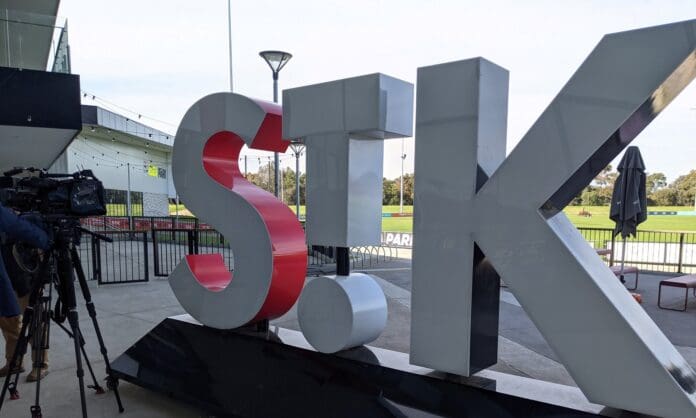 St Kilda have sacked senior coach Brett Ratten just 98-days after signing a two-year contract extension, sources have confirmed.
The Saints' alarming decline in form following the mid-season bye initiated a stern response from President Andrew Bassat, who, just weeks ago, claimed he was "sick of mediocrity".
AFL.com.au reporter Cal Twomey called it "one of the most brutal coach sackings we've seen in a long, long time" on the AFL Daily Podcast.
There has already been changes in the Saints' football department in recent weeks with highly-respected administrator Geoff Walsh assuming the role of Executive GM of Football, and Simon Lethlean making the step up to CEO following the pre-planned end-of-season departure of Matt Finnis.
Former North Melbourne CEO Carl Dilena has been appointed to Lethlean's former role of Chief Operating Officer.
Ratten has been the full-time senior coach since the 2020 season, having taken over as interim coach from Alan Richardson late in 2019.
The Saints are yet to comment formally, however, the club has scheduled a press conference at Moorabbin headed by Andrew Bassat and Simon Lethlean on Friday morning.