Brisbane heads into Thursday night's elimination final against Richmond as outsiders despite the game being played at the Gabba and Brisbane spending most of the year contending for top four.
Richmond come in on a hot run of form with four wins on the bounce while Brisbane's last month included unconvincing wins over Carlton and St Kilda, a horrible loss to the Tigers, and a smacking at the hands of Melbourne.
The Lions will also be battling the demons of past finals campaigns. Having exited September in straight sets in 2019, they followed it up with an embarrassing home preliminary final loss in 2020 when the Grand Final was set to be played at the Gabba.
2021 then saw another straight sets exit again with both finals being played at the Gabba.
The Lions' 2022 has looked shaky at times with opponents racking up some sizeable scores against. Brisbane have the ranked 10th for points against this season, more than any team in the eight other than the Western Bulldogs, who have conceded 13 more.
Three-time Brisbane premiership defender Mal Michael has been vocal in his thoughts that Brisbane's defence hasn't been up to scratch, and believes this could be the factor in forcing another early exit from finals for Chris Fagan's men.
"I guess I'm vocal because they are my old team and I want to see them do well," Michael told Zero Hanger.
"I think in the last few finals campaigns, with the team they have I think they just haven't reached their full potential. I think their squad is pretty good, they just need to have a bit more of a defensive mindset when they play."
The 238-gamer said that the Lions are far too leaky to be a genuine premiership contender at this stage.
He believes it's a league-wide issue, that defending isn't always prioritised but acknowledged that Brisbane's leaky defence may be what holds them back for September glory.
"Brisbane concede far too many points to be a genuine threat to the premiership," Michael said.
"To me that's more of a team mindset to get the total of points from opposition down. I see it as two things, mindset and defenders at Brisbane. I see this as a general thing across the AFL though, not just at Brisbane.
"With the squad they have they're definitely a premiership contender. I just think they leak too many points per game."
When you concede 82 points per game the onus on the forwards to perform and cover for the number of scores Brisbane concedes every week isn't sustainable according to Michael.
Charlie Cameron (47), Joe Daniher (36), Lincoln McCarthy (33), Zac Bailey (33) and Cam Rayner (24) have all had good years but if they aren't firing, the Lions are vulnerable. Such is their reliance on the ability to score heavily, which is essentially paper over the cracks.
The 81 points the Lions concede every week is usually far above recent premiers. Melbourne averaged a measly 66 points against per game last season, while Richmond averaged only 72 points against per game in 2019 and 77 per game in 2017. West Coast conceded only 75 each week in 2018.
Michael said the pressure on the forwards to be on wasn't sustainable enough to go all the way.
"They have to have a really good day offensively to win," he said.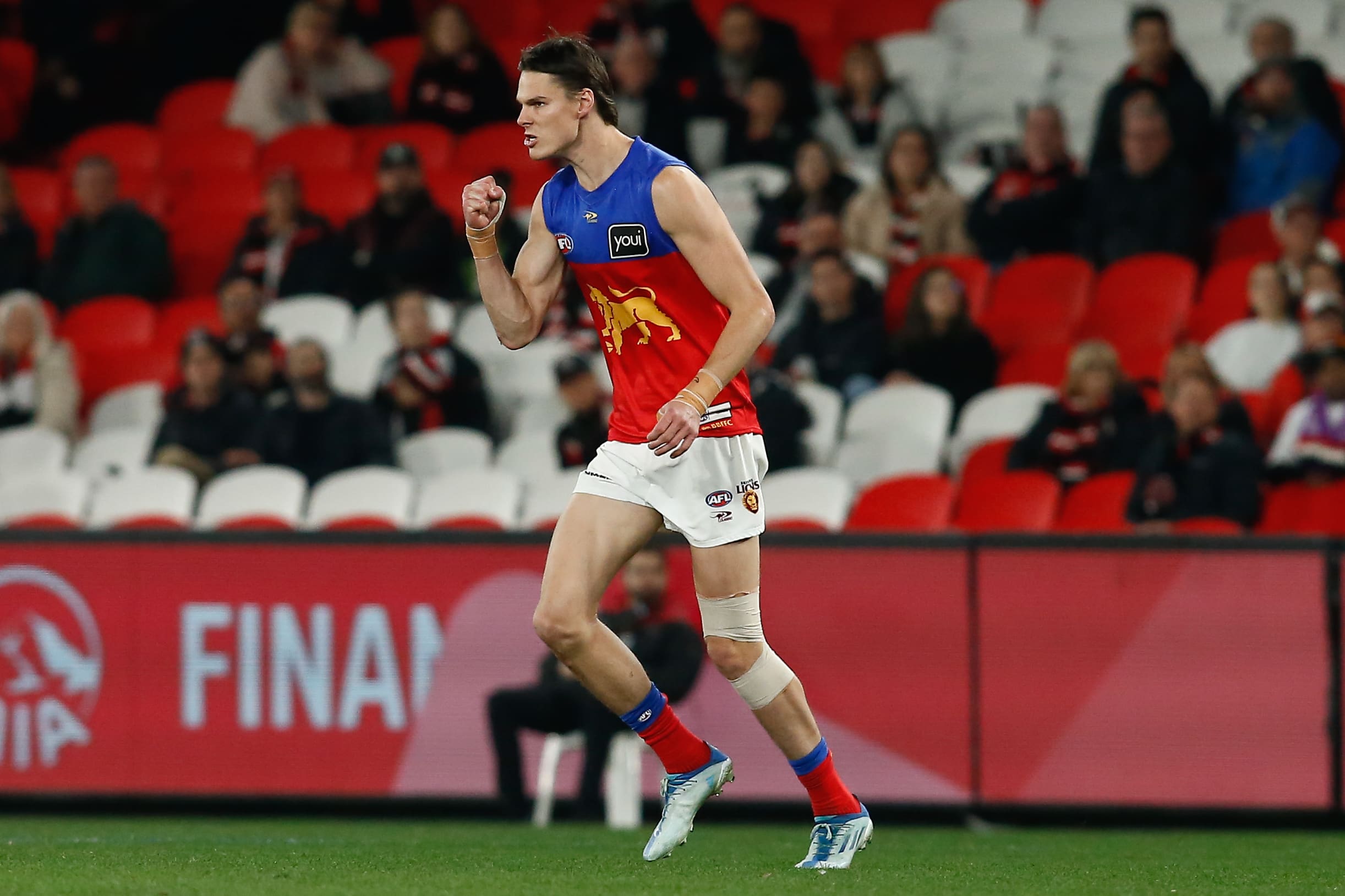 "If they got their defensive structures right and their offence is working on the day, at least they'll still be competitive and they can grind away and try and steal a win. But if the offence isn't working it often isn't a good outcome for the Lions."
Michael was one of the game's best one-on-one defenders in his day and has kept a close eye on Brisbane star Harris Andrews.
The former fullback said he gets a lot of enjoyment out of watching Andrews and believes his matchup with Tom Lynch is crucial to the result of the contest.
"He's a wonderful player, I really love watching him play," Michael lauded.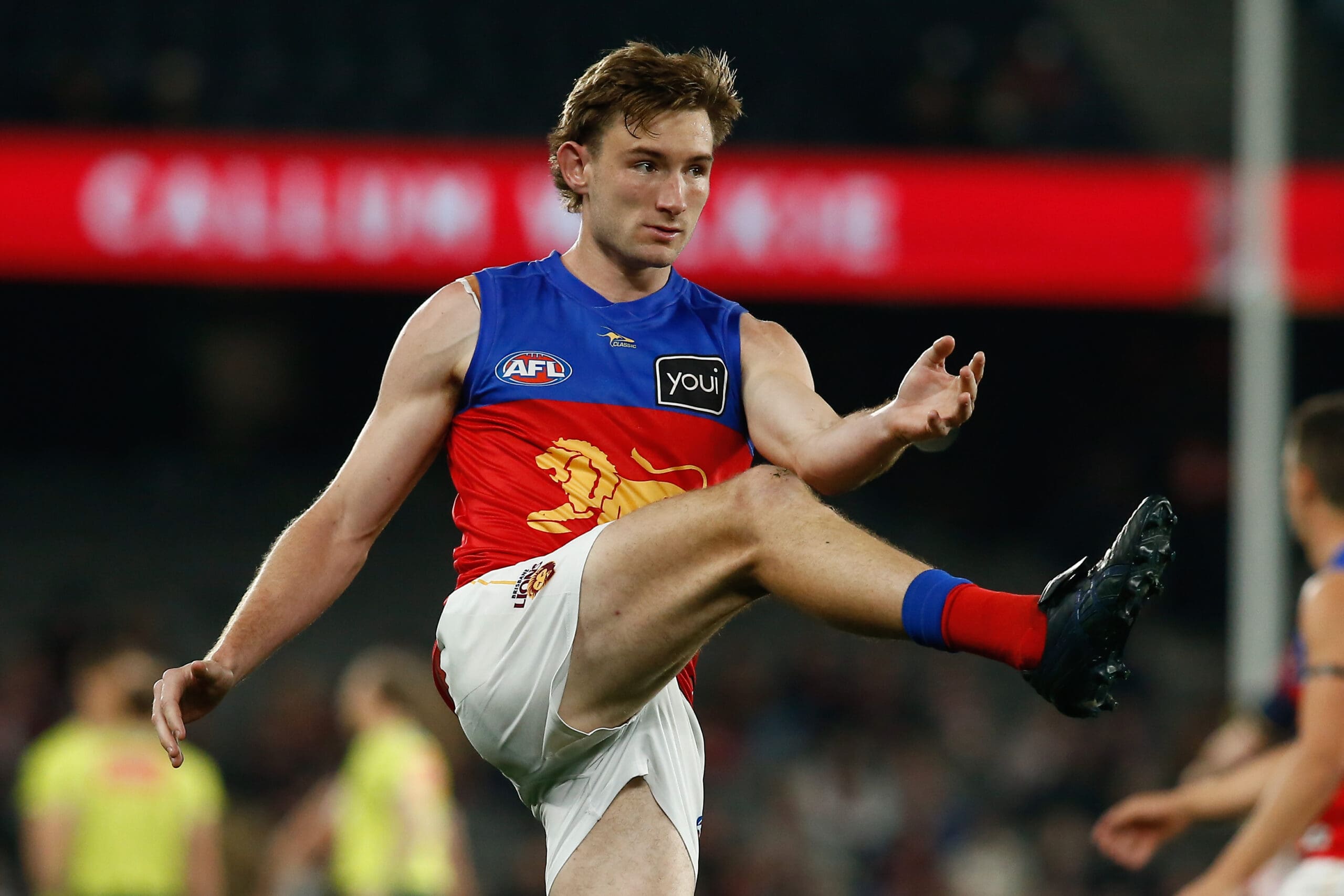 "I see the game being won and lost tonight with that matchup at full forward on Tom Lynch. I know people talk about Dustin Martin but for me if Lynch gets off the chain, Richmond win this game.
"I certainly wouldn't be playing in front of him, I don't think Lynch can out-sprint Andrews but I think he can out-mark and out-position him and he's already done that to the Lions a couple of times.
While still a Lion at heart, Michael believes the season of his former club will come to an end on the night the 2022 finals kick-off.
"My heart obviously says Brisbane, but I think my head is telling me Richmond with their current form will probably get the chocolates tonight," Michael said.
"But I hope they (Richmond) have an off night."