Adelaide
The Crows have won the race for Dawson, with the Sturt product nominating Adelaide as his new home of choice.
It's a big coup for the Crows, who will be thrilled to add the elite-kicking 24-year-old to their back-line mix in 2022.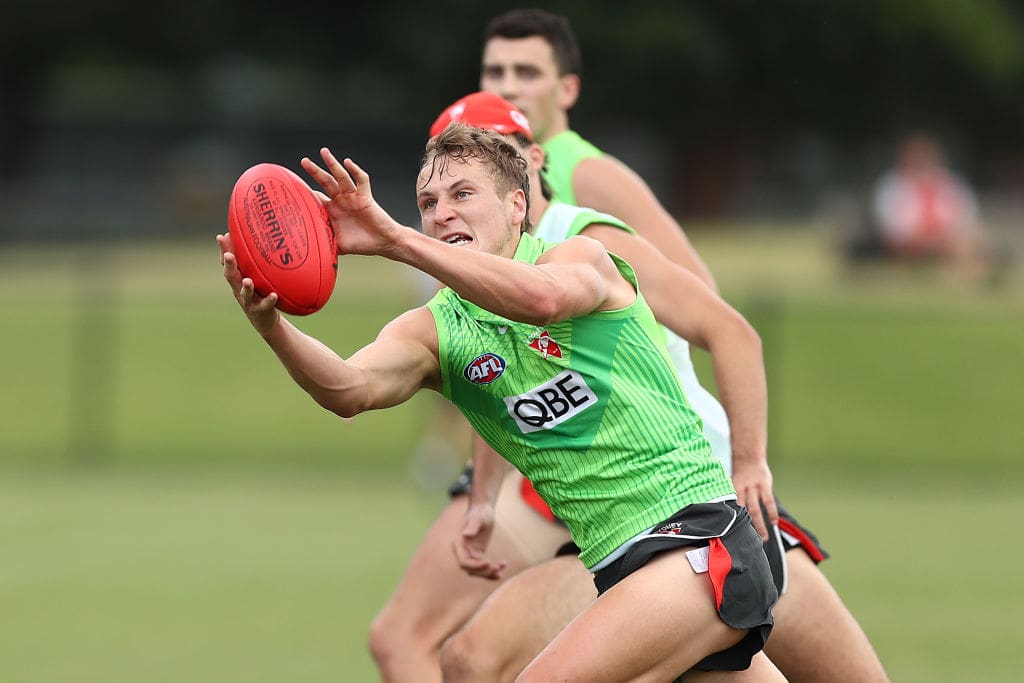 May need to get creative in negotiations with the Swans to get the deal done.