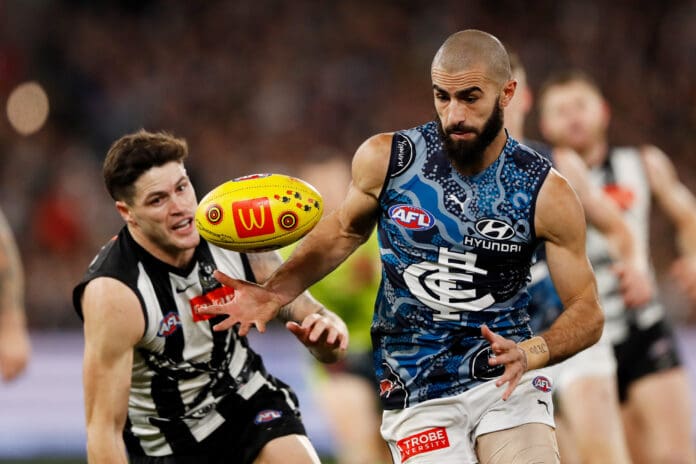 As we approach the halfway point of the season, the AFL has released the fixture for the second half of the year and it promises some absolute blockbusters as we head toward September.
We've selected the 9 best games to take place in Melbourne for the rest of the season, with some crucial season-defining games for some clubs still on the calendar.
Below are the MUST WATCH matches if you're a footy fan in Melbourne, with the MCG and Marvel Stadium set to host some thrilling encounters. 
You can get access to the best seats for all the biggest games thanks to Ticketblaster. 
Carlton vs Essendon - Round 13 (MCG)
Sunday June 11, 7:15 PM (AEST)
These teams are now separated by five rungs on the ladder as they both push for finals. Essendon won four of their first five games and have gone on to collect successive wins against the Tigers, Eagles and North Melbourne after a dip in form.
Carlton is in a similar scenario, starting the season strongly but is now on a five-game losing streak.
The two teams are evenly matched going into this contest, and it appears it could be make-or-break for the loser. Essendon hasn't won a final since 2004, whilst Carlton last played finals in 2013, but only on a technicality due to the AFL's investigation into Essendon's supplement saga.
The AFL is looking to fixture this game as a traditional 'King's Birthday Eve' clash, in the hopes of drawing a large crowd for two traditional rivals. This year's edition is already sold out on primary seats, but tickets are still available through Ticketblaster. 
2023-06-11T09:15:00Z

Essendon WON BY 34 POINTS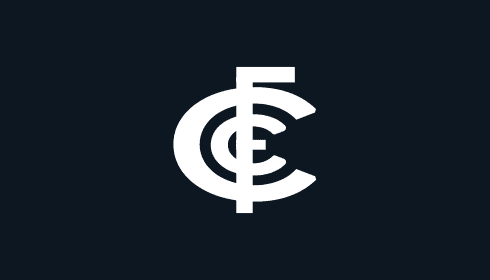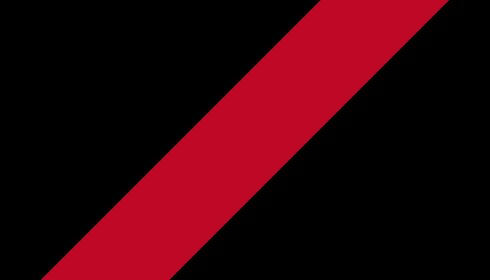 Melbourne vs Collingwood - Round 13 (MCG)
Monday June 12, 3:20 PM (AEST)
The Big Freeze will return for a ninth year as Neale Daniher continues to raise funds for MND with the famous celebrity slide and now-iconic blue beanies.
This game looms as a preview of what's to come in September, with both of these teams mounting a case for a serious finals push.
Collingwood is on track to regain key players Billy Frampton, Pat Lipinski and Dan McStay for this clash, whilst Brodie Grundy could play against his old side for the first time.
The largest VFL/AFL attendance for a home and away game was the Queen's Birthday match in 1958, when 99,256 fans attended. Could this game break that record?
Make sure to book your premium Melbourne vs Collingwood tickets early because it's going to be a big one.
2023-06-12T05:20:00Z

Melbourne WON BY 4 POINTS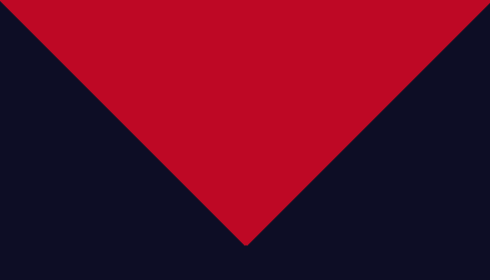 Melbourne vs Brisbane - Round 18 (MCG)
Friday July 14, 7:50 PM (AEST)
The last time these two sides played earlier this year, the lights went out at the Gabba, with the Demons nearly stealing victory after being 40 points down prior to power outage. When they meet at the 'G this year, Brisbane will be looking to replicate their efforts from last September, when the Lions defeated Melbourne by 13 points to book a preliminary final spot and prove their doubters wrong.
This will be the last time Brisbane plays at the MCG before September, and - with a top-four matchup between these two sides looking likely - Brisbane will be hoping for a good hitout.
2023-07-14T09:50:00Z

Melbourne WON BY 1 POINTS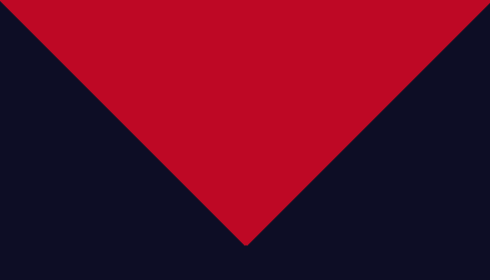 North Melbourne vs Hawthorn - Round 18 (Marvel)
Sunday July 16, 1:10 PM (AEST)
The battle for the wooden spoon - and likely No.1 draft pick, Harley Reid - is a three-way competition between North Melbourne, West Coast, and Hawthorn. It looks likely that whoever wins this contest will secure 16th spot and avoid the wooden spoon. Depending on when Alastair Clarkson returns from personal leave, the master and apprentice, Sam Mitchell, could take on each other once again.
When these sides met in Round 3, Mitchell and his Hawks took home the four points, and no doubt the Roos will be out for redemption.
2023-07-16T03:10:00Z

Hawthorn WON BY 48 POINTS


Collingwood vs Carlton - Round 20 (MCG)
Friday July 28, 7:50 PM (AEST)
The traditional rivals take to the MCG once again, this time under Friday night lights for the first time since Round 3, 2018.
With Collingwood currently sitting on top of the ladder and Carlton hoping to play finals, this will no doubt be a blockbuster clash as we near the end of the home and away season.
Get your premium Collingwood vs Carlton tickets before they book out.
2023-07-28T09:50:00Z

Carlton WON BY 17 POINTS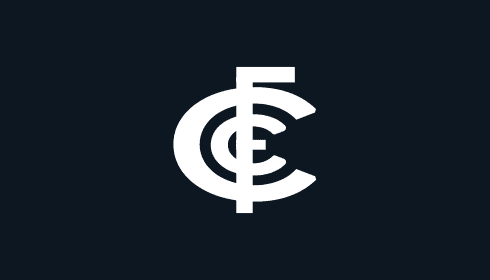 St Kilda vs Carlton - Round 21 (Marvel)
Sunday August 6, 3:20 PM (AEST)
Carlton failed to capitalise on their opportunities against St Kilda in Round 6, kicking inaccurately to chalk up their second loss of the year.
St Kilda were not yet at their full strength, with Jack Steele and Tim Membrey returning for their first game back from injury, whilst gun forward Max King was still missing completely. Both teams entered the clash with just one loss and had remained undefeated until Round 5.
However, as it now stands, St Kilda have recorded three more wins than Carlton, with Carlton winning just one game since that clash.
This looms as another defining game for Carlton's season, while the Saints still have an eye on an unexpected finals return in Ross Lyon's first season back at Moorabbin.
2023-08-06T05:20:00Z

Carlton WON BY 19 POINTS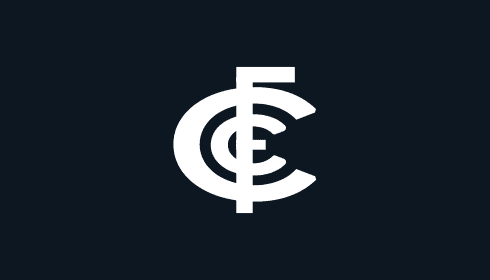 Collingwood vs Geelong - Round 22 (MCG)
Friday August 11, 7:50 PM (AEST)
These two teams won't have played each other since Round 1 when Collingwood got the win over Geelong by 26 points, snapping the reigning premiers' 16-game winning streak. That game produced the third-highest crowd of the season to-date, with 86,595 showing up to the G for the powerhouse clubs' season opener.
Under Friday night lights once again, these two teams will draw a large crowd again ahead of their march to September.
2023-08-11T09:50:00Z

Collingwood WON BY 8 POINTS

Collingwood vs Brisbane - Round 23 (Marvel)
Friday August 18, 7:50 PM (AEST)
Last time these two sides met in Melbourne, Zac Bailey kicked truly after the siren to defeat the Pies by a point. With the Easter Thursday game at the Gabba becoming a traditional time slot, it is rare that these two teams play in Melbourne anymore.
This will be a good opportunity for Melbourne-based Lions fans to see their team in action right before finals. This game could also be a golden opportunity for a finals practice, as these two sides may potentially meet only a few weeks later in September.
2023-08-18T09:50:00Z

Brisbane WON BY 24 POINTS


Essendon vs Collingwood - Round 24 (MCG)
DATE AND TIME TBC
While the AFL has not yet released the fixture for Round 24, this should be a prime-time game and will draw in a big crowd.
The two sides set the record for the second-highest attendance of a home-and-away game on ANZAC Day this year in Round 6, and both team's supporters should show up once again. The result of this game may also determine whether or not Essendon plays finals this season.
2023-08-25T09:50:00Z

Collingwood WON BY 70 POINTS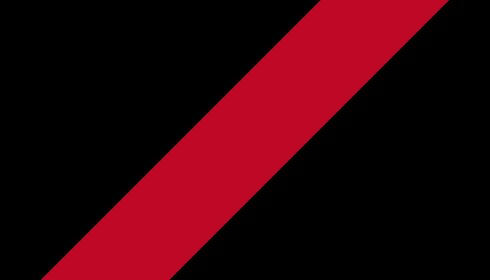 Don't miss out on the best AFL tickets to the best games in Melbourne. Book your premium seats with Ticketblaster today!