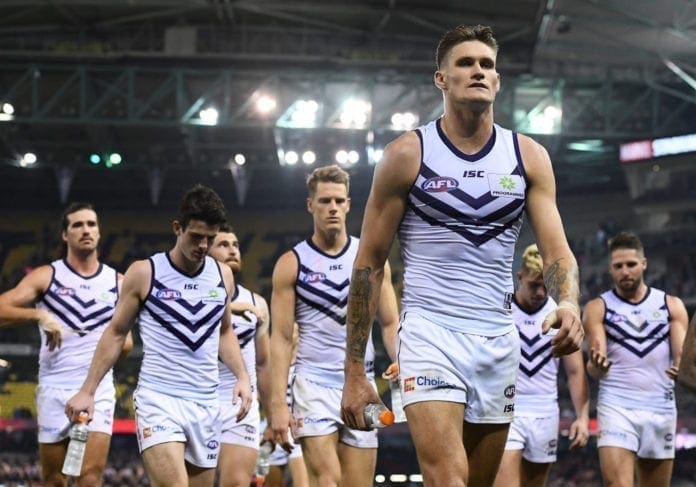 In the penultimate day of the trade period, all eyes zero in on wantaway Docker Rory Lobb, who is searching for a move to the Kennel.
With Freo playing hardball on the tall, star Bulldog Josh Dunkley could prove key to fast forward the transaction, with discussions between the Dockers and Dogs underway this week, according to multiple reports.
The promising engagement in discussions is a step in the right direction for the Western Bulldogs, who are hoping to land Lobb and secure an extra offensive chess piece to help their attack heading into season 2023.
If the Dogs were to acquire Lobb it would mean he'd join forces with big man Aaron Naughton, a mouthwatering proposal for fans of the red, white and blue, with handy crumbers working at the feet of the pair adding to that.
The Dogs are armed with Pick 11, 30, 49, 67 and 85 at their disposal and it is understood the Dockers are targeting their lowest draft selection, something that was straight batted by list management at Footscray.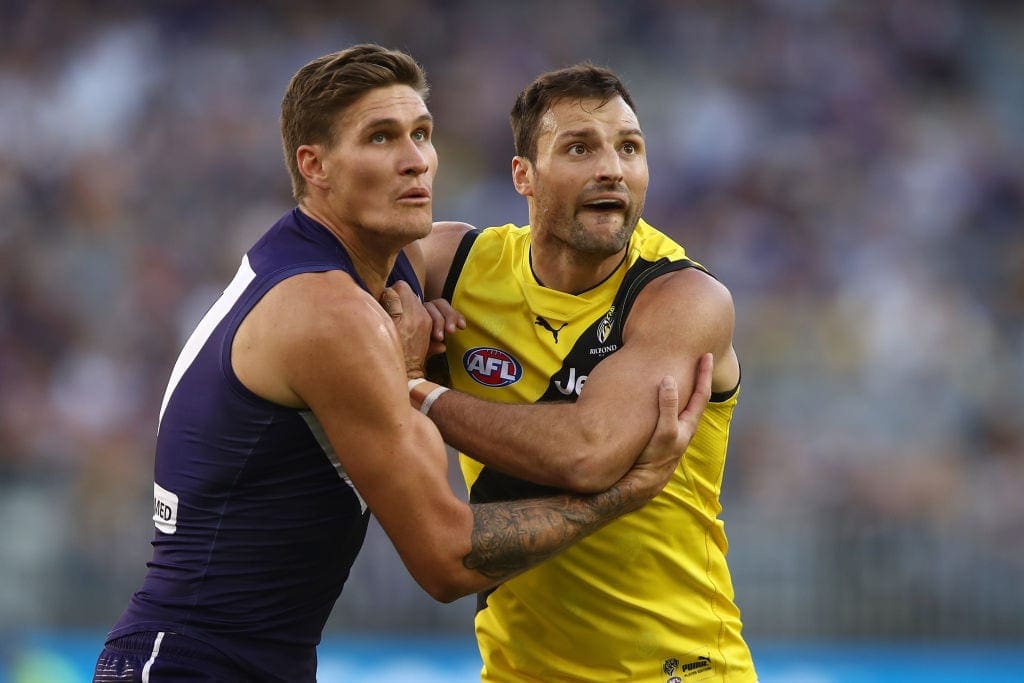 Halting proceedings currently is the move of Charles Sutton Medal winner Dunkley, which may result in the Western Bulldogs obtaining Pick 21 as a trade-off for his services, adding to the arsenal of selections for the Dogs.
Fremantle would then find it hard to argue with the aforementioned early 20s pick in exchange for Lobb.