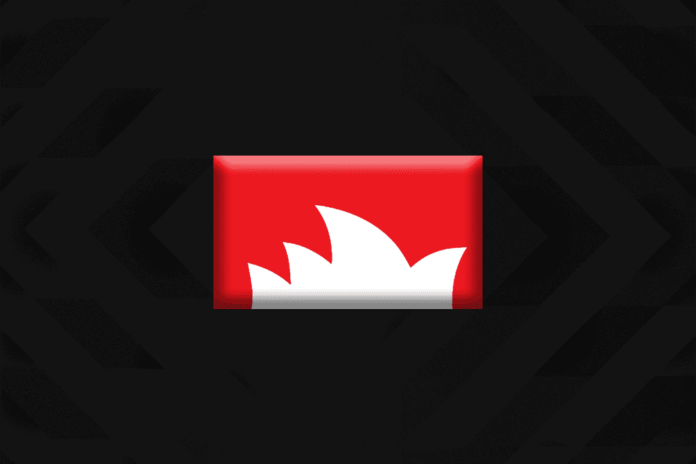 Sydney has made two further list changes, with Toby Pink and Cody Hirst being told their won't be on the Swans' list in 2020.
Both Pink and Hirst didn't play any senior games for the club with Pink joining via the Rookie Draft in 2016, and Hirst being selected in this year's mid-season draft.
"On behalf of everyone at the football club, I'd like to thank Toby and Cody for their contribution to the Swans and wish them all the best for the future," Sydney's Head of Football Charlie Gardiner told the club's website.