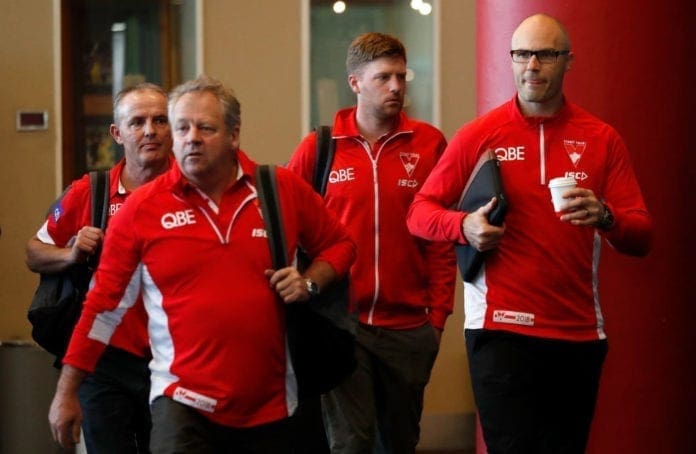 Sydney Swans chief executive Tom Harley has confirmed the AFL have approached him in regards to potentially filling the league's top job.
Current AFL CEO Gillon Mclachlan will step down from his duties at the end of this year, with several key players believed to be in the running to be appointed as his successor.
Among those in contention is Harley, who has risen through the Swans' ranks since trading Geelong for New South Wales at the end of the 2010 season after he retired.
Harley, coupled with senior coach John Longmire, has played an integral part in Sydney's prominent placing among the league's best-performing clubs since joining the Bloods.
His tenure at the club has placed him as a top contender to replace McLachlan in the AFL's hottest seat, with the 43-year-old confirming he is part of the league's process to find their next CEO.
When questioned by 3AW panellists on the AFL's interest in his services, Harley played a straight bat but confirmed the Swans have "encouraged" his running for the top job.
"I have been approached by the recruiters and I've spoken to Andrew Pridham, our chairman, and the board, and they've encouraged me to go through that process," Harley said.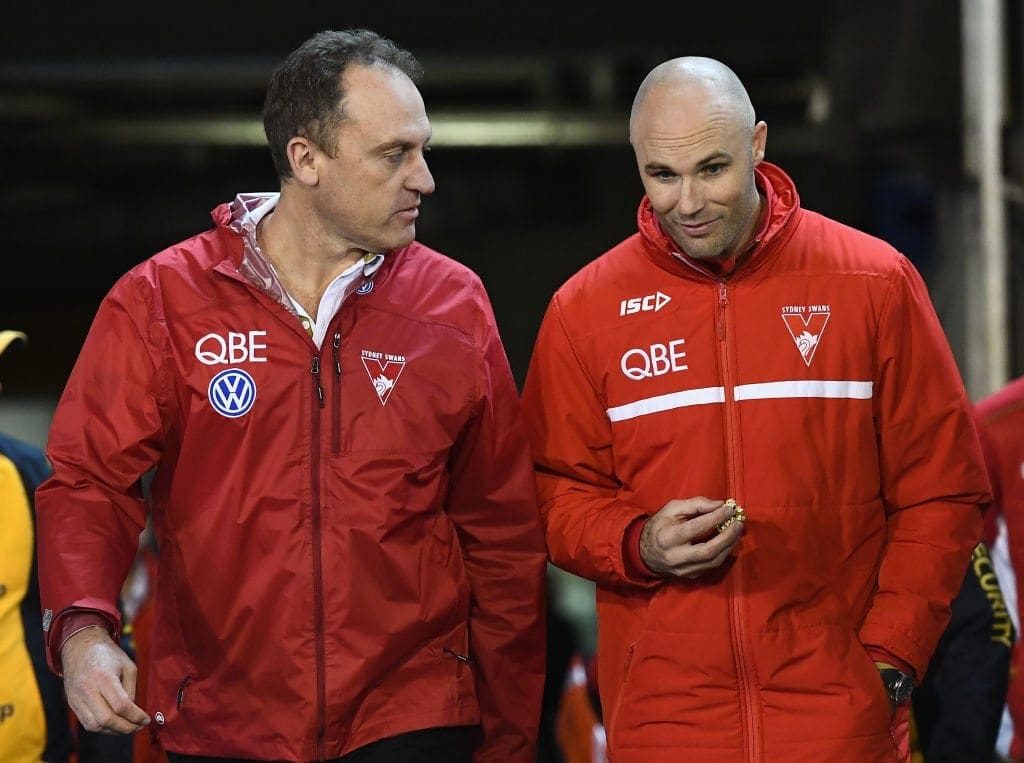 "To be honest, I've always been a person, whether that was as a player or as a professional, to just play what's directly in front of me and I've never [been] one to talk about my aspirations, and this would be the same.
"I've never really had a sort of end game and that was [the same] as player, you just play, you work your backside off and you get a game and then you're studying.
"I did that through my playing career and then I was keen to obviously work full-time post-football and some opportunities presented and you try to do that as best as you can.
"I've got an unbelievably privileged position that I hold at the moment with the Sydney Swans."
A young family and his commitment to the Swans may sway Harley to remain in New South Wales, with the two-time premiership captain now a self-proclaimed "Sydney person".
Having forged a strong bond with the Harbour City, Harley said he is currently settled in Sydney but couldn't rule out a return to Victoria.
"I've been there for 12 years now. I moved literally, within a month of my last game in 2009 and was commuting back and forth for some meaty commitments," Harley added.
"I've got three young kids there now, my wife certainly is a Sydney lady and I see myself as a Sydney person so you never say never, but [I'm] certainly very settled where I am at the moment."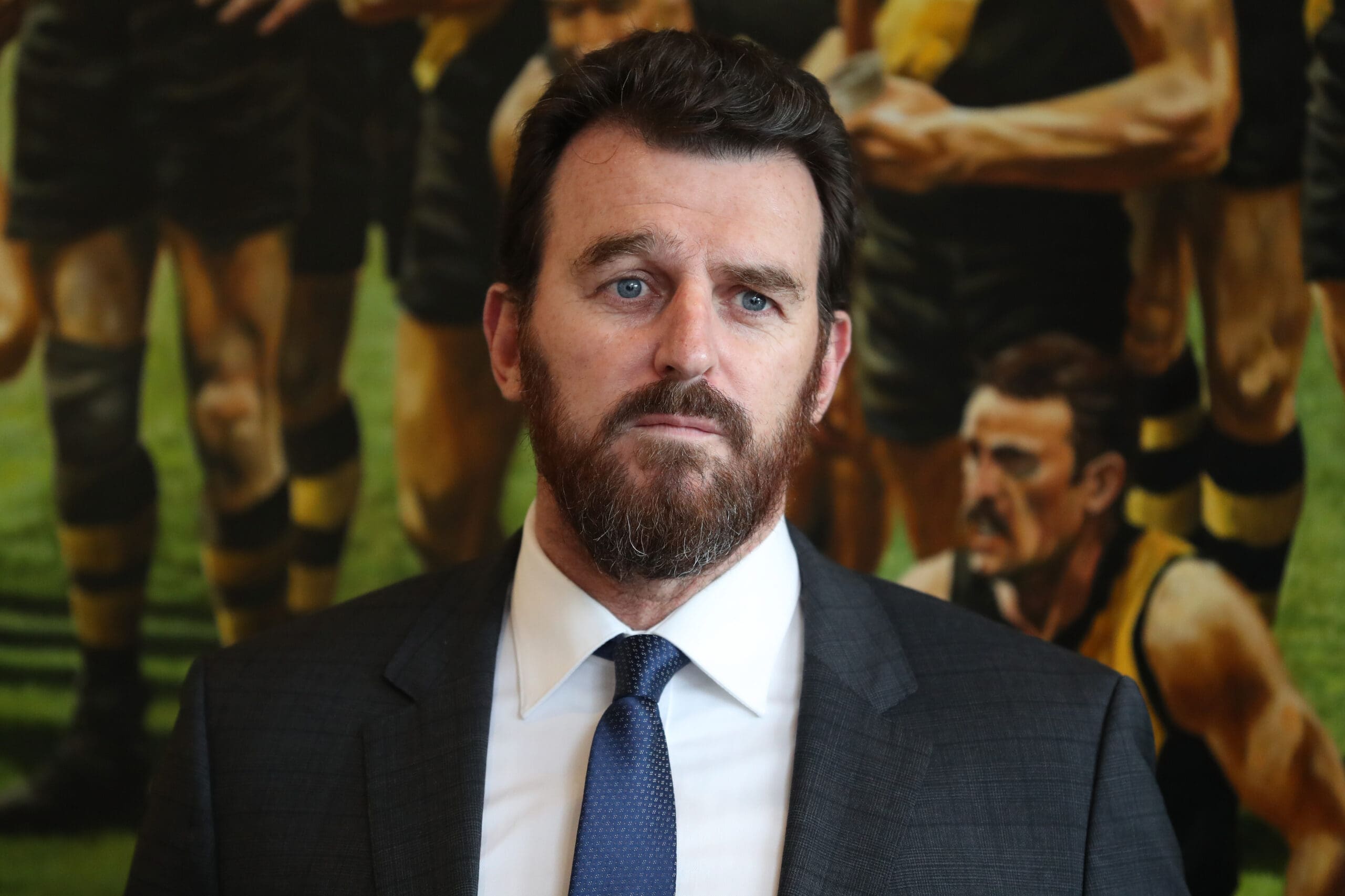 Also believed to be in contention alongside Harley for the AFL CEO vacancy are senior AFL figures Travis Auld and Andrew Dillon, Western Bulldogs president Kylie Watson-Wheeler and Richmond chief executive Brendon Gale.
The AFL has not set a timeframe as to when McLachlan's successor will be named, with a lengthy process still to come.
McLachlan has held the role since 2014, taking over from Andrew Demetriou.