Last round marked the first round of price changes for Supercoach owners and there were some big increases and decreases.
The big increases included rookie Jack Hayes (+$85k) as well as Stephen Coniglio (+$77k) whilst the big decreases were from popular players such as Max Gawn (-$41k) and Jack Steele (-$38k).
Popular rookies such as Jason Horne-Francis and Nick Daicos skyrocketed in cash and expect other rookies such as Nic Martin to continue producing.
With lots of price changes being a factor for SuperCoach owners, let's check out who to buy, hold and sell as well as the lowest breakevens and biggest projected price rises.
BUY
Tom Green ($502,400) (MID)
The young Giants midfielder has quickly developed into a star in the engine room, averaging 31.3 disposals, 4 tackles and 1.3 goals per game, which has led to a whopping 139 SuperCoach points per game.
Had an impressive price rise of $72.4k this round, and with a breakeven of 45 and a projected price rise of $31.4k, Green will continue to rapidly rise in price and his production so far has put him in the Brownlow medal conversation.
TOM GREEN
Midfielder GWS

2022 SEASON AVG

24.3
Disposals

4.2
Tackles

5
Clearances
If Green can continue his great start to the season, he will become one of the best midfielders in the competition, and his SuperCoach stock will skyrocket.
Only in 6.5% of teams but over 6,000 owners have already traded him in this week so don't miss out on this bull of a midfielder.
Nic Martin ($102,400) (FWD)
This pick feels like a no-brainer as he is already in 51.2% of teams, but for the other half of the SuperCoach community, it would be stupid not to trade him in this week considering he is on the bubble.
Having only played two games this season due to missing out on round 2 with health and safety protocols, Martin is set to soar in price, and he is a genuine scoring rookie who will produce points on a weekly basis.
NIC MARTIN
Forward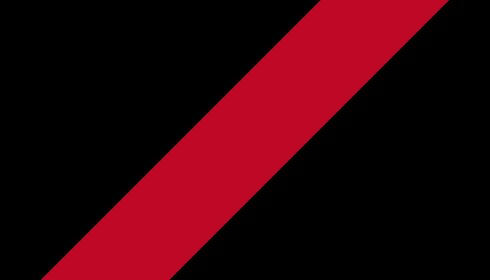 Essendon

2022 SEASON AVG

19.9
Disposals

5.9
Marks

0.9
Goals
Martin had a mammoth debut performance with 27 disposals and 5 goals, and is averaging 92.5 Supercoach points per game.
The Western Australian currently has a crazy low breakeven of -124 and a projected price rise of $96.8k, get him in now or suffer the consequences.
Tim English ($521,900) (RUC/FWD)
English has turned into a valuable asset for both the Bulldogs and SuperCoach owners with his ability to combine hitouts with disposals around the ground.
English is currently averaging 22.7 disposals and 22.3 hitouts per game, averaging 124.7 SuperCoach points per game, the highest of any Bulldog so far this season.
TIM ENGLISH
Ruck

Bulldogs

2022 SEASON AVG

23.7
Hitouts

5.4
Marks

18.1
Disposals
Fresh off a 152 point performance against the Swans and a price rise of $39.3k, the big ruckman is one of the most popular trade-ins this week with over 10,000 owners already shipping him in.
The fellow Western Australian has a low breakeven of 58 so he'll likely increase in price again this week. Hop on now.
HOLD
Brodie Grundy ($604,700) (RUC)
The star Pies ruckman has found himself in the top five most traded out players this week which is surprising given how early it is in the season.
Grundy is still averaging 107 SuperCoach points per game, which isn't the usual production we've come to know from him, but it's still solid, and Grundy is historically no stranger to big scores.
BRODIE GRUNDY
Ruck

Collingwood

2022 SEASON AVG

30.3
Hitouts

2.5
Marks

16.8
Disposals
Coming up against an undermanned West Coast side, Grundy could have a big match as he is due for one.
Hold onto him as he is reliable and will consistently pump out 100+ scores most weeks.
Dylan Stephens ($202,300) (MID)
The young Swans midfielder has enjoyed an impressive start to the season, scoring 59 and 95 in his first two games of the season, giving him a nice breakeven before the last round.
Unfortunately, Stephens had a pretty poor game on the weekend, only scoring 23 points.
DYLAN STEPHENS
Midfielder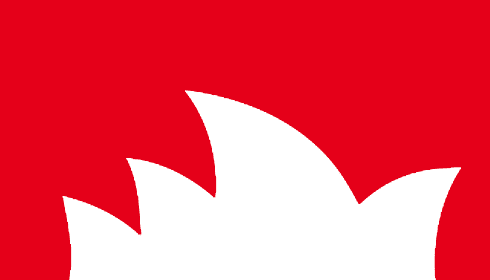 Sydney

2022 SEASON AVG

15.9
Disposals

2.5
Tackles

1.2
Clearances
The Swans youngster is still worth holding, however, as his breakeven is a low 2 and he still has some cash to produce, whilst he is a decent collector of the footy, averaging 15.7 disposals per game.
Hold for another couple of weeks at least.
Rowan Marshall ($506,100) (RUC)
Marshall is another ruckman that hasn't quite lived up to his usual production compared to previous years, but he is still worth holding as he still can produce high quality scores.
The Saints are in a bit of a ruck conundrum with the great form of Jack Hayes and the return of Paddy Ryder.
ROWAN MARSHALL
Ruck

St Kilda

2022 SEASON AVG

23
Hitouts

4.6
Marks

16
Disposals
Marshall is still figuring out how to play with both of them in the lineup, which would explain his low score of 58 on the weekend.
The Saints ruckman's ability to find touches around the ground and amass hitouts makes him a great asset and has led to large SuperCoach scores including 124 in round one.
With over 3,000 owners already trading him out, it is a bit premature, so hold tough for now as a few big scores could just be around the corner.
SELL
Josh Rachele ($230,500) (MID/FWD)
This might be a surprising option given how popular of a selection Rachele is and how well he performed in round one, but since then, the exciting Crows forward production in SuperCoach has dropped off.
Rachele is averaging just 47 points over the past fortnight, which has led to a higher breakeven of 42, meaning he won't rise that much in price unless he kicks a bag this week against Essendon and lowers that breakeven.
JOSH RACHELE
Forward

Adelaide

2022 SEASON AVG

11.2
Disposals

2.8
Marks

1.3
Goals
The Crows forward is supremely talented, but relies on goals to score well instead of disposals, which isn't as sustainable, especially for a rookie.
Look to downgrade to Nic Martin, or if you have the extra cash, could upgrade to Will Brodie or Jade Gresham.
Sam Skinner ($123,900) (DEF/FWD)
The popular Port defender has played the past couple of games, and had a solid impact in defence, but was subbed out of the Showdown on Friday night with an ankle injury that will likely sideline him for a bit.
SAM SKINNER
Defender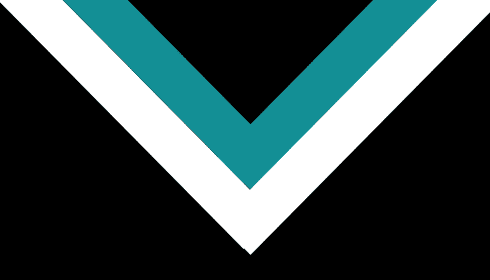 Port Adelaide

2022 SEASON AVG

9
Disposals

2.5
Marks

1
Rebound50s
Whether you have him in defence or forward, look to trade across to a similar base price rookie who is playing.
Options may be limited, but a score is better than no score, so look to trade or even upgrade if possible.
Kaine Baldwin ($123,900) (FWD)
The Bombers forward was highly touted heading into the season, but was quiet in round one and hasn't featured since.
It doesn't look like he will get much of a run in the near future, with Nic Martin popping up to be the main rookie in Ben Rutten's side.
KAINE BALDWIN
Forward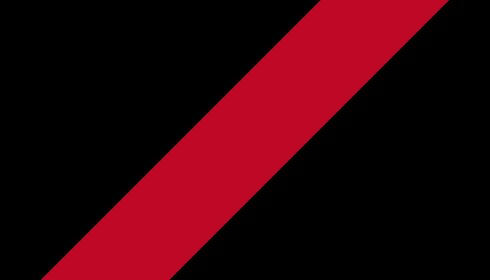 Essendon

2022 SEASON AVG

5.8
Disposals

2.3
Marks

0.5
Goals
Still in 13.5% of teams and it looks like owners are catching on, with over 3,000 owners trading out the Bombers forward, preferably in favour of Nic Martin.
Trade out now for a base price rookie who will play in the near future.
TOP 10 LOWEST BREAKEVENS
Nic Martin - (-124)
Stephen Coniglio - (-48)
Beau McCreery - (-48)
Lachlan Gollant - (-48)
Jake Bowey - (-46)
Hugh Dixon - (-42)
Willie Rioli - (-40)
Mitch Hinge - (-37)
Tristan Xerri - (-36)
Thomson Dow - (-31)
TOP 10 PROJECTED PRICE RISES
Nic Martin - (+$96.8k)
Stephen Coniglio - (+$66.6k)
Jake Bowey - (+$57.7k)
Willie Rioli - (+56.4k)
Tristan Xerri - (+$47.8k)
Beau McCreery - (+$46.3k)
Jack Hayes - (+$43.6k)
Will Brodie - (+$43.1k)
Patrick Naish - (+$42.6k)
Hugh Dixon - (+$42k)