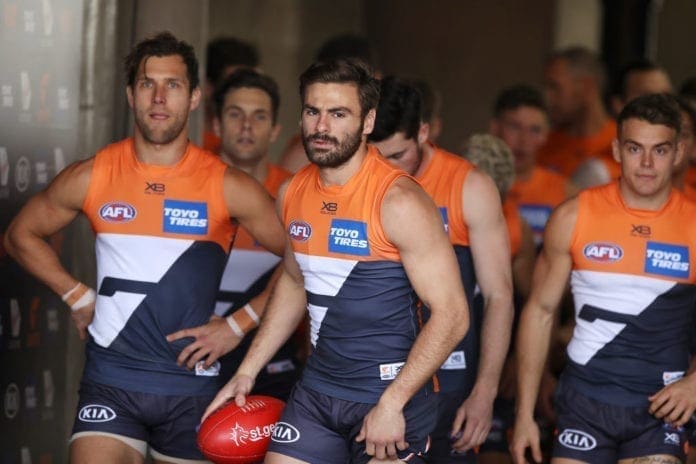 1. 2020 Recap
The Giants were a shell of their former selves in 2020. The hub life didn't agree with them or some of their key players and they saw their usual free flowing, high-scoring game style come to a screeching halt.
They became hard to watch, the ball movement was slow and stagnant and they didn't look to have a successful plan B.
The Giants didn't get a clear run with injuries- which has become routine for them now. They will be hoping for more continuity in their best 22 this year and hope their star power is strong enough to rise them up the ladder again.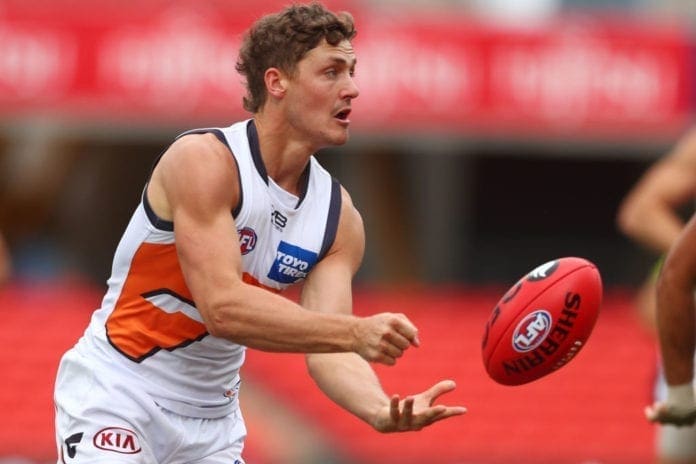 GOLD COAST, AUSTRALIA - JULY 12: Harry Perryman of the Giants handballs during the round 6 AFL match between the Port Adelaide Power and the Greater Western Sydney Giants at Metricon Stadium on July 12, 2020 in Gold Coast, Australia. (Photo by Chris Hyde/Getty Images)