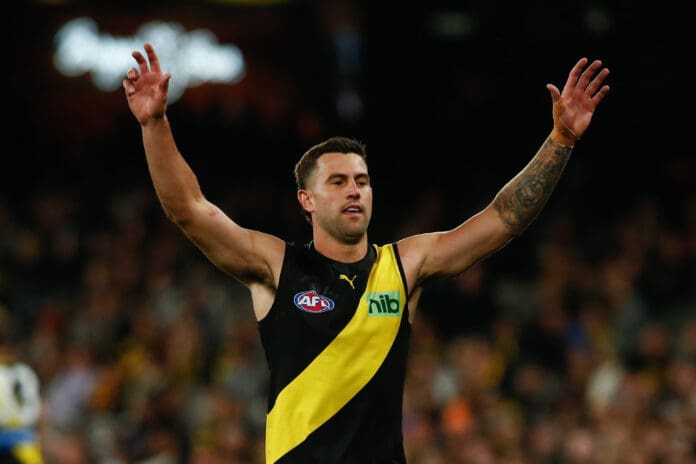 Port Adelaide are set for an "aggressive" trade period, with General Manager Chris Davies addressing a number of potential trades on Tuesday morning.
A tall defender over 200cm could be Port's next target, even with Allir Allir doing a "reasonable" job on the best attacker late this year.
"I think it's reasonable to suggest that every team would want as tall a defender to take on the big guys," Davies told AFL Trade Radio on Tuesday.
"We have struggled over time (without a tall defender) so I think that ultimately down the track it's something we need to look at."
Port Adelaide's interest in Eagle Junior Rioli and Richmond's Jack Graham was also made clear.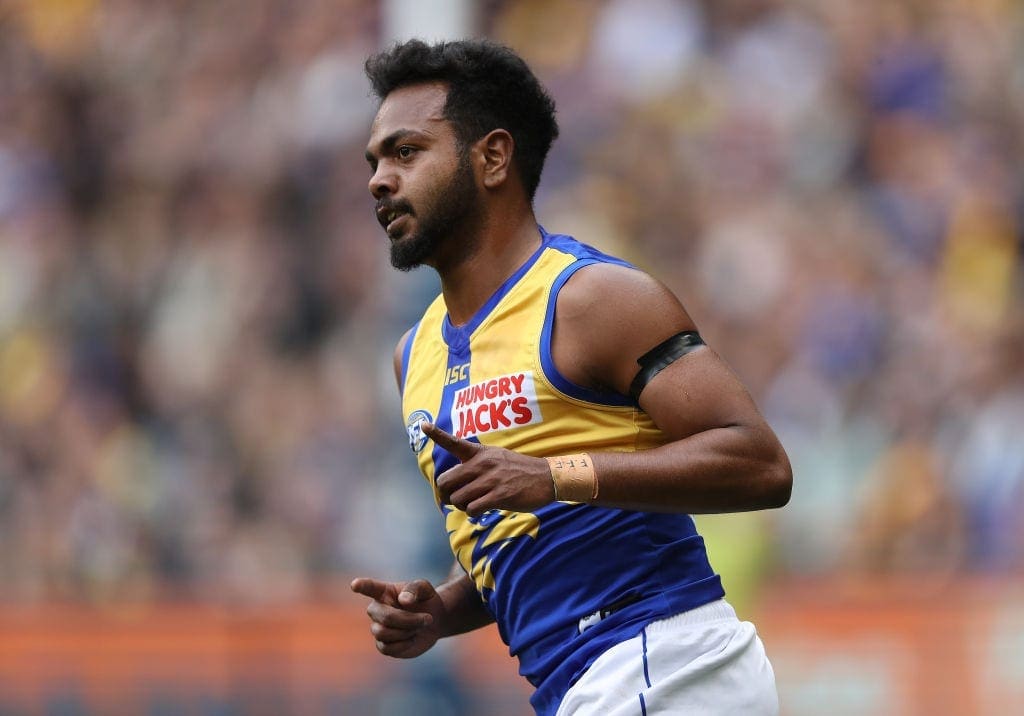 Davies believes Rioli can fulfil the Power's need for a goal-kicking small forward, after injuries and midfield moves left the position sparse.
"If you're looking at areas of our list that we left ourselves short this year, clearly that high half forward position is an area that I think is becoming more important from a team standpoint," he said.
"With Connor Rozee and Zak Butters spending more time in the midfield this year and Orazio Fantasia unable to get on the park, we left ourselves short in that position.
"From our perspective, it's (Rioli's) goal sense, his ability to link that midfield-forward area which is an area of our team that we need to get better at if we're going to be more competitive than we were this year."
Should Graham, or any player, request a trade home to SA this trade period, Port Adelaide will be showing keen interest.
"We've got interest in South Australian players who might be interested in coming home, definitely," Davies said.
"Jack is obviously a good player, I'm not sure that situations at with Richmond, but any player who is from South Australia and wants to come back, we've got to take an interest in them."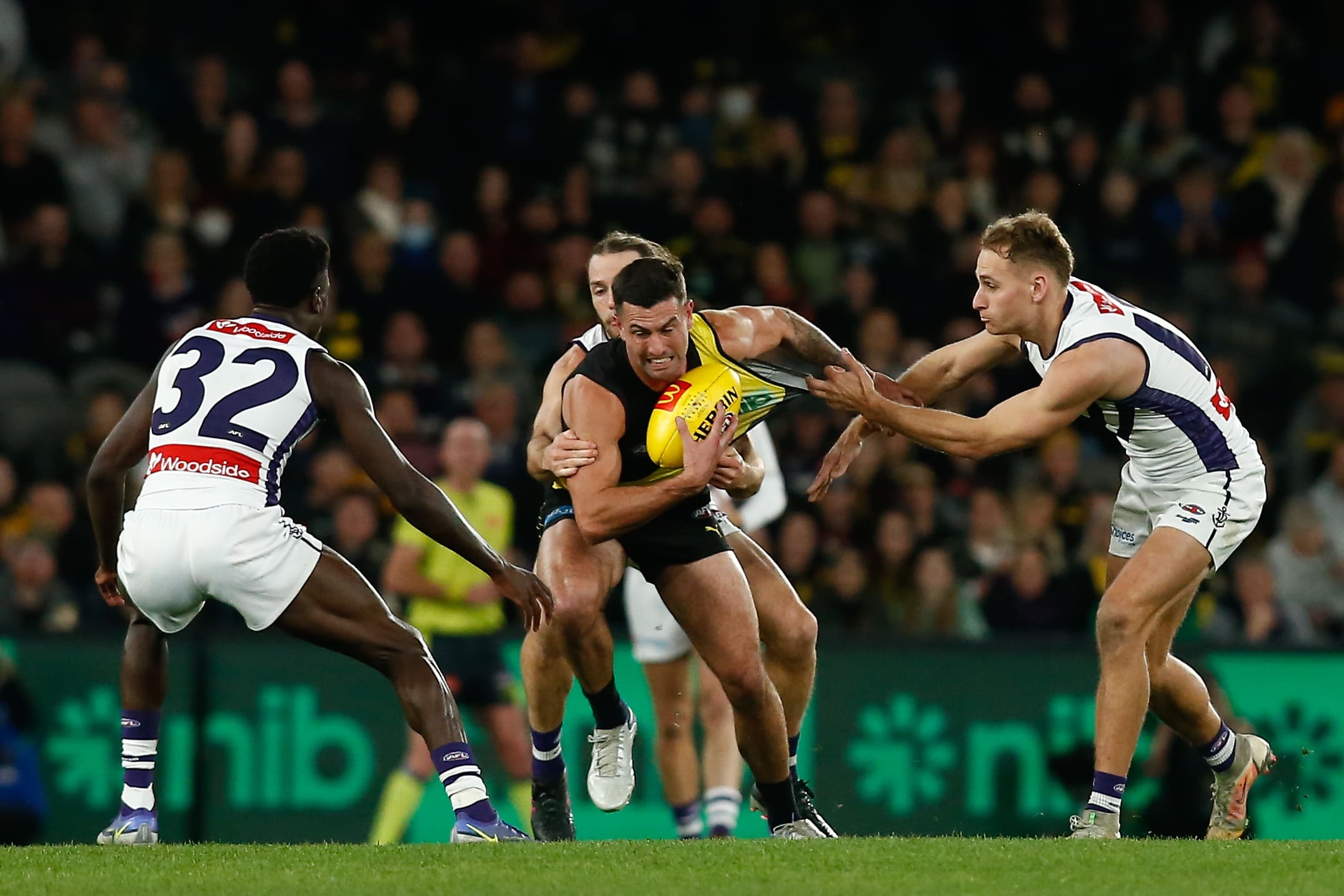 Asked about Kysaiah Pickett returning to SA, Davies is uncertain there is any interest from the young Demons star.
"No, again, we maintain an interest in players who are interested in coming back to South Australia or who are from South Australia originally or have ties to this state.
"'Kozzie' is contracted to Melbourne. That worked up a bit of a head of steam over the last couple of weeks, but he's contracted to Melbourne and it's reasonable to suggest that he's going to be staying there next year."
Despite reports that West Coast were targeting Mitch Georgiades in a potential Rioli trade, Port Adelaide will not be moving the 20-year-old forward.
"That's not something that we contemplated at all," Davies claimed.
"Georgiades is contracted to our club, and we see him as a pretty important part of our forward line into the future.
"He's done some really good work for us and he's going to be a 10 plus year forward but you don't give up or contemplate giving up very likely."
With targets Rioli and Graham still contracted, Port Adelaide will be "tight" on draft picks in this year's NAB AFL Draft.
The Power currently hold picks 8, 53, and 56, with Davies expecting another pick around the late first round as compensation for Karl Amon's move to Hawthorn.
Port Adelaide is "really keen to use" their first pick, which leaves their compensation pick as a trade resource for acquiring Rioli.