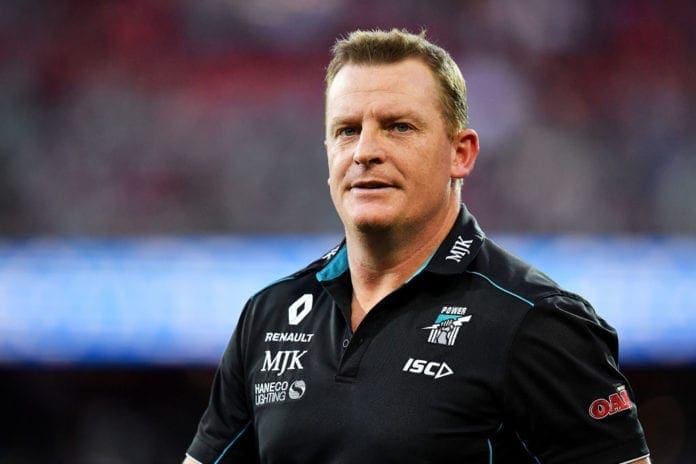 Carlton have appointed Brisbane great and Port Adelaide assistant Michael Voss as their new senior coach.
Following a lengthy process to find the successor to the departed David Teague, the former Lions coach has landed the gig at Princes Park.
Voss will become the Blues' 35th coach in their history and will join a new-look football department at Carlton.
"I am incredibly excited and feel very privileged to become the new AFL Senior Coach of the Carlton Football Club," Voss said on the announcement.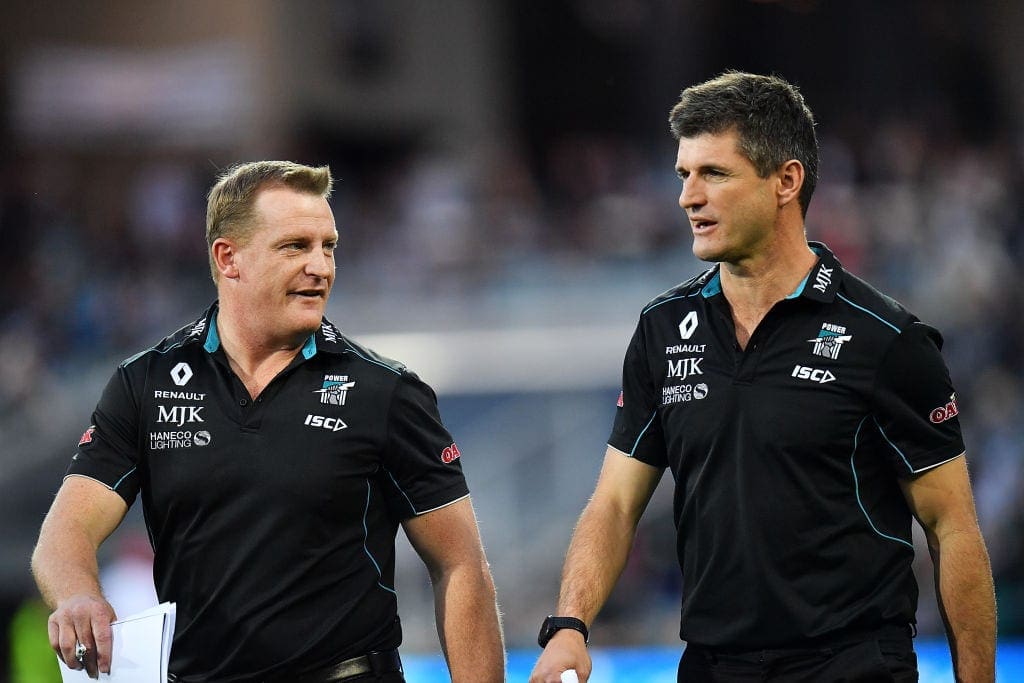 "It is truly a great honour to join a club as big and as proud as Carlton, and I take on this role with a great sense of pride and excitement for what's to come.
"From the outside looking in, I think everyone can see the undeniable talent on the playing list, which I'm really looking forward to getting to work with. To go with that, there's a massive, loyal supporter base that has stood by this football club for a long time.
"We all now have the ability to embrace this reset stage and look forward together. A united football club is a high-performing football club, and I want every Carlton member and supporter to know that myself, the staff and the players will leave no stone unturned to make that happen."
Under the umbrella of newly-arrived president Luke Sayers, the Blues have welcomed chief executive Brian Cook and football director Greg Williams.
Speaking on the announcement, Sayers expressed his delight to have Voss join the Blues.
"We couldn't be happier as a Board and a football club to officially announce Michael as our AFL Senior Coach," Sayers said.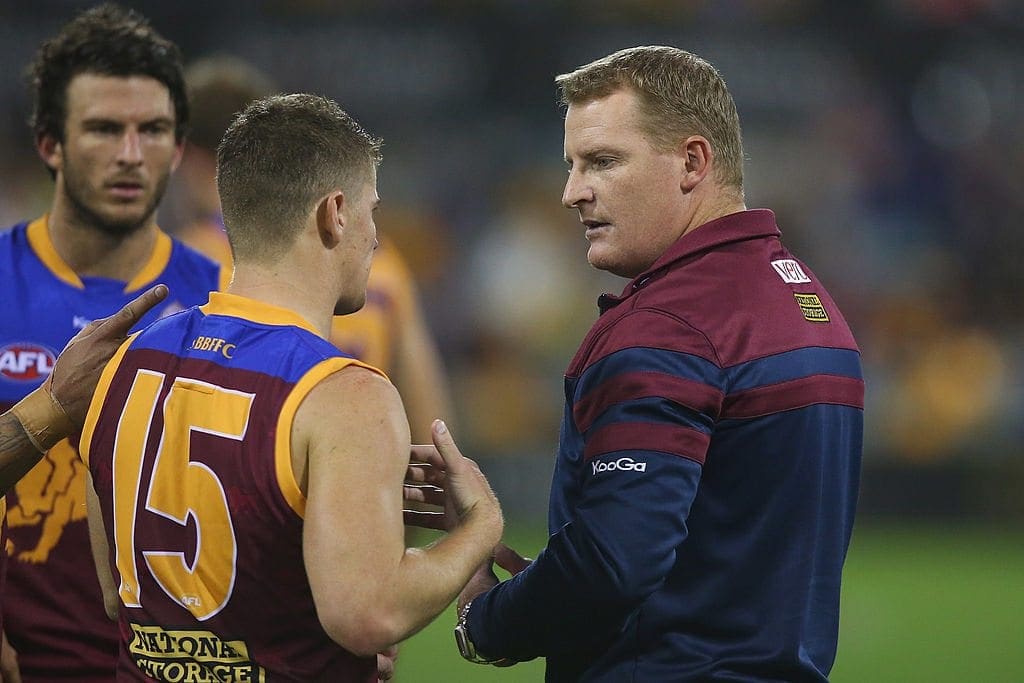 "After a thorough and considered selection process, Voss' credentials and vast experience in football made him the right person for the job.
"Michael demonstrated a strong understanding of the key fundamental requirements for Carlton right now: inspirational and accountable leadership, driver of a united and ambitious culture, builder of trusting and collaborative relationships and a deep and genuine desire to deliver strong on-field performance.
"With Michael, we are getting someone who knows exactly what it takes to achieve high performance — which is consistently winning games of football, to provide the opportunity to compete in September and ultimately win premierships. He has experienced the ultimate triumph as a captain, he's played a big role in driving success as an assistant coach and it's where we want to get to at this football club.
"We know that we have a highly talented, versatile playing group and we firmly believe that Michael is the person to get the most out of our players as people and as athletes.
"We are looking forward to each of them getting to work with Michael, as well as his new assistant coaching staff, and we are excited to begin this next reset phase together with the entire Carlton family, starting with pre-season in November."
Voss coached the Lions between 2009-2013, managing a record of 43-65-1, and has since plied his trade as an assistant at Port Adelaide.