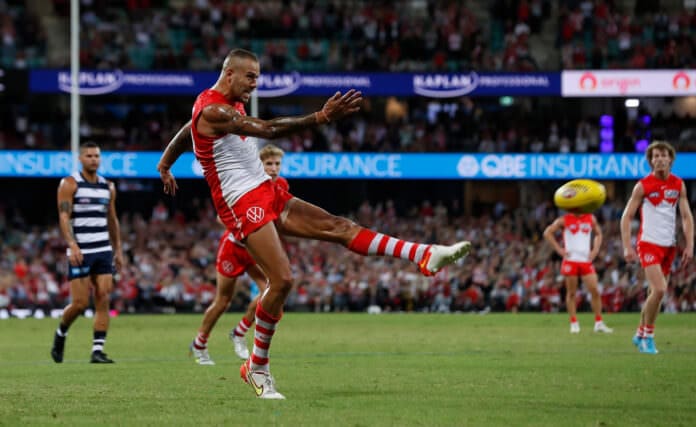 The AFL is looking to hold a 'Magic Round' in NSW, with the concept consisting of nine games played in Sydney on the same weekend in the early part of the season.
The proposed idea is to create a celebration of Australian football in a state where lives do not revolve around the sport. If it is to be successful and go ahead, it would likely emphasise GWS, the most recent addition to the league.
GWS have made one Grand Final in their time in the league from four finals finishes. A festival of footy in Sydney would help create excitement around the club.
This year, the Giants fell down the ranks of the ladder and missed out on finals, impacting their local support.
Unfortunately for the club, they could not attract more than 10,000 fans to any of their home games. A Magic Round would look to boost this excitement and improve these numbers for the 2023 season, with plans underway from AFL House, according to The Age. 
The big three stadiums, SCG, Accor Stadium and GIANTS stadium would be the likely grounds of choice if the festival goes ahead.
The Easter Show is currently acting as a roadblock to the possible dates over April 13-16 next year however, which would also line up with the school holidays.
The AFL is working through the show's challenges as it attracts almost one million people over the two weeks it is open at Sydney Olympic Park.
The AFL is also competing against the NRL's western Sydney fan base, which saw immense growth in its support after the NRL grand final this year, which hosted the Penrith Panthers and Parramatta Eels at Accor Stadium last Sunday.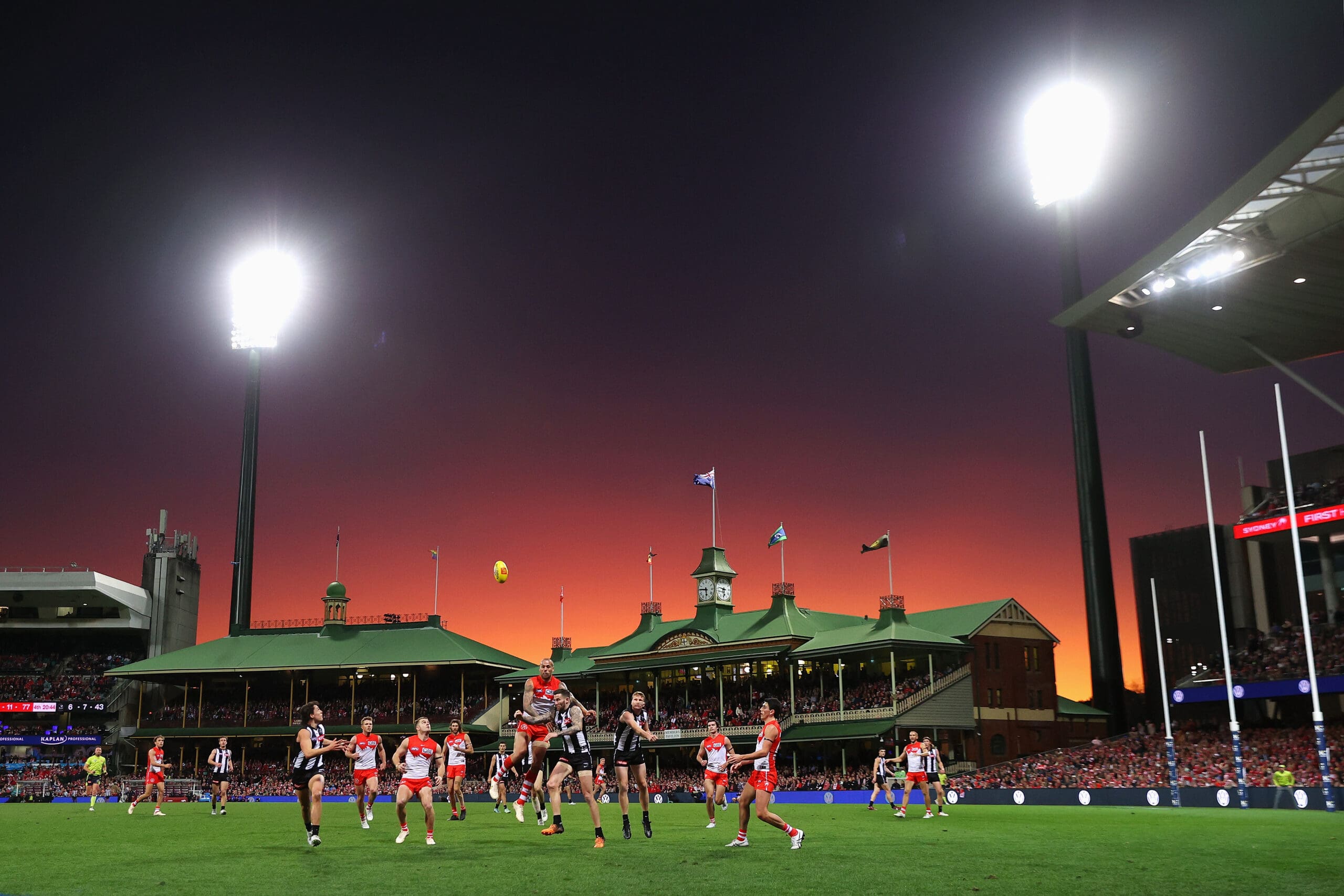 The extra round may change the pre-season structure as the AFL is working with the Players Association to determine the best way to approach a Magic Round. It could be a one-year rollover or a four-year agreement.
The advantages of holding the extra games in Sydney are nothing but exciting, as all the stars and clubs would be in the same place over the same weekend. Travelling to watch the games would create a buzz around an already popular city and steal some sports fans' hearts towards the AFL.
The economic benefits for the clubs are promising as they are expected to collect close to $1 million from the weekend, which would be added to their soft cap in their football department.
The AFL is getting more traction from international onlookers, and having all the games in one location could entice international fans to join the celebrations and bring more anticipation to the weekend.