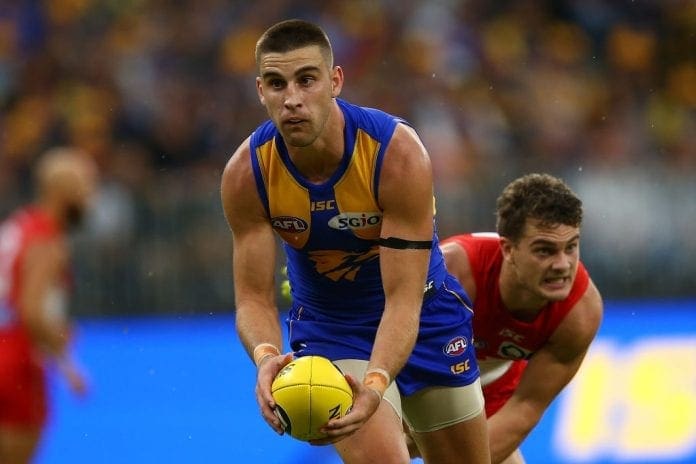 West Coast's horror 2023 campaign has continued to face a similar fate on the injury front in the wake of their 171-point defeat to Sydney, with Elliot Yeo sidelined for the next month with a hip issue.
The star Eagle underwent scans days after the record loss, having recorded a hip complaint and being kept to light duties at training throughout the early stages of the week.
The club confirmed on Tuesday that an irritation close to Yeo's hip flexor has forced the 29-year-old to the sidelines, with a return date set for up to four weeks.
"Elliot reported tightness in the front of his hip towards the latter stage of the game … and subsequently has had an MRI that has shown he has got a bit of irritation around his hip flexor on his left side," West Coast health boss Mark Finucane said in an injury update.
"He's struggled to get moving at the start of this week and we'll just need to let that settle down and then build through the rehabilitation for that."
Midfield-defender Sam Petrevski-Seton is another Eagle facing multiple weeks on the sidelines, with quad tightness set to keep the former Blue out of action for the coming rounds.
"Samo had tightness in his quadricep early in the game, so was restricted in his function but was able to help the rotation with minutes," Finucane said.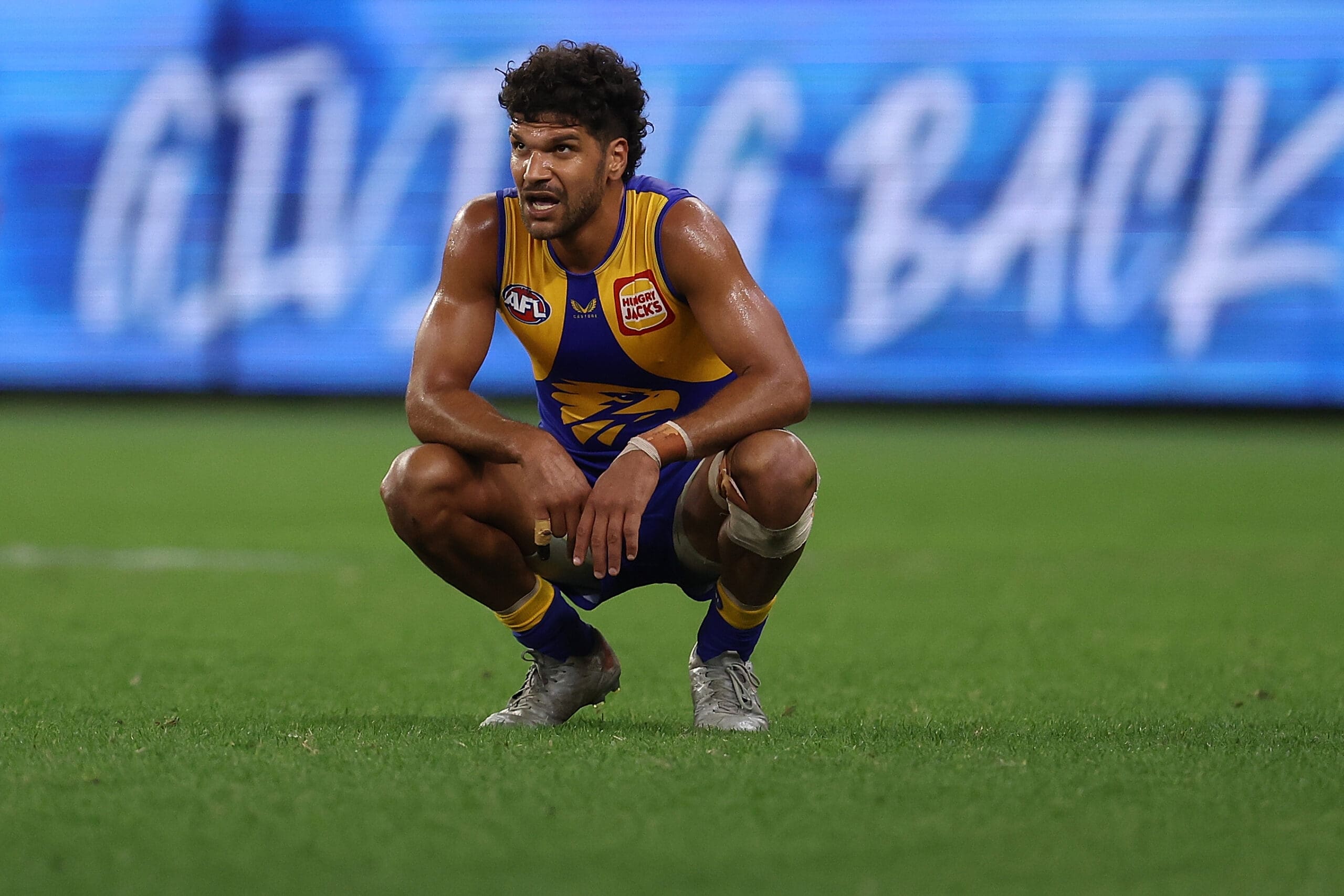 "He has actually pulled up OK from the game but he does have a strain on scan so he'll miss the next couple of weeks."
West Coast will have veteran pair Shannon Hurn and Jamie Cripps in the mix for selection as the pair near returns from hamstring and ankle injuries respectively.
The Eagles could also have young tall Jack Williams available to play against St Kilda on Sunday after an ankle injury limited his performance against Sydney in Round 15.
"Shannon has worked through his rehab program from his hamstring and we've taken an extra week than we might otherwise to give him a really good build into this week's game – he's just got to get through training this week to be available this weekend," Finucane said.
"Jamie has done an outstanding job after his ankle fracture and has done a mountain of work and has integrated really comfortably into his football work and contact. If he has a good week at training this week we hope to see him on the weekend out there.
"The MRI (Williams) had has shown some ligament damage but nothing else internally, which is good.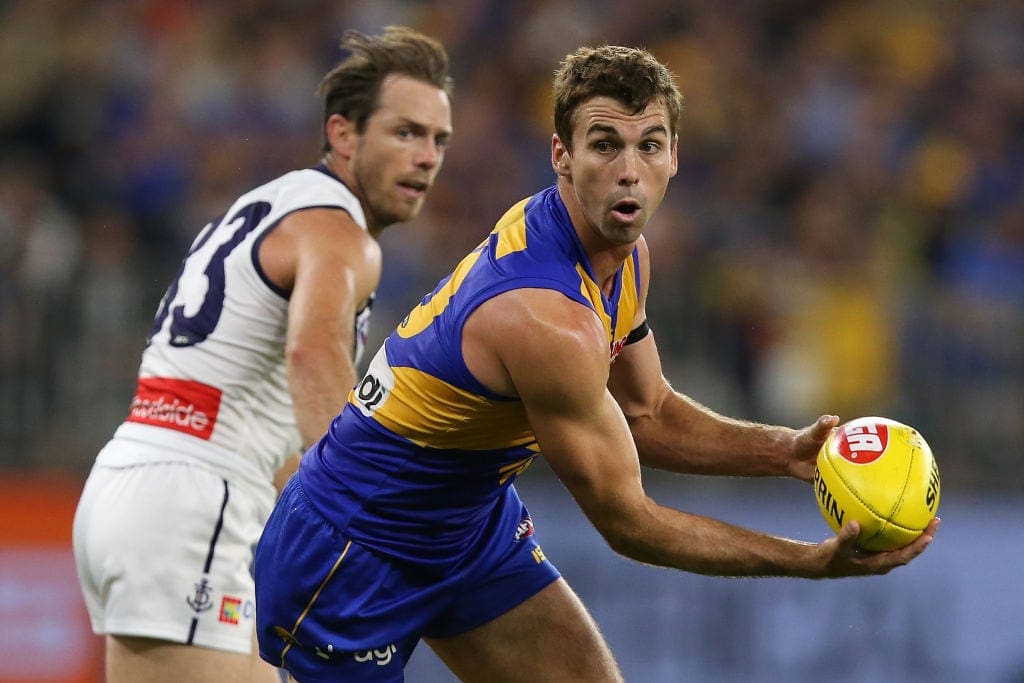 "He's been really good getting the swelling down and icing. We'll give him as late as possible to test his availability for this weekend."
West Coast are expected to have Jeremy McGovern (hamstring), Tom Cole (ankle), Callum Jamieson (hip), backman Luke Foley (hamstring), Isiah Winder (knee) and Greg Clark (foot) available for selection in the games following Sunday's matchup with St Kilda.
Meanwhile, forward Liam Ryan's return from a hamstring injury remains up in the air, with the club set to further examine the premiership Eagle's recovery process in the next week.
"Liam has had a number of investigations and review with specialists because he hasn't progressed as we would've liked, so we're collating all that information and we'll put that together over the next week or two and make the next phase for Liam's progress from there," Finucane said.
West Coast host the Saints at Optus Stadium on Sunday afternoon.