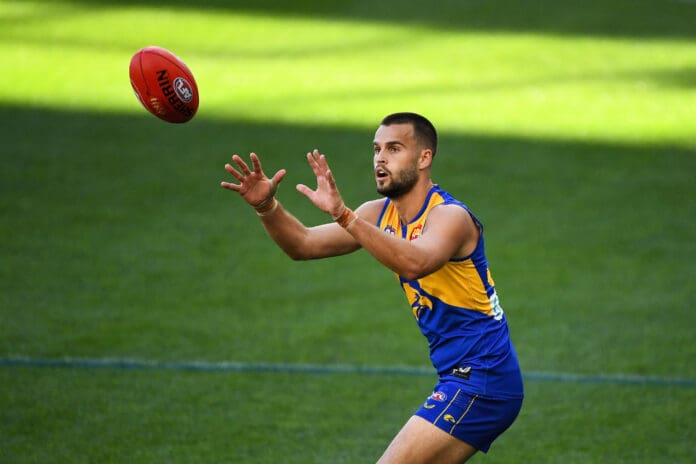 West Coast CEO Trevor Nisbett has confirmed a total of seven West Coast players were in attendance at a Perth nightclub after the Eagles' Round 7 game against Richmond.
Jackson Nelson and Josh Rotham were already confirmed to have gone to the Hip-E club in Leederville, but fellow Eagles Jake Waterman, Rhett Bazzo and Campbell Chesser were later revealed by Nine News to be involved.
Nisbett revealed that two further players were also in attendance, but their identities are yet to be revealed. All involved players are set to receive fines.
Nisbett spoke to SEN WA Breakfast on the issue, stating his disappointment over the players' decision despite them not breaking any laws.
"It was a real slap in the face for our processes and guidelines. The guys haven't broken the law or anything, but from a club perspective, I know the other players are really disappointed," Nisbett said.
"There's seven players in total. The guys are pretty much ashamed of themselves and embarrassed, that goes without saying. But that doesn't detract from the fact that they did the wrong thing.
"They'll have to cop the consequences."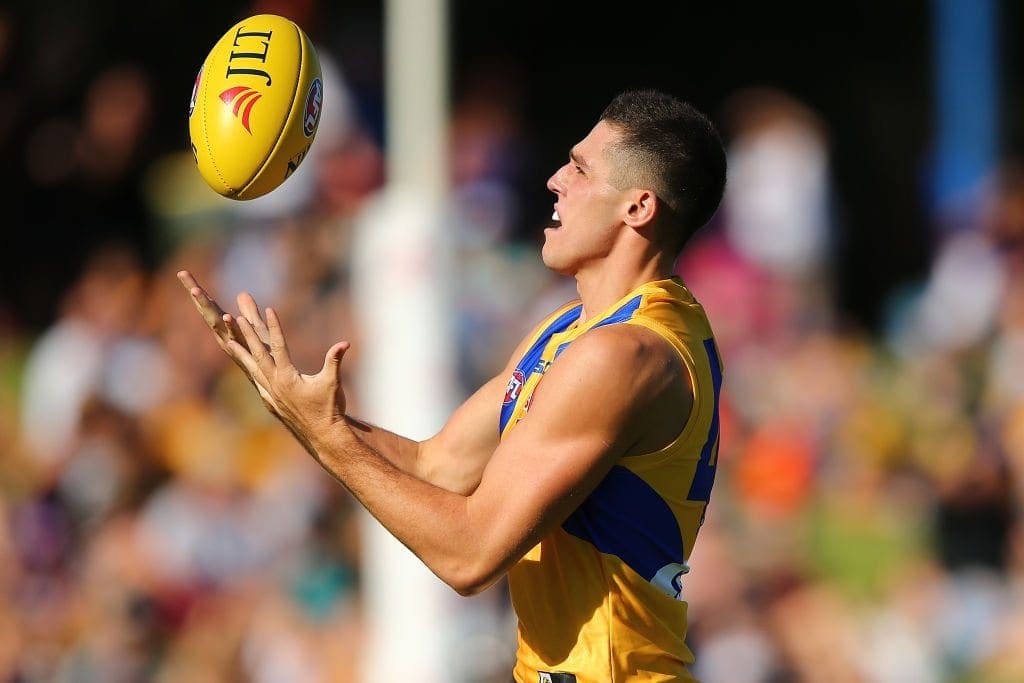 West Coast coach Adam Simpson, who is also suffering from COVID, also stated his disappointment in the players.
The Eagles have already been ravaged by injuries and COVID protocols, so having further personnel sidelined is the last thing the club needs.
Nisbett stated that it is unlikely for the involved players to face suspension due to the club's circumstances, but that won't mean the players will get off lightly.
"They know the circumstances we're facing as a football club, and the circumstances that they've put us in with going out on an eight-day break," Nisbett said.
"There is no explanation that can explain that away, albeit they may say lots of things and reasons why – there is no excuse given they were given specific instructions and guidelines."
The situation regarding the players' attendance at the nightclub is still an ongoing issue and is continuing to be investigated by the football club.