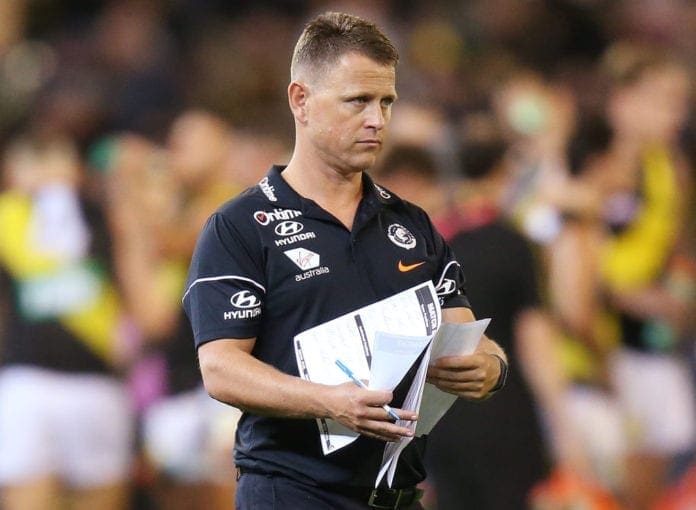 Collingwood's pursuit to further strengthen their new-look coaches box for 2022 continues to take shape, with former Blues senior coach Brendon Bolton in the Magpies' sights, per The Age's Michael Gleeson.
Bolton, who was sacked by the Blues in 2019, has since returned to Hawthorn where he made a name for himself as Alastair Clarkson's assistant.
Despite remaining contracted to the Waverley club until the end of next season, Collingwood are keen to have Bolton continue his relationship with newly-appointed Magpies senior coach Craig McRae.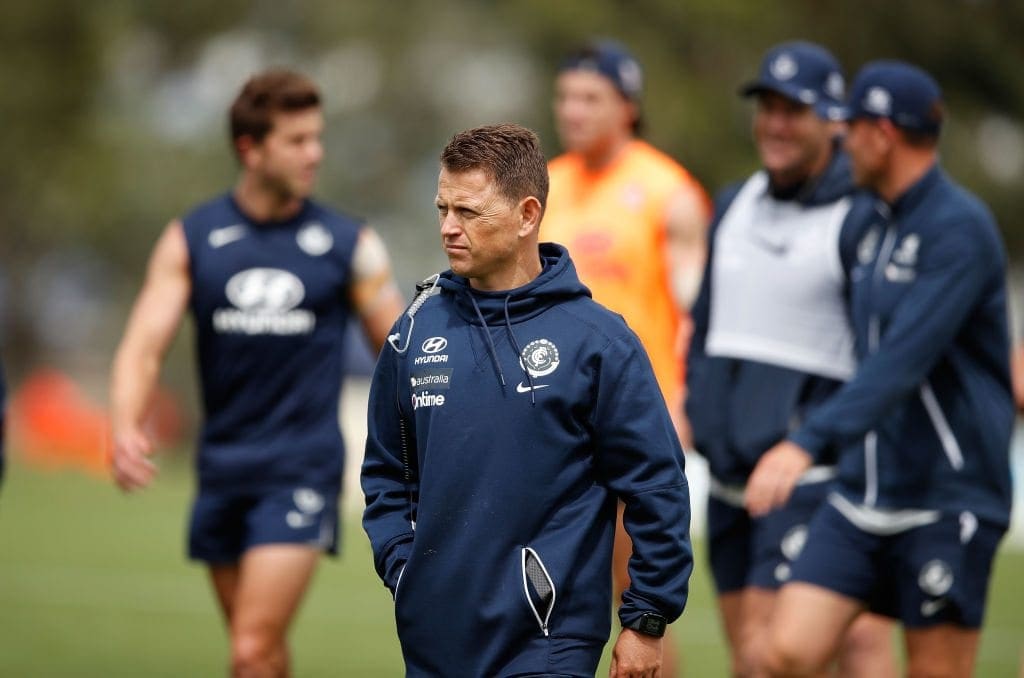 The pair have worked closely under Clarkson across this season, with Bolton understood to have mentored McRae through his processes and interviews with the Magpies in the past several weeks.
Gleeson's report suggests the Magpies would be looking to add Bolton as their director of coaching and senior assistant as part of their new coaching hierarchy led by McRae.
The Magpies have been closely linked to former Brisbane coach Justin Leppitsch for a strategist role, while interim coach Robert Harvey has parted ways with the club and the future of Brenton Sanderson remains unclear.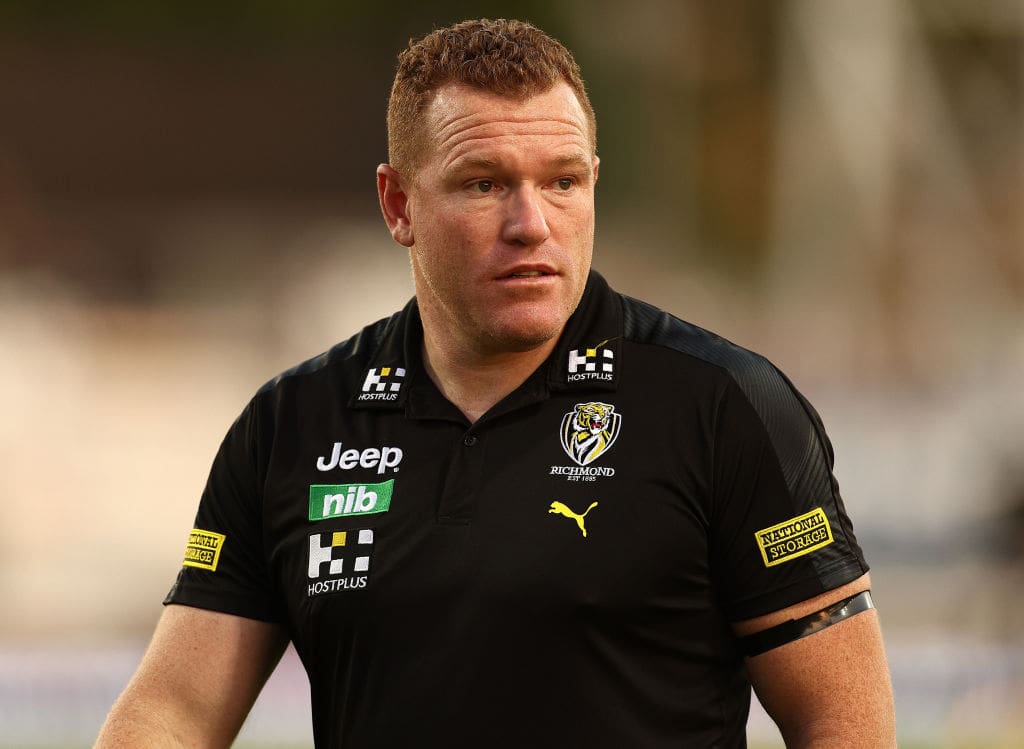 Collingwood will also need to rekindle their search for a new club president, with Eddie McGuire's successor Mark Korda announcing he will be stepping down from his role at the end of next season.
"My role as president has been to see Collingwood settle, transition and reposition itself on and off the field in the wake of the departure in February of long time president Eddie McGuire," Korda said in an open letter to club members.
"With a relatively new board in place at the time, it was important to provide continuity between one age and the next."
Bolton managed 16 wins from his 77 games in charge of Carlton between 2016-2019.