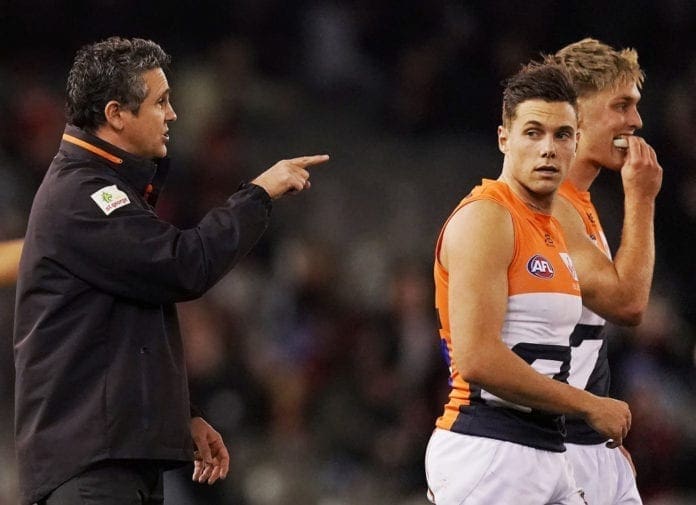 The GWS Giants and standout midfielder Josh Kelly have deferred the deadline for Kelly's contract extension decision.
Giants coach Len Cameron confirmed that any decision on where Kelly's future lies will come later than originally anticipated.
Cameron says that there are likely a number of reasons why Kelly is still yet to make a decision but believes the star midfielder is still fully invested in the Giants push for a top eight spot.
"He's in a great spot, playing some great footy," Cameron said.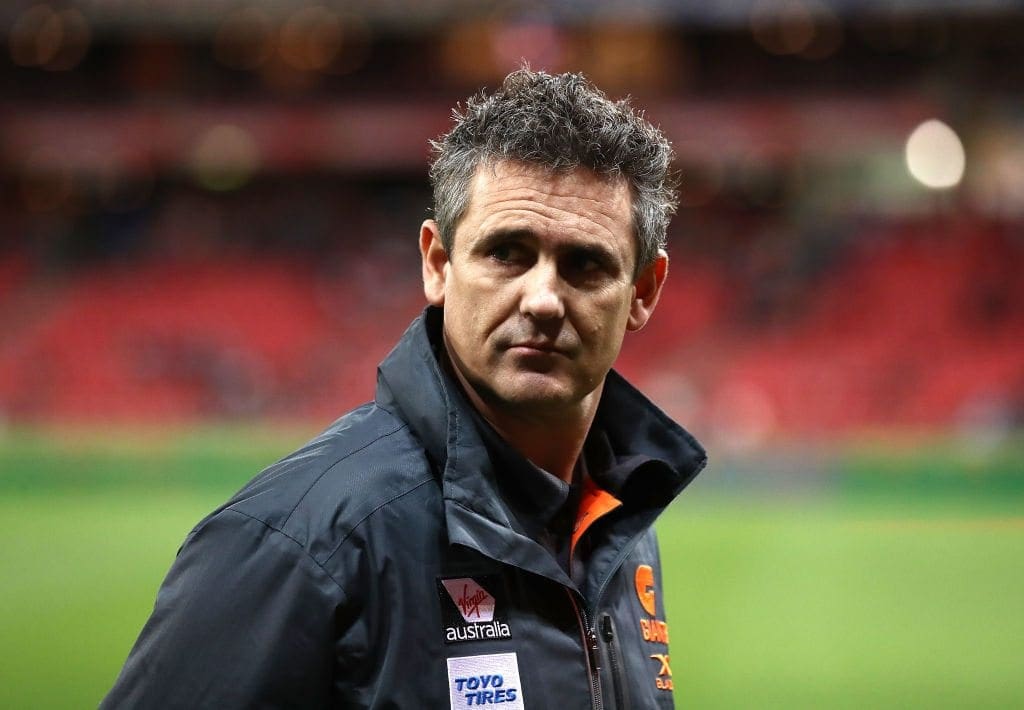 "I think probably what's happened over the last 6 weeks because we've been on the move, four weeks in Queensland now a couple of weeks down here (Melbourne) he's probably just taking care of his footy right now.
"I've got great confidence that Josh Kelly is going to be a lifetime commitment like Toby Greene and Lachie Whitfield at our footy club. Nothing changes my opinion on that.
Cameron told media on Thursday that while he was confident Kelly would remain a Giant for life, the decision won't be rushed.
"Everything from his leadership to his captains effort two weeks ago against Essendon was phenomenal," Cameron recalled.
"I don't see it as an issue. We'll give him as much time as we possibly can but equally there will come a point where he has got to make a decision.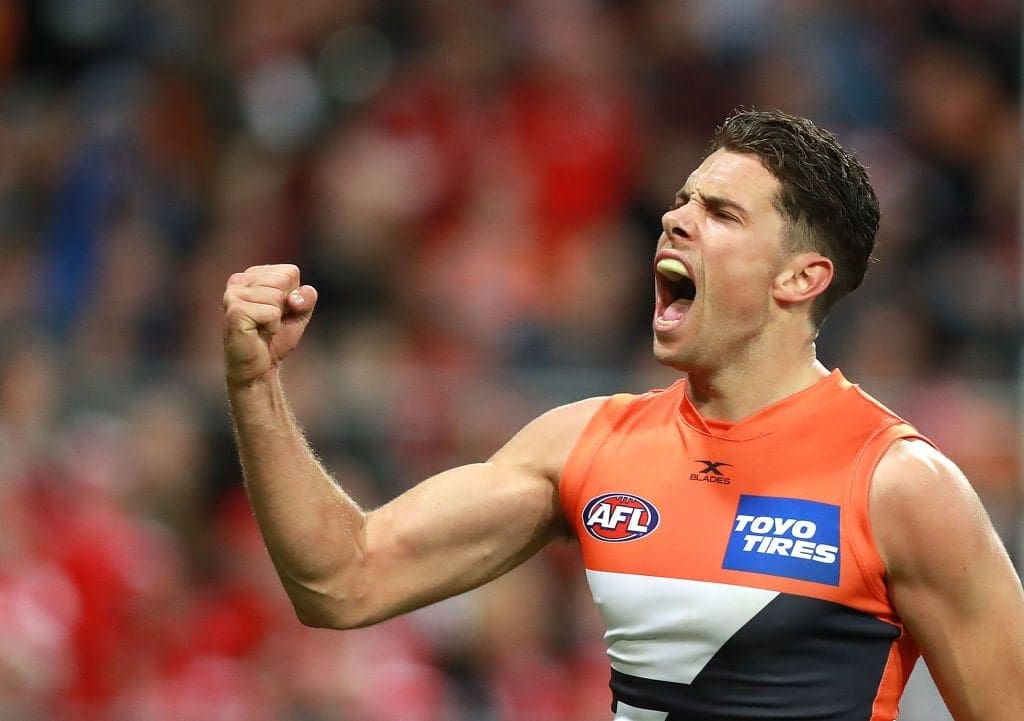 "But I'm really confident that the decision will be in our favour. Whether he needs time with his family, that's hard for me to comment."
According to The Age, the deadline has been pushed back a few weeks after reportedly initially expiring on July 31.
In 2019, Kelly signed a two-year contract which contained a trigger for another eight years.
The eight-year add-on is said to be worth around $8 million.
Last month, Fox Sports' Jon Ralph reported that the 26-year-old was "almost certain" to trigger the eight-season extension and remain a Giant.
The Victorian is understandably a hot commodity, with North Melbourne rumoured to be his biggest suitor in recent years.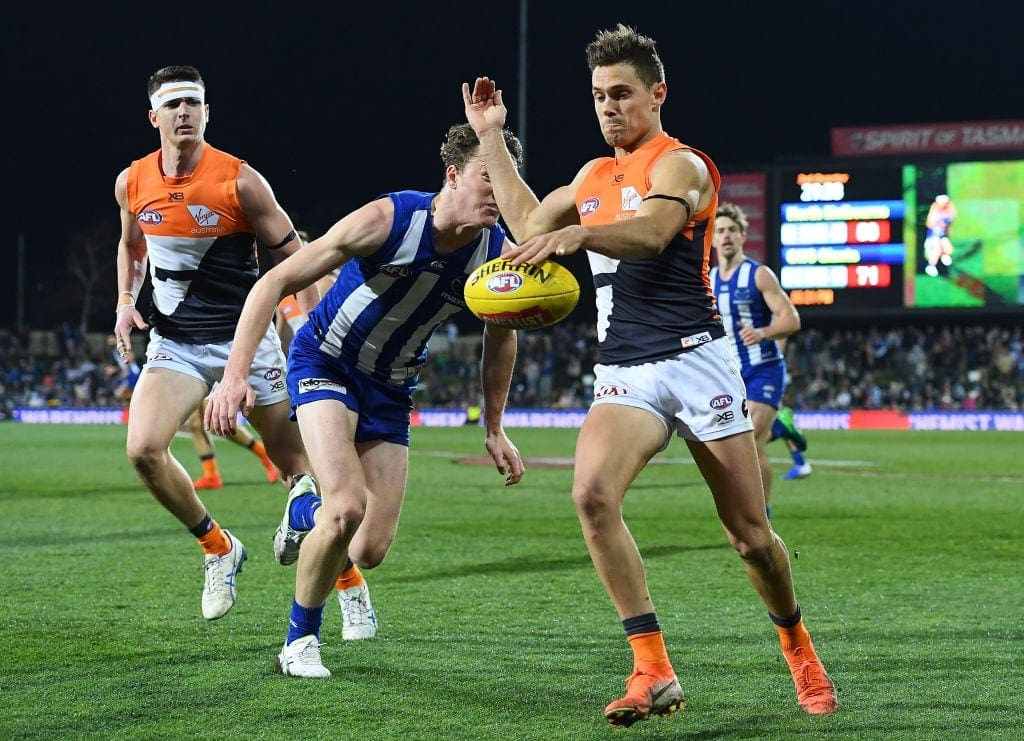 Ralph also reported in July that the Kangaroos were prepared to offer Kelly an eight-year contract valued at approximately $1.1 million per season.
Kelly has played 19 games for GWS this season, averaging 25.6 disposals per game, five tackles, four inside 50s and four clearances.