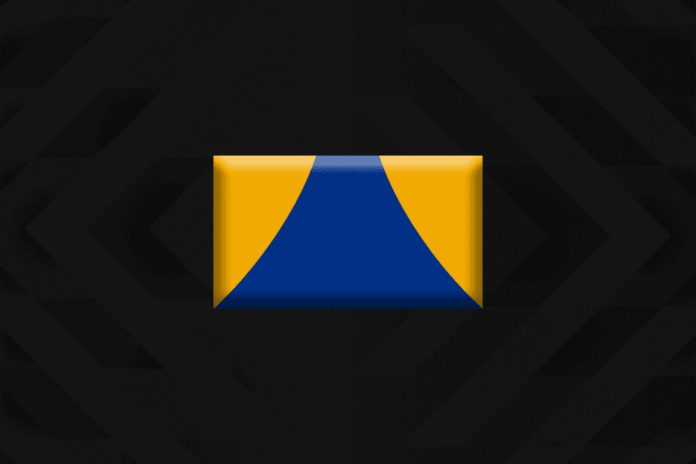 West Coast has made three further list changes, with Kurt Mutimer, Matthew Allen and Keegan Brooksby all told they won't be on the club's list in 2020.
Mutimer played four career games for the club, while neither Allen or Brooksby featured for the Eagles.
"The dedication and commitment that Kurt, Matthew and Keegan have displayed throughout their time at West Coast has been admirable and appreciated," West Coast's General Manager of Football Craig Vozzo told the club's website.
"The club thanks all three players for their contribution and wishes them all the very best in their future endeavours."