With the AFL season well and truly at an end, many footy fans will be turning their attention to other sports to fill the summer void.
While many may focus on cricket or the NBA over the next few months, a considerable number also keep an eye on the English Premier League.
If you are struggling to find a team to follow or are just unsure where to start, hopefully, this piece will help you gain an understanding of the EPL through a distinctly Australian lens.
Adelaide Crows - Everton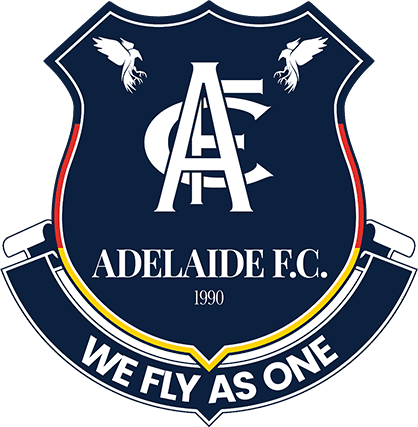 Both the Crows and Everton have shown signs of potential in years past.
A trip to the Grand Final in 2017 led many to believe Adelaide had the chance to become an elite team for many years to come, something the club had not really sustained over a period of time.
Similarly, Everton has always been a very decent team who have repeatedly failed to break into the top six of English football.
Even when spending big over recent seasons to recruit the likes of Richarlison, Jordan Pickford and Alex Iwobi, all of which are regarded as decent players without ever cracking the top tier of Premier League talent.
There is a similar story in Adelaide with a midfield of A-grade level talent including Matt Crouch and Rory Sloane very truly being able to become A+ talent as of yet.
It's a tale of so close, yet so far for both of these organisations.